This page is also available in English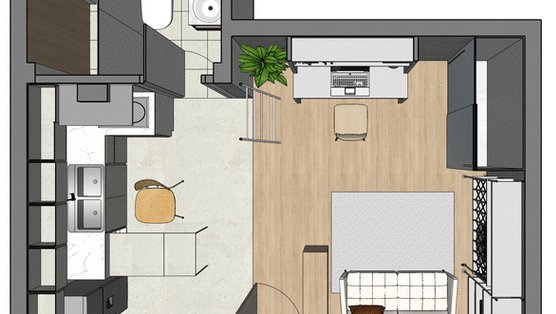 What is Interior Design?
Interior design is creating space to ensure aesthetics and function. Interior designers will decide many things such as color, lighting system, materials, furniture, size and arrangement. This job requires both technical knowledge and creativity.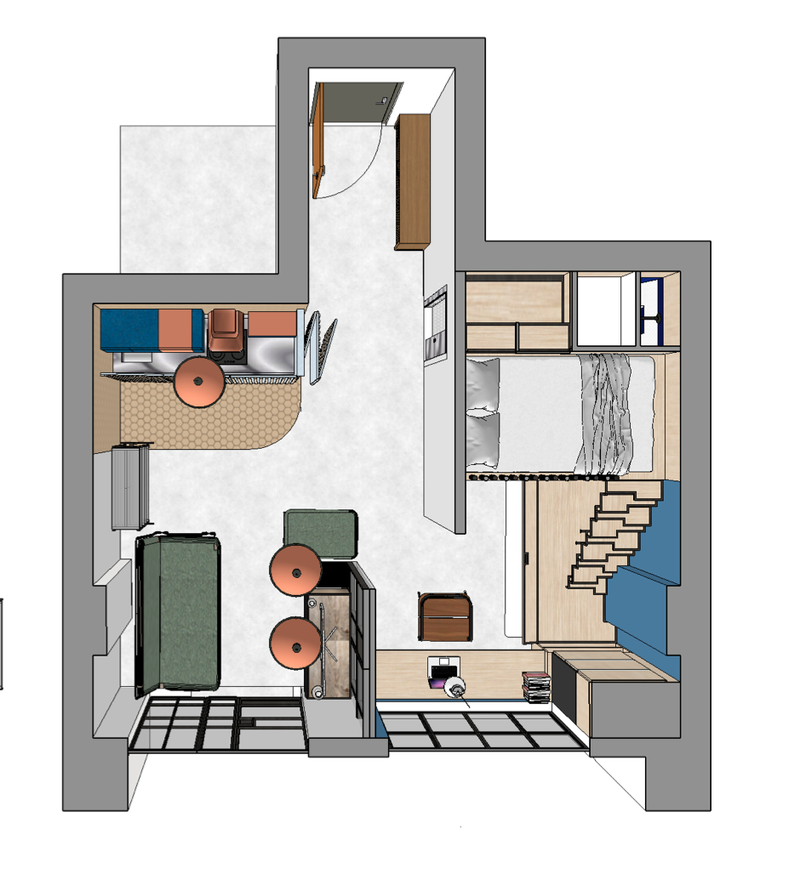 Interior design project by LCDF-Hanoi student in Interior Architecture & Design. In this project, the student was required to work with a 30m2 space and had to utilize the space as much as possible while ensuring the aesthetics.
What do you learn to become Interior Designer?
At London College for Design and Fashion – Hanoi, students in Interior Architecture & Design are trained in the followings:
Idea generation and development
Visual communication
Design methods
Interior design
Exhibition and Retail Design
Materials in Interior Design
Product design
Furniture Design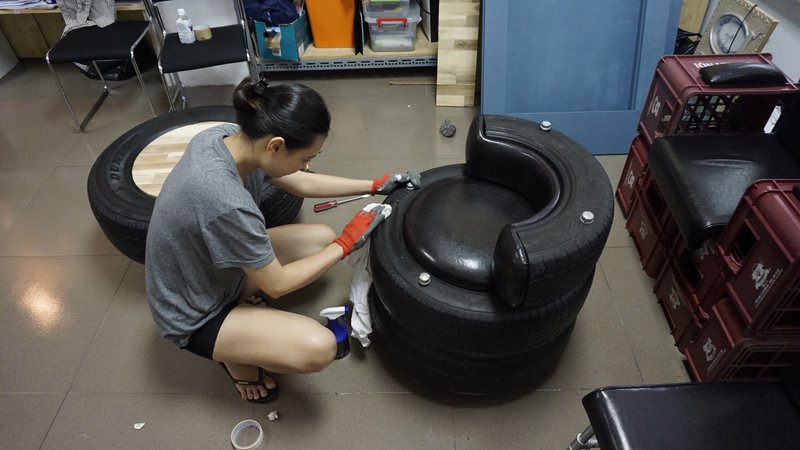 LCDF – Hanoi students studying product design
In addition, to become a successful Interior Designer, students also need to practice other skills such as: calculation, understanding of materials, measurement, communication, analysis of customers' needs...
What can you do with an Interior Design degree?
There are many career opportunities in interior design. Please refer to the list below for your information.
Interior designers: houses, apartments, villas, public works
Designers or design consultants for commercial projects: hotels, restaurants, bars, clubs, fitness centers, amusement parks, cafes, exhibitions...
Interior decorators: this job is more artistic and also very trendy, does not require much technical skills.
2D, 3D software engineers: AutoCAD, 3Dmax, Vray, Photoshop, SketchUp...…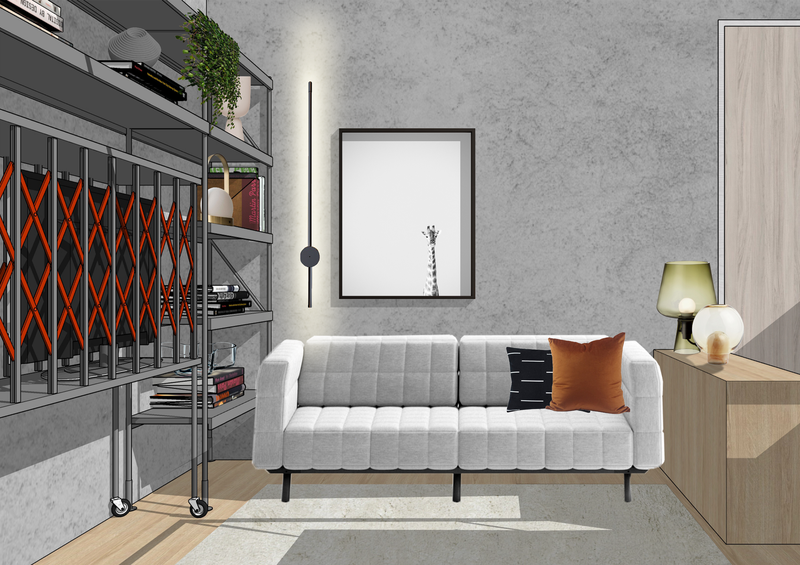 3D rendering of a 30m2 apartment designed by LCDF-Hanoi student in Interior Architecture and Design
Many interior designers are working as freelancers which have more flexibility with time but requires more discipline and self- promotion.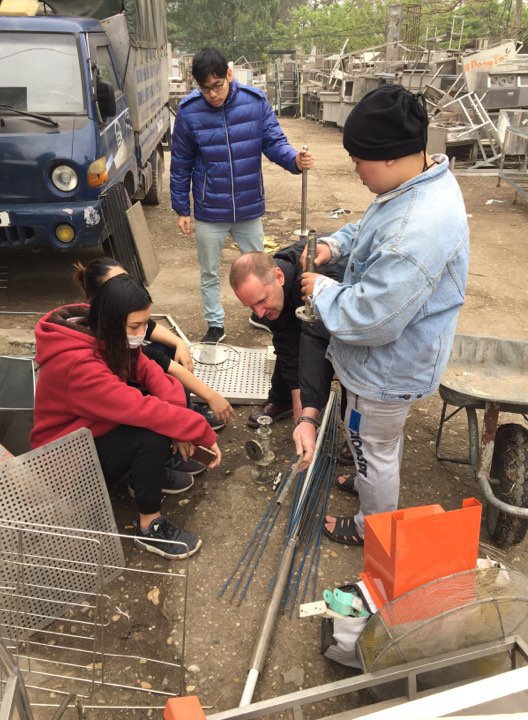 Interior Design students at LCDF - Hanoi studying materials outside the campus
Students at LCDF- Hanoi are trained with creative thinking, gaining more practical experiences with live projects and internships, ability to work independently and confidently choose the right jobs after graduation.