This page is also available in English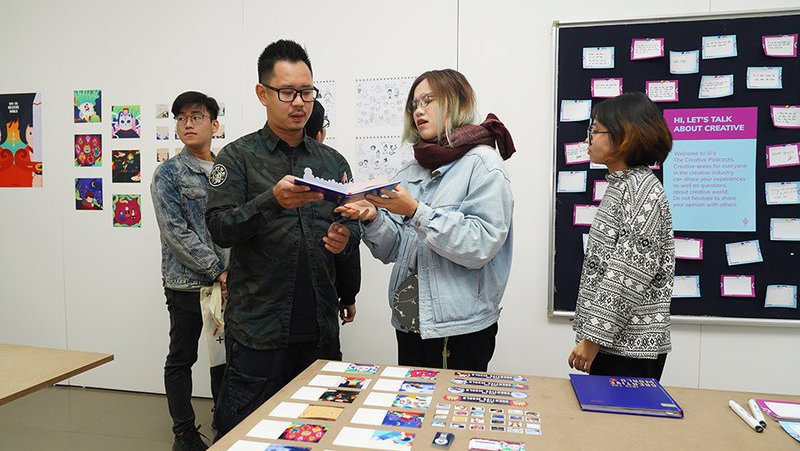 Information technology and science have grown rapidly in recent years, leading to a series of new jobs in design industry. Graphic design products are everywhere from advertising TVCs, the milk box you are drinking, the book you are reading, or an excellent photo editing app, to name a few. That means career opportunities for Graphic Designer are unlimited.
Where can you work after studying Graphic Design? Below is 8 best graphic design jobs you should consider to pursue for your career.
1- Advertising agencies or communication department in companies
This is definitely the most popular and favorite job opportunity for graphic designers because of the opportunity to experience a variety of projects and realities. The economic development leads to a bid demand of jobs in graphic advertising and media.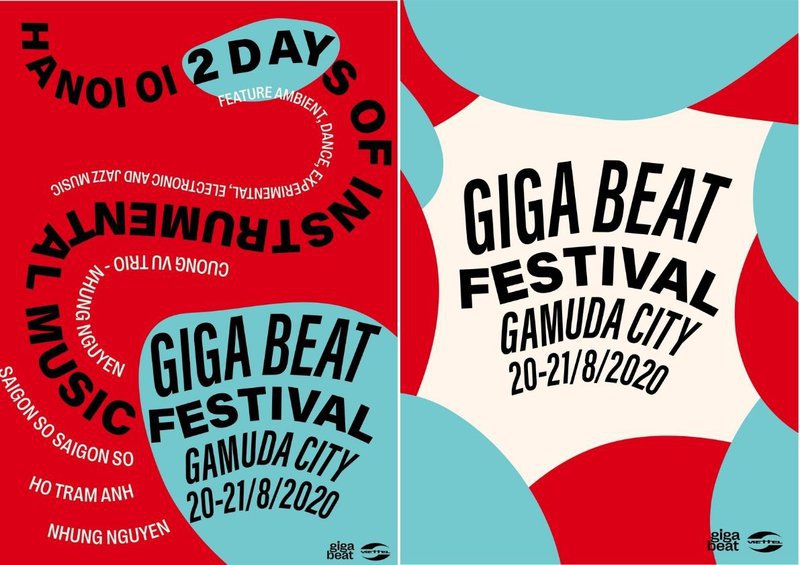 An advertising poster for a music event designed by a Graphic Design student at LCDF-Hanoi
2- Art & Design studios or Film Production companies
There are a variety of jobs that a graphic designer can do at a film studio such as designing movie posters, animations, TVC advertisements, setting up layouts, background design, editing, adding effects, photos editing, etc.,
3D softwares skills are essential for graphic designers if they want to pursue their career in this attractive industry.
Video making project "Pray Co-ro-na" by Graphic Design student Hoang Phuong Thao. Click here to watch!
3- Apps design and website companies
We are now living in digital technology time where everyone use smart phones, the world of online shopping explode. Apps design is developing so fast like mushrooms. Many companies are now looking for graphic designers, UI-UX designers to design user's interface and experience.
As a graphic designer, if you also like to have knowledge in business and study customers' psychology, you should consider your career in these area.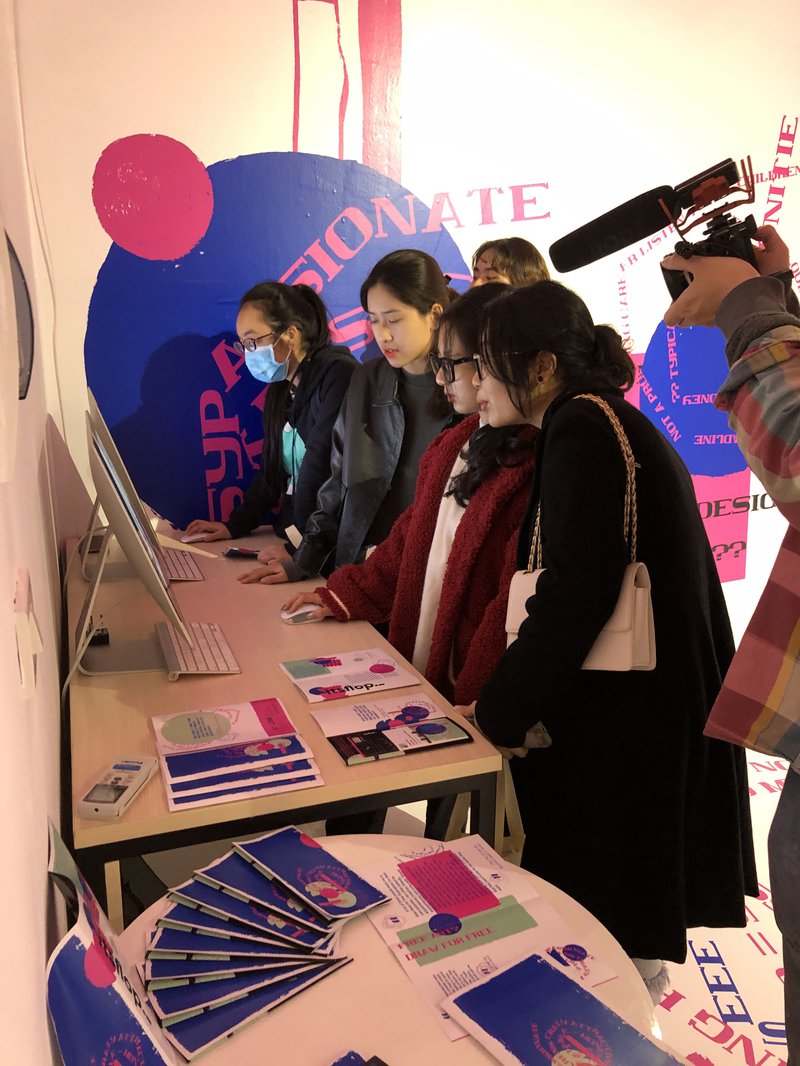 Visitors experienced the website about creative industry – Graphic design project by designer Vi Huyen Linh.
5- The newsrooms (video, electronic, newspaper)
Do not think that only people who are good at writing can do journalism. Each newspaper has its own graphic design department to design and develop the web interface for online newspapers, editing layout and design dozens of publications for advertising activities and events or infographic production.
For working at television agencies, graphic designers need to particularly master their skills in motion graphics.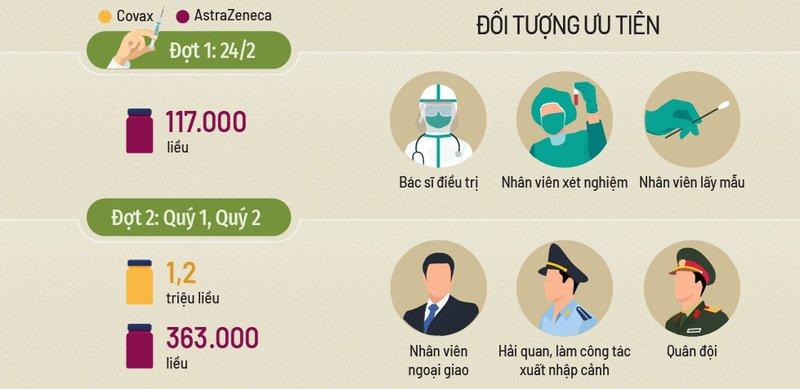 A recent inforgraphic template from VnExpress.net. This type of article has a strong collaboration of content writer and graphic designer
6- Printing and Packaging
Packaging today is not only something to wrap products, but also much more than that. Buyers often decide to choose a product with an eyes-catching packaging design. That is why brands often compete with impressive packaging design and strong messages, even adding interesting functions (eg: water bottle that looks like weight for gymers, fish cake box with pre-printed cards inside to attract children…).
Graphic designers in the packaging industry need to know how to research and analyze customers and their product usage habits, and new creative thinking. Moreover, they need a good calculation skills because transforming flat surfaces to 3D boxes always require precise measurements.
Lipstick packagings designed by Nguyen Minh Y – a Graphic design graduate from LCDF – Hanoi that was given recognition on Behance – a worldwide famous website for designers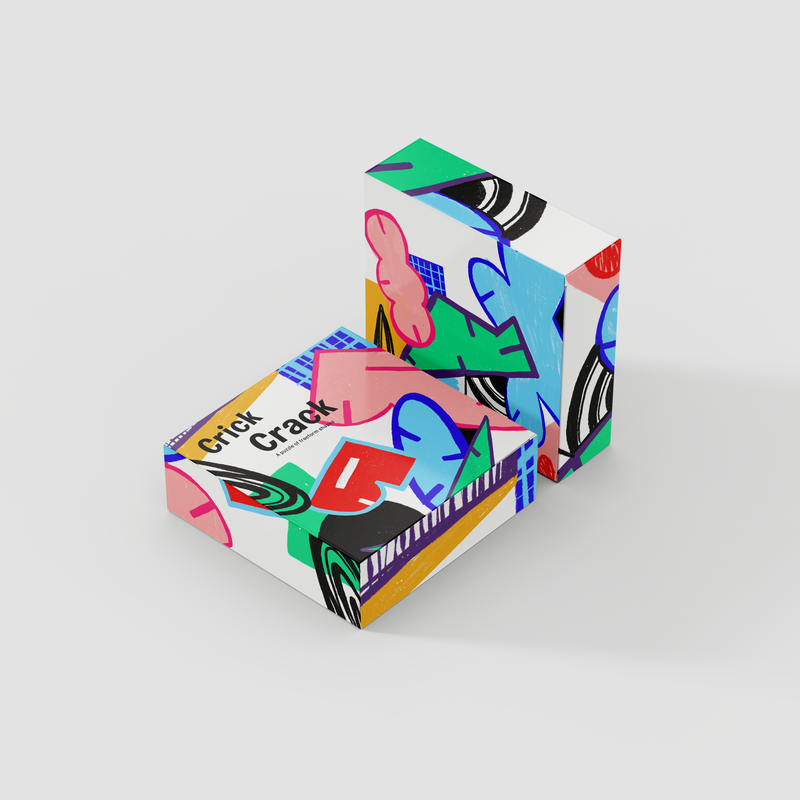 Packaging design for Creative jigsaw puzzles - Graduate design project by Nguyen Van Anh - Graphic Design Student from LCDF-Hanoi. Van Anh had to do from start to finish from making the main product, the jigsaw puzzle to the video, product promotion poster, packaging ...
7- Books and publishing company
The book cover is an important marketing tool for the book. That is why publishers always give top priority to book cover design.
Graphic designers in this companies should be good at illustration, understanding of fonts and layout. Good understand of printing materials is also important to develop the personality of the book.
In addition, Graphic Designers are also involved in illustrating the content pages of the book. Because of that, graphic designers are increasingly valuable at publishers.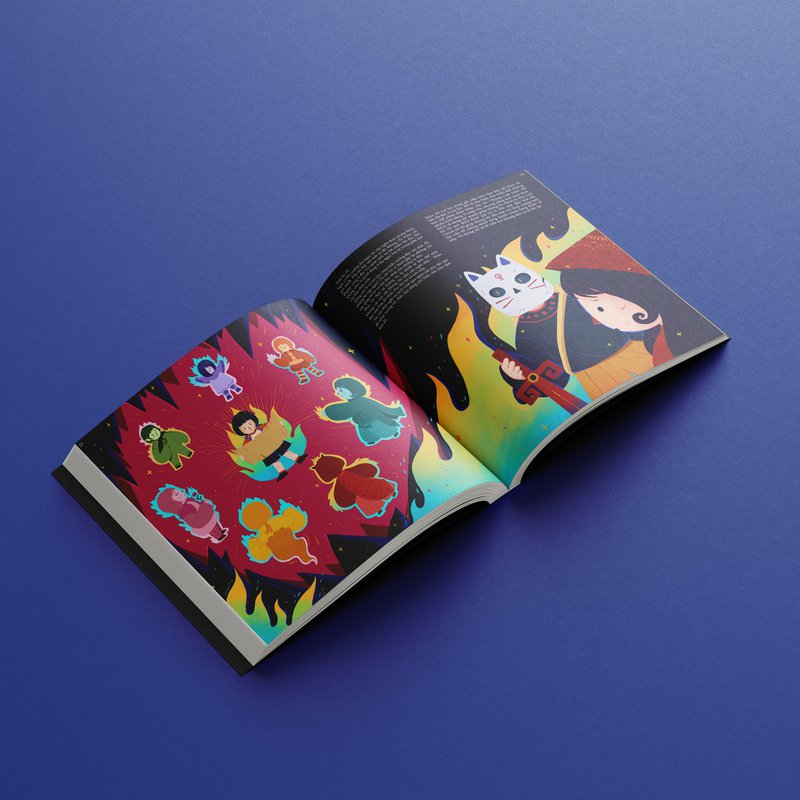 A book design by Vu Thanh Thu - Graphic Design student from LCDF-Hanoi.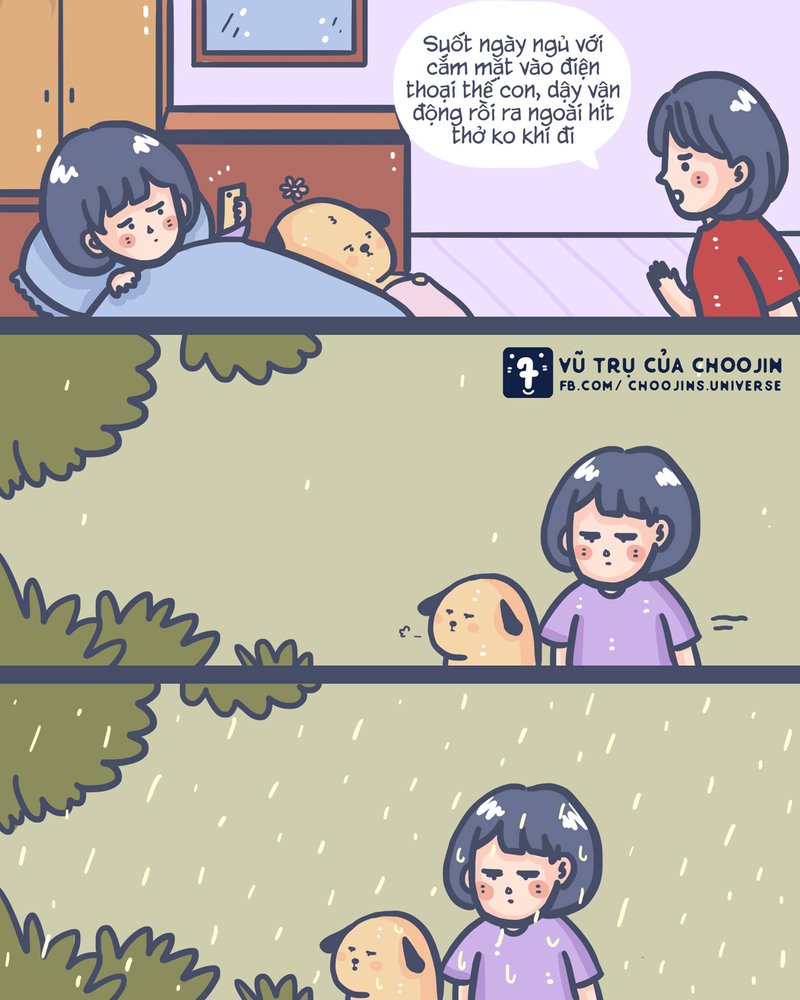 Thanh Thu orients herself towards being an Illustrator. The designer owns her own fanpage (Choojin's Universe) with a humorous and cute style.
8- Team leader, creative director
Having a better understanding of the creative industry as well as creative mindset and experience, you then become a leader in companies and design departments. A creative director leads the design department, initiates ideas and pushes the members of the team to work together to perfect it.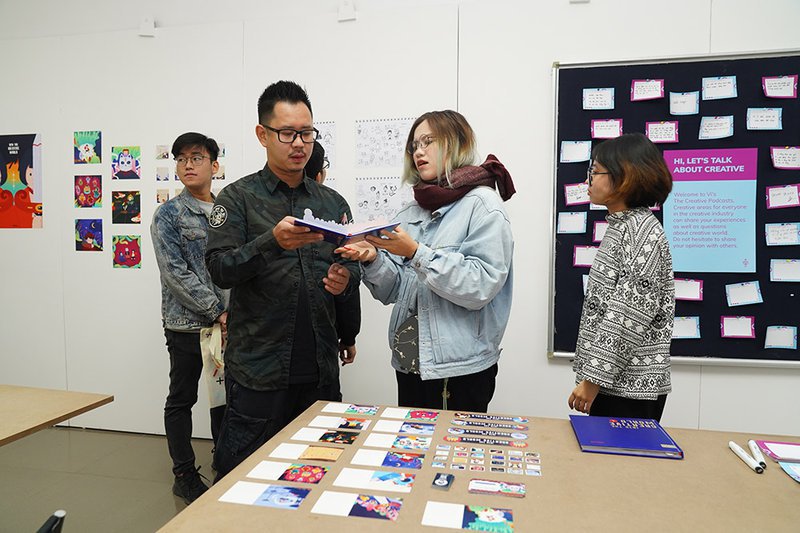 Vũ Thanh Thu will choose her future career as an Illustrator. The designer owns her own fanpage (Choojin's Universe) with a humorous and cute style.