This page is also available in English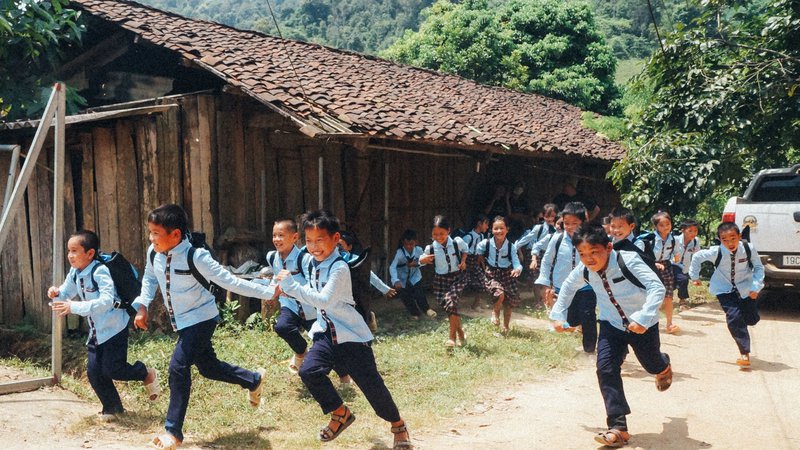 Yen Lo is a the most disavantaged district in Lang Son province with more than 600 households and 3,000 people, mainly from the Nung and Dao ethnic groups, 61% of which are living in poverty. Mentioning Yen Lo is referring to the treacherous dirt roads that get so dusty in the dry season and muddy on the rainny days.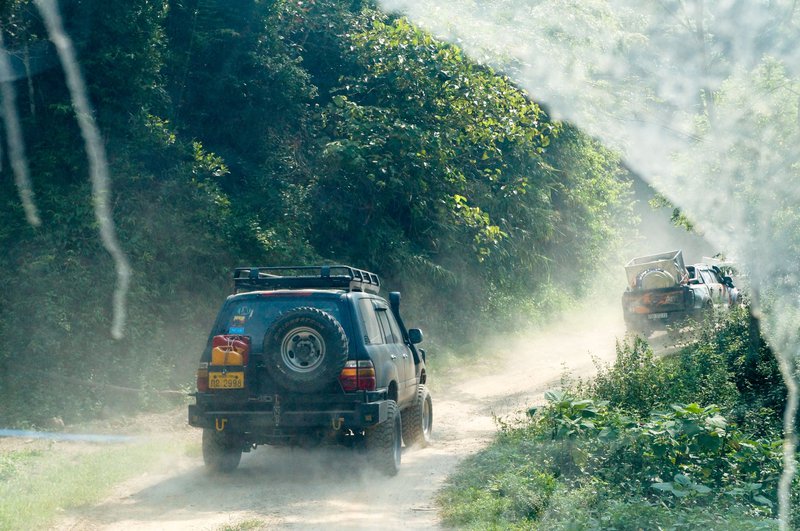 The roards are covered with mud on rainy days, making the whole commune almost isolated. To go out to buy necessities, people can only walk or wait for the sun for almost a month.
After 4-5 hours of driving on the highway to Binh Gia town, our team had to drive for another 2 hours to get to Yen Lo district.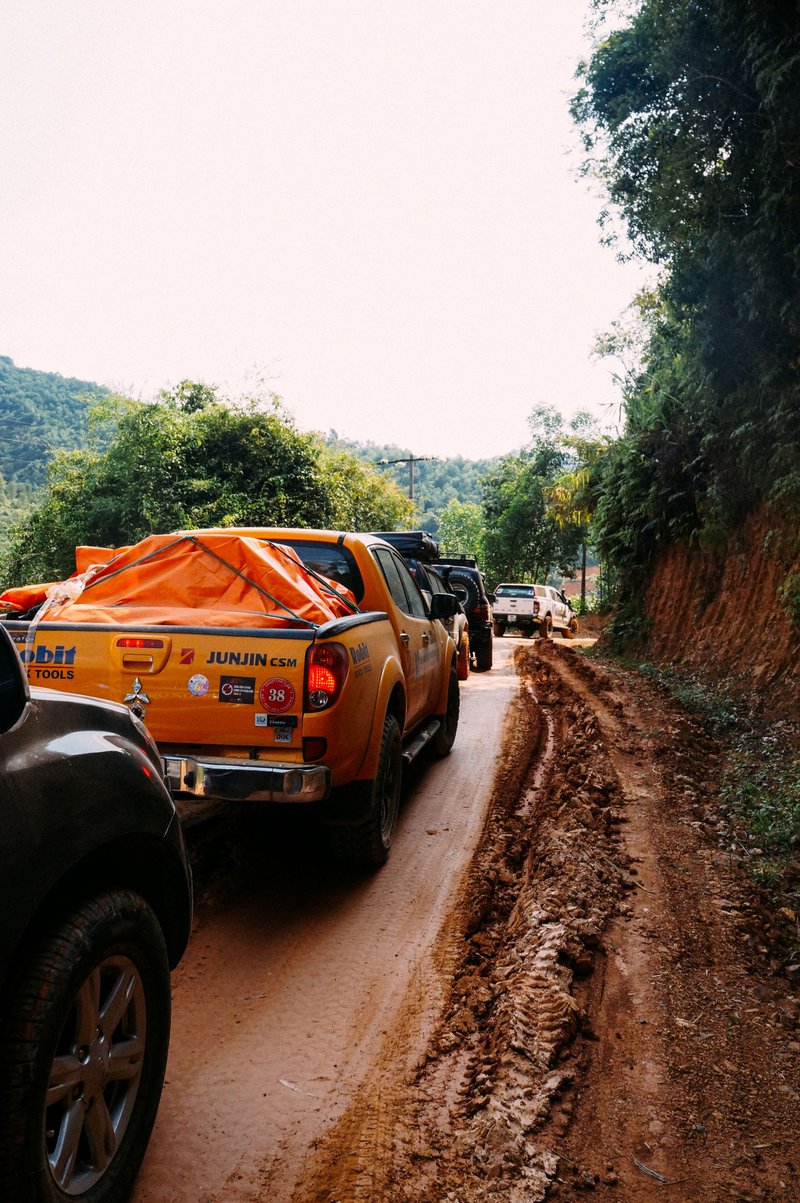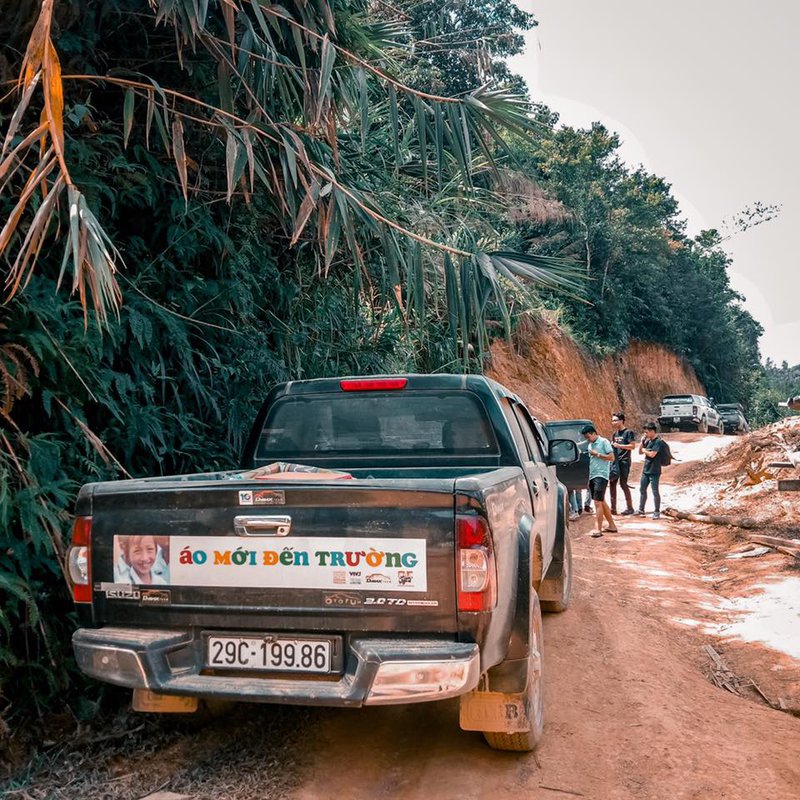 Clean water is a notable issue in Yen Lo. Many schools have to draw water from streams but there's still not enough water for the community. The organizers of the program promptly called for sponsorship to drill 1 well with water tanks and water purifiers for the most disadvantaged school here. However, it is expected that two more schools will need to be supported with clean water.
Clean water wells are a very meaningful source of encouragement for the schools and surrounding people.
Nguyen Minh Chau, a graphic design student at LCDF-Hanoi said: " I would never have realized how lucky I am if I hadn't gone on this trip and witnessed all the hardships that people here have to go through."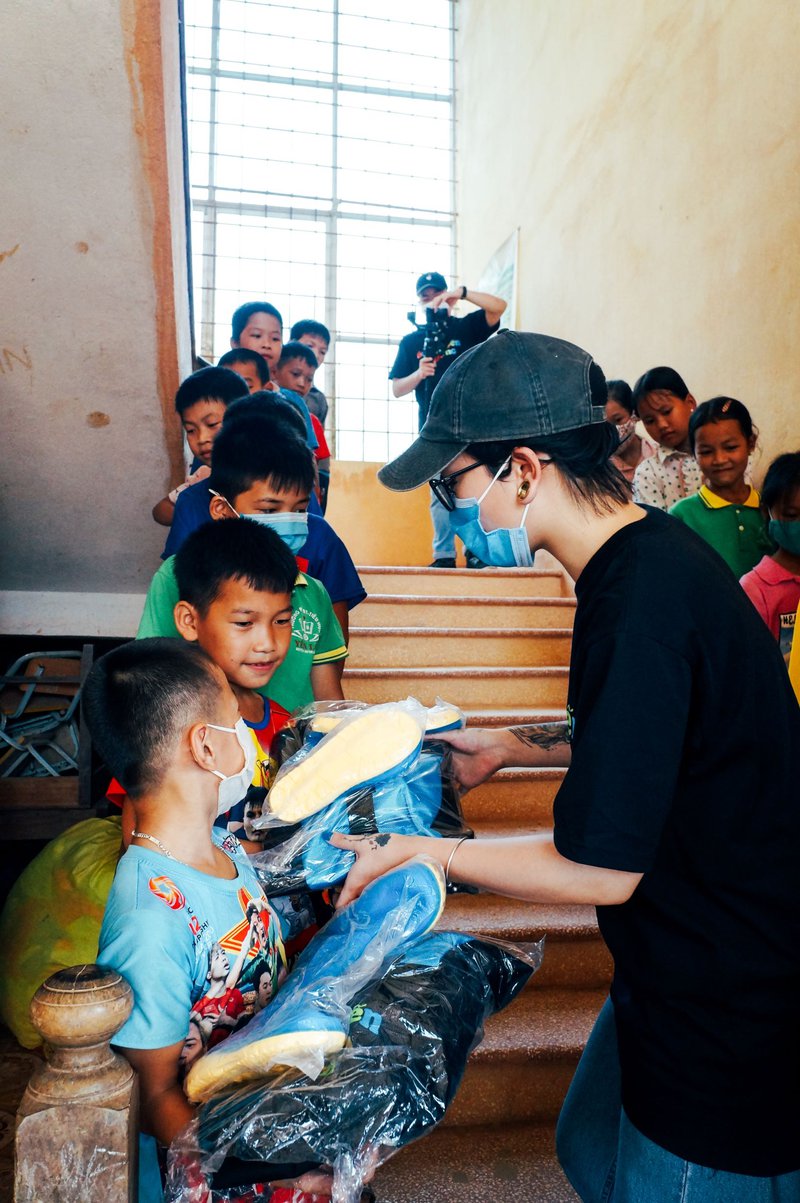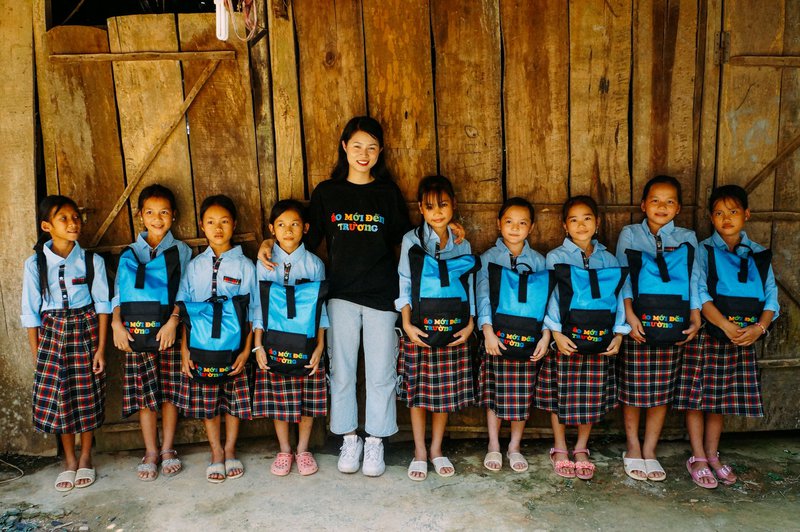 LCDF - Hanoi students with the children in Yen Lo
Entering the eighth year of the program, "New clothes, new school year" this year has mobilized nearly 300 million dong to support people in Yen Lo commune. In addition to the uniforms and backpacks designed and manufactured by LCDF- Hanoi students, other school supplies and daily essentials such as: solar electric lights for the campus, water tanks, speakers, etc, have been handed to the teachers and students with the hope that they will have a better school year.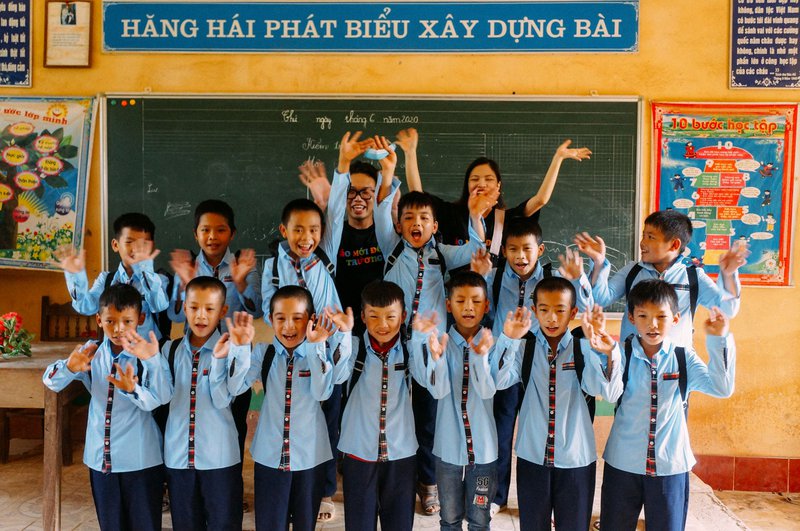 "New clothes, new school year" is a community activity generated under the wishes of students and teachers at London College for Design and Fashion- Hanoi and Dmax team with the purpose to support disadvanted children in mountainous areas of Vietnam to have better life.