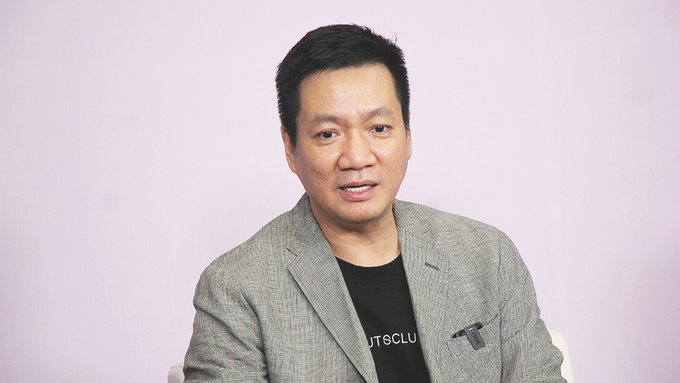 "Enterprises in general and media advertising companies in particular have very high requirements for creative employees, they need to be constantly creative and devoted ". Therefore, if working in the position of Creative Director, he asserted, you can earn an income of about 100 million VND a month. Mr. Hoang Dao Hiep added.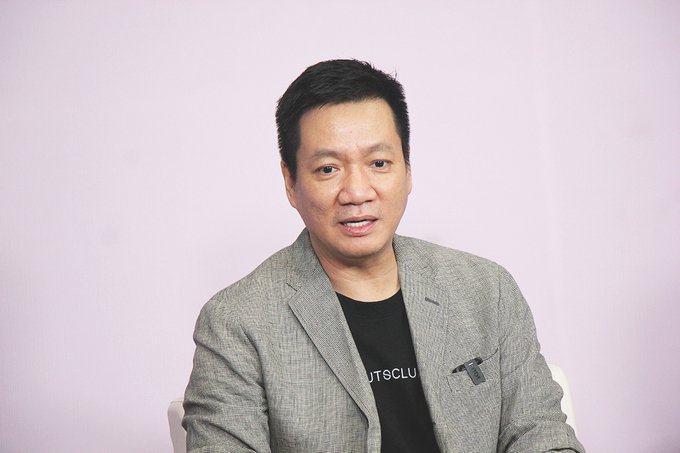 Mr. Hoang Dao Hiep affirmed that designers' income is always high and worthy of dedication.
This opinion has received a lot of attention at the online seminar "Prejudices about the design industry", aired on 18/7 by www.vnexpress.net. As well as Mr. Hiep, the seminar also had presentations from fashion designer Vu Ta Linh and Managing Director of London College for Design and Fashion- Hanoi, Mrs. Ha Thi Hang.
All 3 guest speakers identified design as a new industry in Vietnam. In order to have a broad picture of potential careers, parents need to attain more information so they can accompany and support their children if they happen to be interested in design.
Designers Vu Ta Linh and Mrs. Ha Thi Hang agree that the best time for passion development is at the age of 16, not 18 when you're about to finish high school. As such, young people will have more time to explore and see if they are really suitable or not; at the same time, create opportunities to consider other career paths if needed.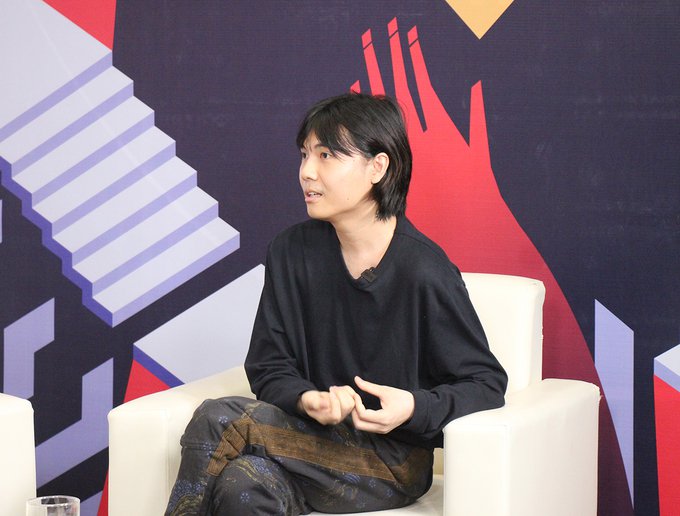 Designer Vu Ta Linh said the best time to start pursuing a design passion is when you're 16 years old.
Answering the questions from many parents, "Whether or not a designer must be good at drawing?", Mr. Hoang Dao Hiep affirmed that drawing skills do not affect the ability to learn and work as a designer. On the contrary, the 3 most important factors that one should have are curiosity, imagination, and taste.
Mrs. Ha Thi Hang also said that the London College for Design and Fashion- Hanoi is currently delivering Design Foundation course in order to offer the most authentic experience in the design industry and help students to determine whether or not they should follow the design path. And even if students don't choose to work in the design industry, they can still apply the knowledge to be creative in many other fields in the future.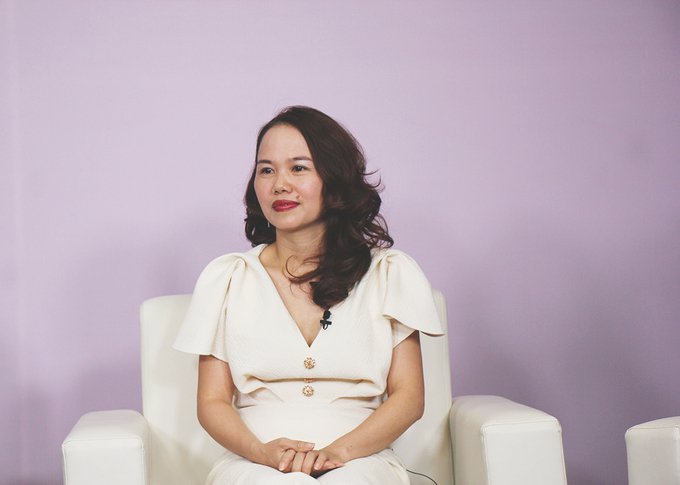 Mrs. Ha Thi Hang, Managing Director at London College for Design and Fashion - Hanoi.
In addition, the London College for Design and Fashion- Hanoi equips students with professional knowledge and soft skills to capture the needs of customers and businesses. From there, students will become potential candidates for recruitment. The college also has exhibitions showcasing the work of graduating students to design enthusiasts and businesses who are looking to recruit.
London College for Design and Fashion Hanoi has a many famous alumni and brands such as designers Kelly Bui, Lam Gia Khang, Vu Thao, Km109, Wephobia, UptoSecond, Lobbster, Lemonade, Le Ngoc Ha Thu, Vu Ta Linh, Bobby Nguyen, stylist Mei Mei, Mai Diệu Vi...