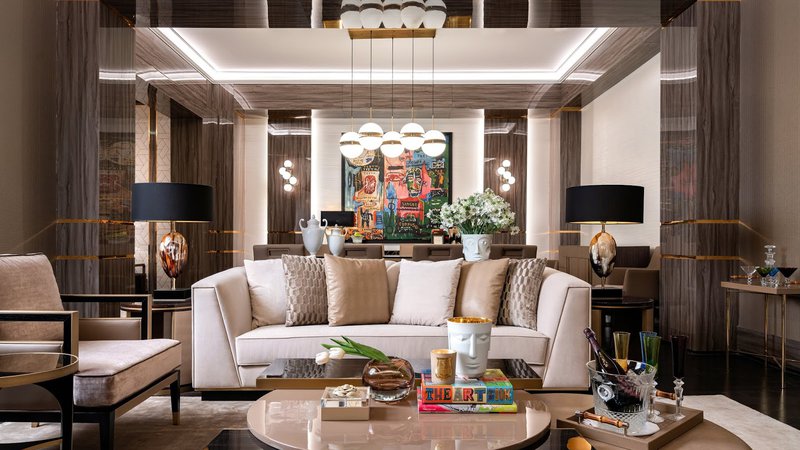 Interior design is becoming very popular. Public places such as shopping centrers, cafes, amusement parks and gyms are now racing to renovate in order to attract more customers.
If you're studying interior design, please check out these 3 Youtubers below.
1- Thái Công Interior Design -Classic - Professional - Trendy - Lifestyle https://www.youtube.com/channel/UC__Mf4U3476dWy5XATva3-g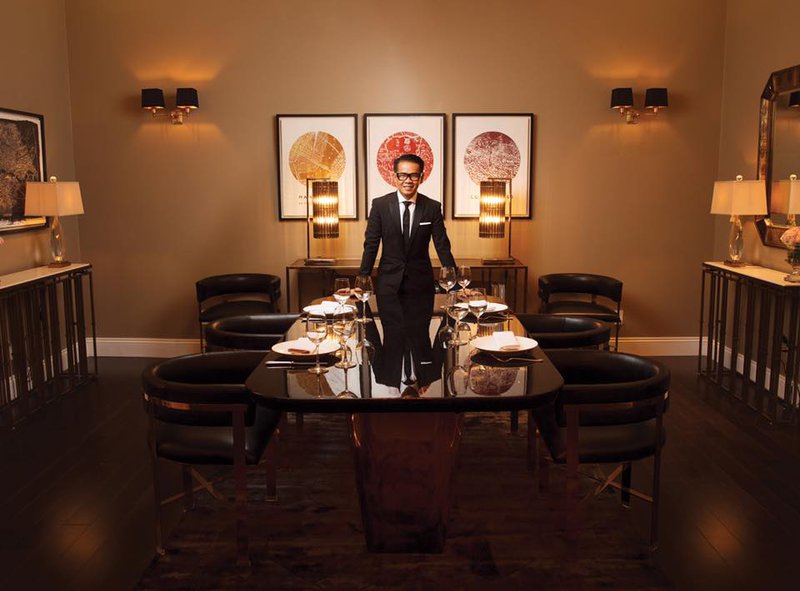 Designer Thai Cong has been a rising star on YouTube recently. So how can he reach a million views of those who are interested in Interior Design?
On his YouTube channel, audience has a chance to explore the luxury world. They can find down how wealthy people choose furniture and to see chairs, tables, and lamps that may be worth hundreds of millions.
His channel shows high quality and refined visuals. His topics include analysis of different interior designs, reviewing multi-million-dollar houses, ways to use tie, dinning etiquette, where to find luxury restaurants or unboxing new products.
Each video on Thai Cong's channel usually receives up to approximately one hundred thousand views. Two videos with the highest views are "Inside the $ 6 million house in Vinhomes Bason - Saigon | Luxury Home "(over 1.1 million views) and" Inside a $ 3 million penthouse in Saigon | Luxury Home "(over 700k views).
Quach Thai Cong is a German-Vietnamese interior designer. He joined the interior design industry accidentally while working as a stylist and photographer. He has been working in the field of interior design for 20 years and has won many awards such as the Infinity Award by the ICP Council in New York - USA, the Golden Lion in Cannes - France and the Bronze Award by ADC in Germany.
An interior design work by Thai Cong
2 - Modulor Việt Nam - Friendly - Simple - Architecture Concentration
https://www.youtube.com/channel/UCsgzyVxVIelSUp69LTOZ8Jg
Founded by architect Tran Anh Tung, Modulor Vietnam is about his sharing apartmental interior design with topics such as: common mistakes when buying an apartment, how to have a good interior design of your apartment, common mistakes when finishing interior design of your apartment, etc.,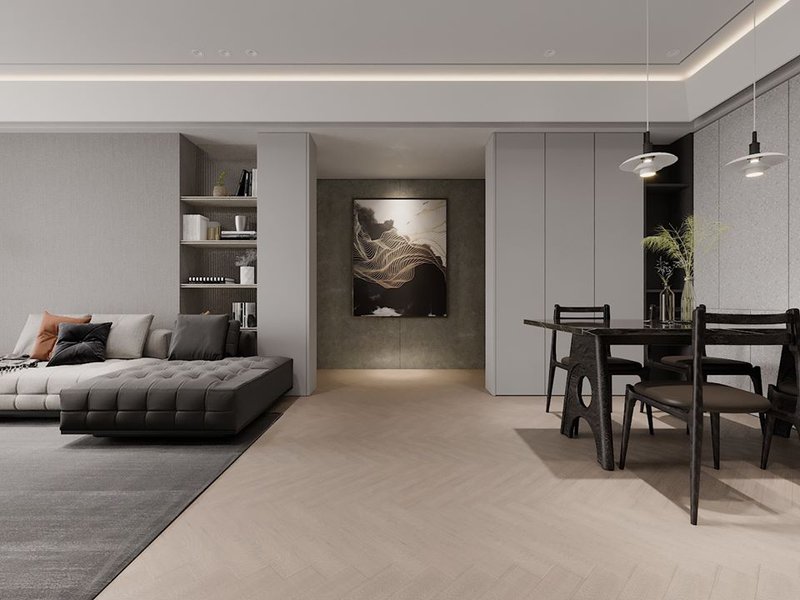 Work by architect Tran Anh Tung
3 – Bánh Quy - Practical – Basic - Suitable to the needs of students
https://www.youtube.com/channel/UCtrDBqdNgp4fvF8HDfAQdDQ/featured
This Youtube channel was founded by Le Do Huyen Trang who has 6 years of experience in the Interior Design industry. She is the of Assistant Design Director at IC Vietnam. This company involves many high class projects such as 4-5 star hotels, villas, penhouse, etc., and cooperated with companies such as Vinhomes, Sheraton, Muong Thanh and EcoPark, etc.
If Thai Cong's channel is complex and customer- driven, the content on Banh Quy's is very simple. The Youtuber always sits in front of the camera presenting topics that show interests to students or new interior designers. The topics include how to be creative, how to draw in 3D, what's fun with hand drawing, a day of a design manager or how to gather information and consult customers etc,.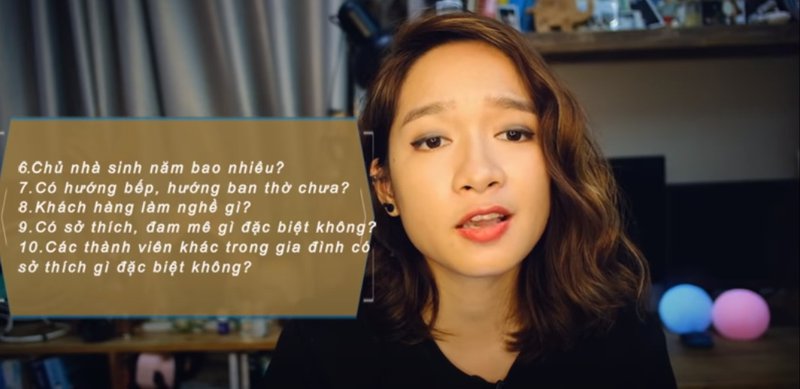 Bánh Quy's videos shares useful tips for people who are studying or new to Interior Design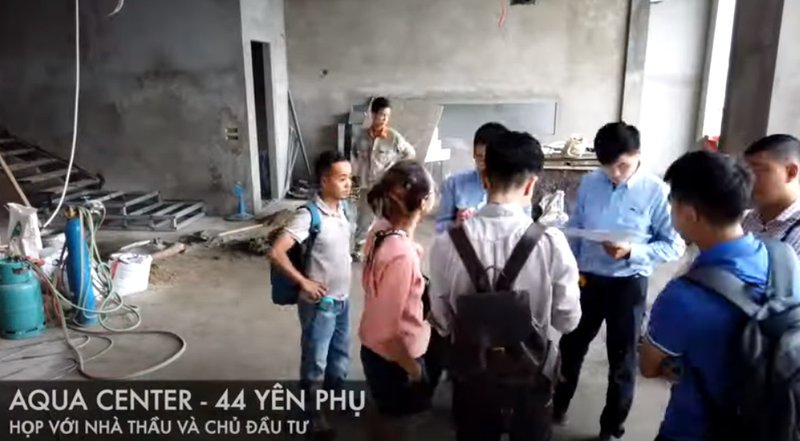 "A day in the life of a manager" shows the reality of being an Interior Designer
In the video "Studying in Singapore has changed my life," Huyen Trang shared with young people who can draw very beautifully, but lack the main skills of an interior designer. Successfuly interior designer should learn about research, developing concepts, especially visions.
These are the strengths of the Interior Design & Architecture Programme at London College for Design and Fashion- Hanoi. Please find down more at:
http://www.designstudies.vn/vi/courses/undergraduate-courses/interior-design-and-architecture/