This page is also available in English
Studying Graphic Design can quickly get you a job offer after graduation. However, many graphic designer in Vietnam can only receive salary at he average level of 6-8 millionVND per month. The reason for this is that many young people often think that "knowing how to use software makes you a great graphic designer".
How can you get paid higher? There are 7 things you need to keep in mind if you want to become a good graphic designer with high salary.
1- Typography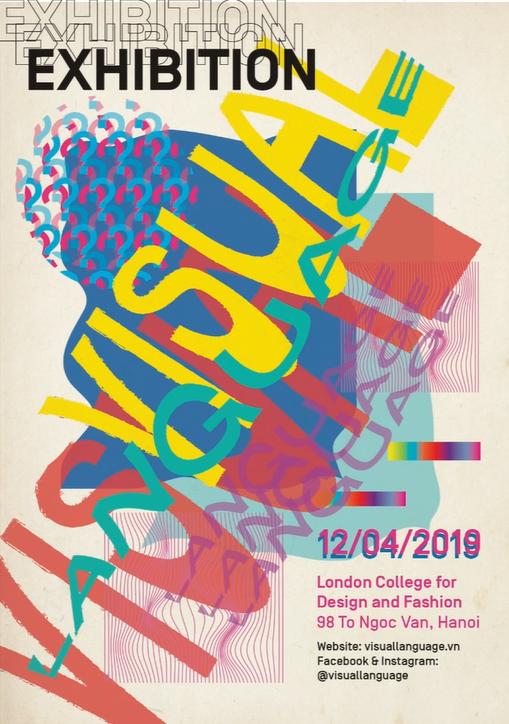 Typography is very important for Graphic Designer. Bold or italic, angular or rounded, thick or thin type of letters have great impact on the customers' feeling. Typography decide whether your work achieves its intended purpose.
If you work on logo design, printing, brand identity, typography is even more crucial.
2 -Sketching skill
You need this skill to be able to record your idea in case something suddenly pops up in your head or when you persuade your customers. Sketching can even help you to get the deal right from the first meeting if you can sketch exactly what your clients are expecting.
There are some softwares can support you with sketching. However, you can always improve your hand skills if you practice, practice, and practice.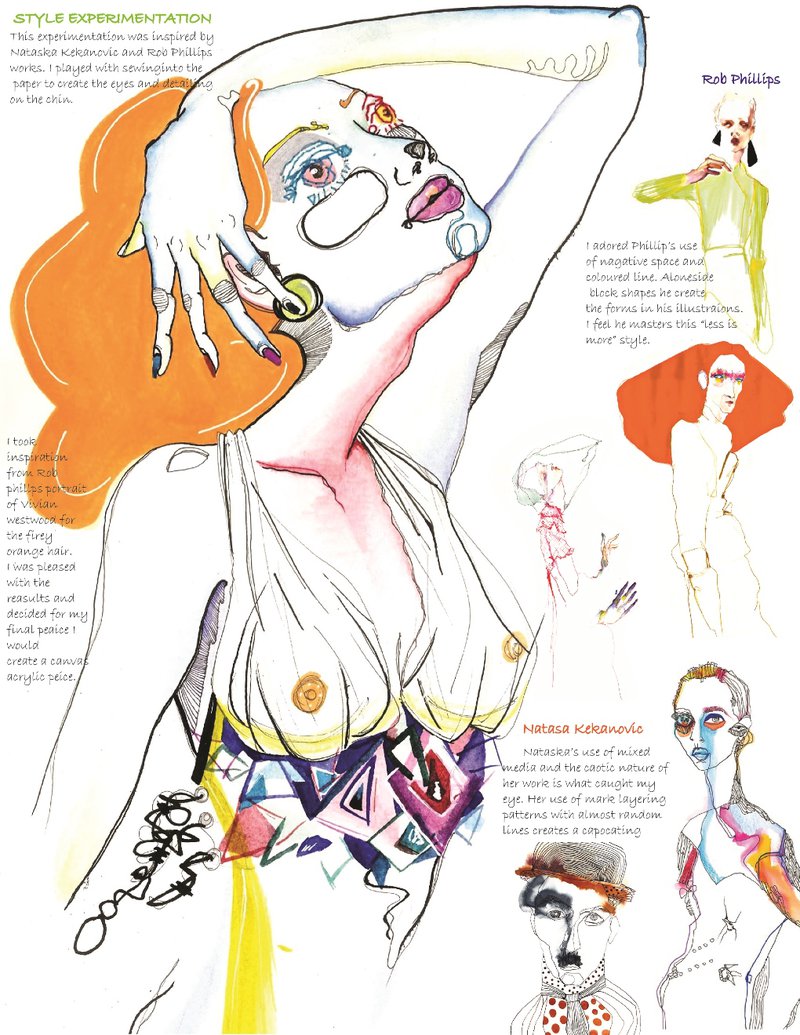 A sketch work by LCDF- Hanoi student
3 - Photography
Photographers always have to look for different angles to discover what is unique about things.
If you are a graphic designer that have some experience in photography, it will improve your eyes selecting the picture you have for your graphic works.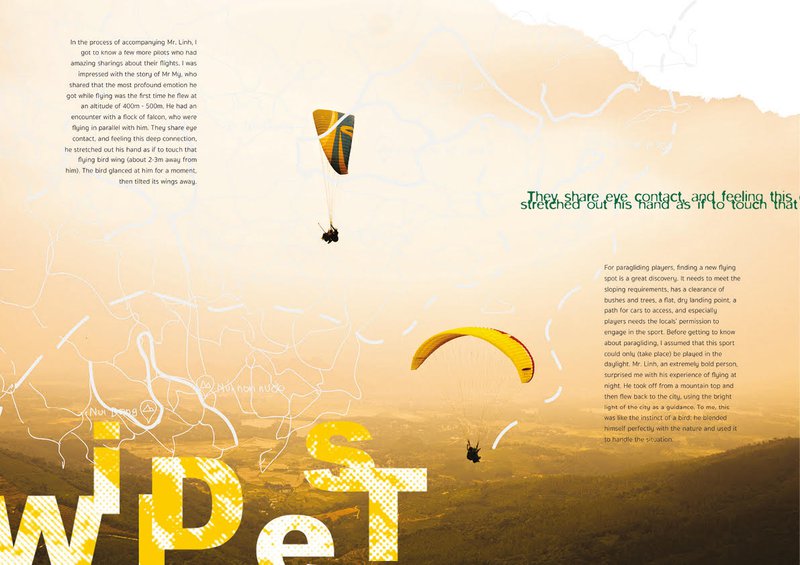 The Glide issue - Works by Nguyễn Vân Anh
4 - Communication skill
If you don't have the ability to communicate well, it will be difficult for you to meet your clients' expectations. You need to to convince them that your solutions are effective (in fact, some clients do not understand art or visual communication. It is normal that they might come up with funny or nonsense requests).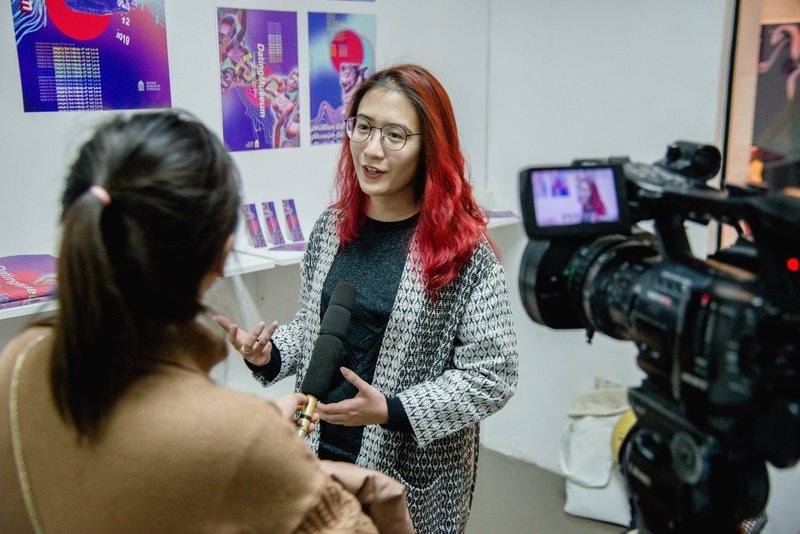 Graphic Design student Vi Huyen Linh are introducing her works to visitors at the exhibition
5 - Discipline and time management
Unlike artists who are more independent in producing their works, designers often work under a customers' brief. "Deadline" is always frightening to many designers as they sometimes haven't got any idea when the deadline is close. Ideas will come during your brainstorming process.
If you don't want to be a junior with low income, you need to work hard and be disciplined. Discipline will help you to meet deadline, building trust from your clients, and to have promising opportunities for higher income.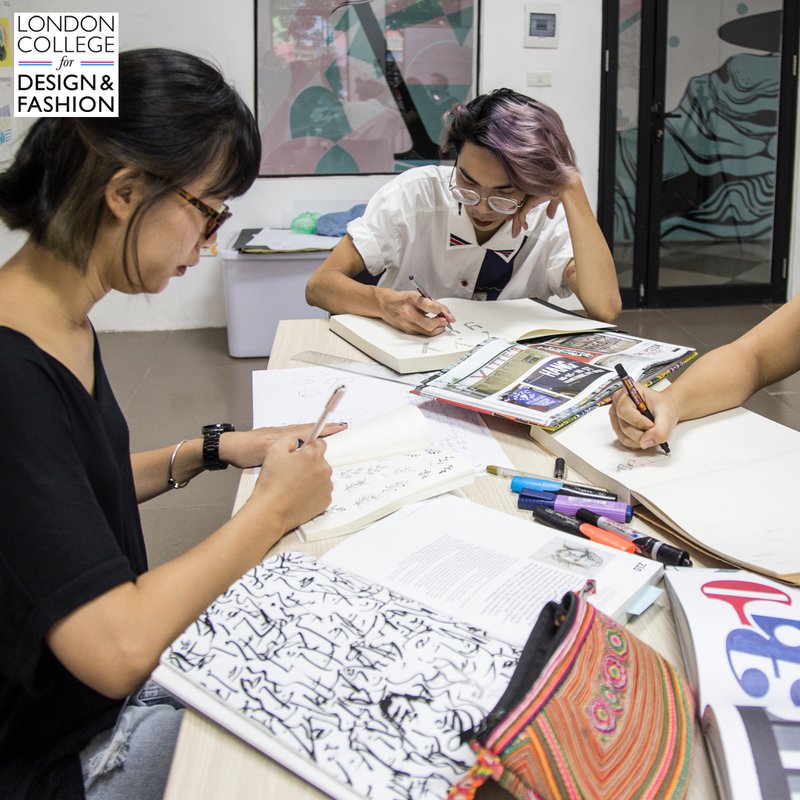 Deadline can be a motivation but also a fear for designers
6 - Trend Reasearch and translation
You can always update new things, gaining more experiences through research, travel or things around you. All these will help you with your designs.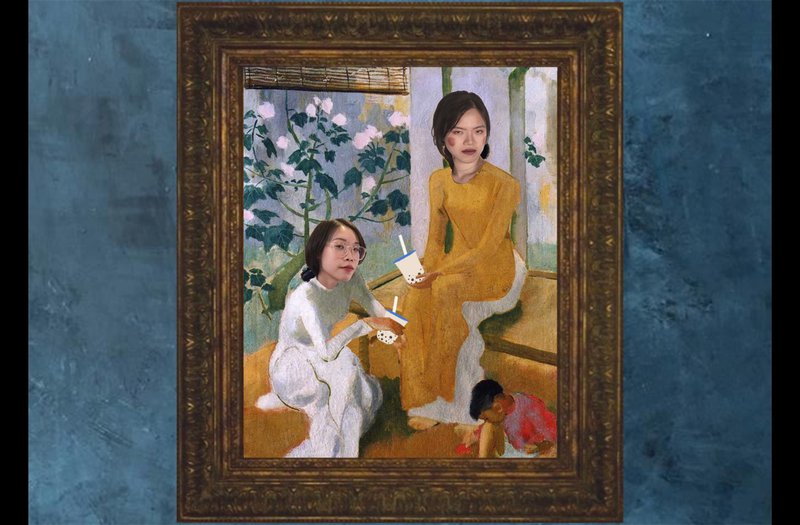 Interesting picture about combination of modern and classic artworks by Pham Ha An
9- Creative thinking
Creative thinking is something that can be learned everyday . You can have your brain to do exercise and practice to support you to achieve good solutions to customers.
Creative thinking helps you to level up from a beginner to a higher position such as team leader and then Creative Director.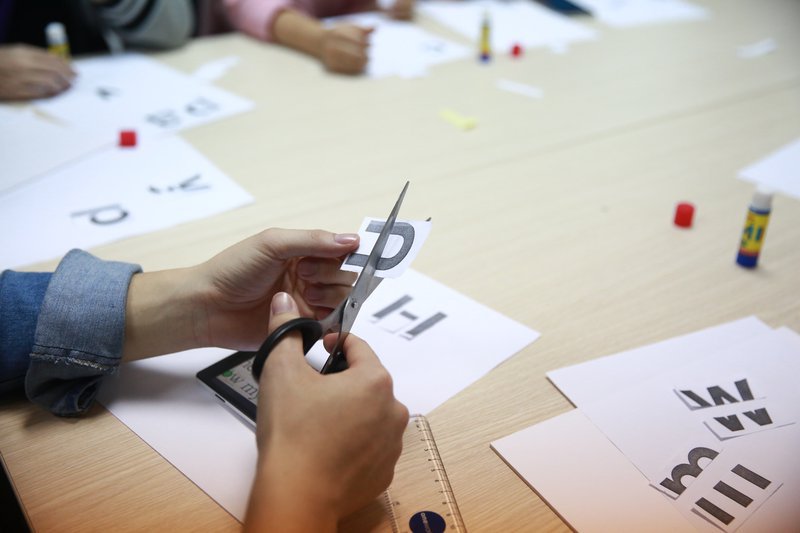 A creative typographic class at LCDF-Hanoi
Graphic Design Programme at LCDF - Hanoi always have different course units to develop students' creativity through their learning process. This is an advantage to help graduate students to differentiate themselves from those who only learn software skills. Therefore, if you really want to succeed as a Graphic Designer, please enrich yourself with both creative thinking and software skills.