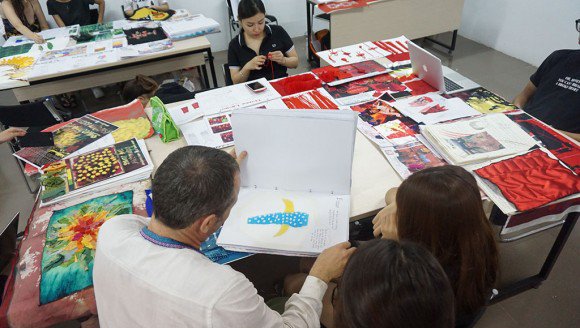 In order to study at the leading design schools around the world, students must have an artistic portfolio (or portfolio). This is obvious, but not all young people know, especially in Vietnam.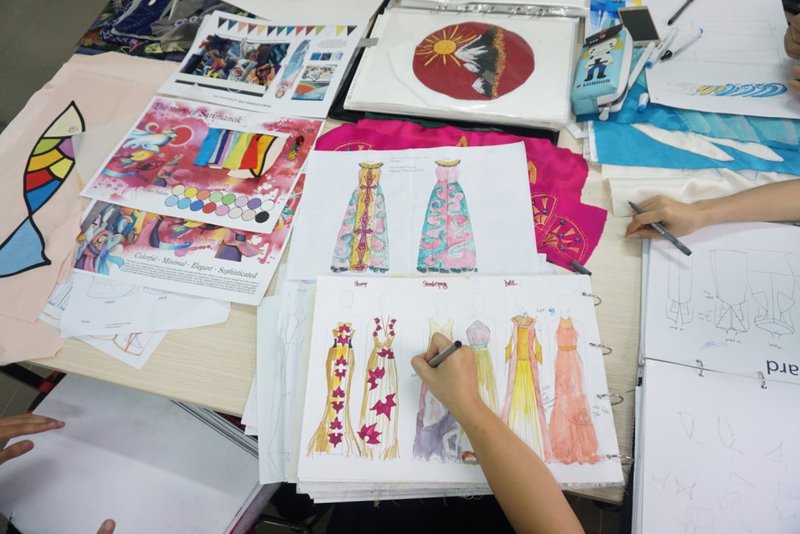 The process of preparing a portfolio usually takes one to two years to demonstrate the development of the students themselves.
The portfolio, as defined by University of Arts London, is a collection of works that show how the author's skills and ideas have developed over a period of time. It expresses the creativity, personality and ability of the author to help assess his or her potential.
Meanwhile, according to Professor Douglas Maclennan - Former Director of International Development - University of Northumbria (UK) and Training Advisor of London College for Design & Fashion - Hanoi, a portfolio is the "ticket" to help young people to choose the school of art that they desire.
However, unlike the usual "ticket", holding tickets on your hand and you can "entrance the gate." If they cannot persuade the admission committee, they are just bad luck tickets.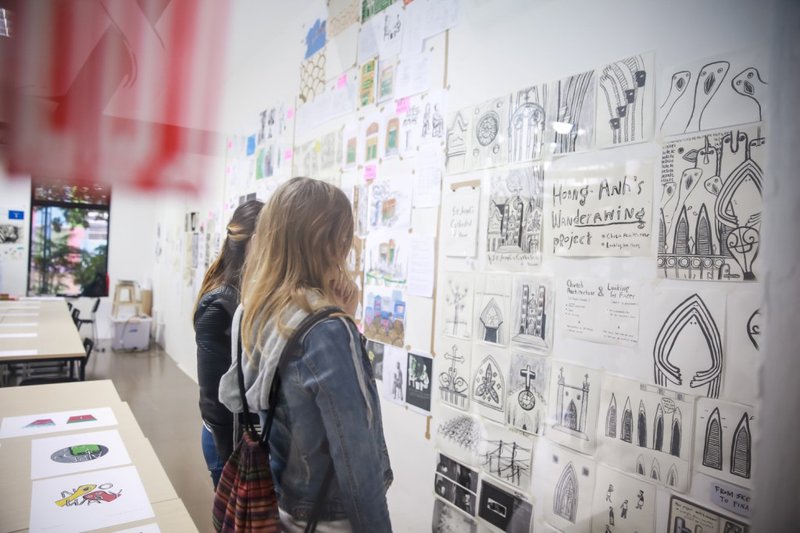 Referencing and learning how to make a portfolio from others is essential to refresh and modernize your portfolio.
So, how can a portfolio be able to capture the "blue eyes" of the strictest evaluators? Just a search on Google will come out thousands of tips. However, before applying these tips, there is one important thing to do that not everyone is aware. It is to define your ambition, to determine which school you want to study.
With some schools, including a complete product into your portfolio is highly valued. However, other schools are more interested in the process of forming and developing students' ideas rather than the end result. Some schools also offer specific topics for students to work on. If you do not know in advance to prepare, you will be eliminated.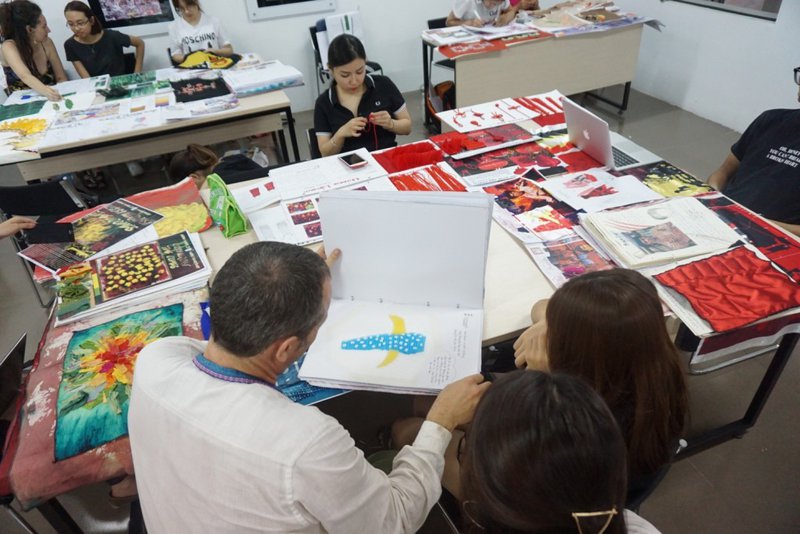 In a portfolio you should leave 20-30 products you have worked on and depending on the school and the level you want to apply for your 1st, 2nd or final year.
In addition, there are many other requirements that students should not ignore. It could be the size, format of a portfolio, the presentation requirements, even the number of pages. Recently, at a talk show on the topic about portfolio held at the London College for Design & Fashion - Hanoi, a young man shared that the school he wanted to study only accept a maximum-of-15-pages portfolio.
In addition, with international students, who are unable to participate in live recitals as native students, may have to meet other requirements from the school they wish to study rather than just through their portfolio to express themselves better.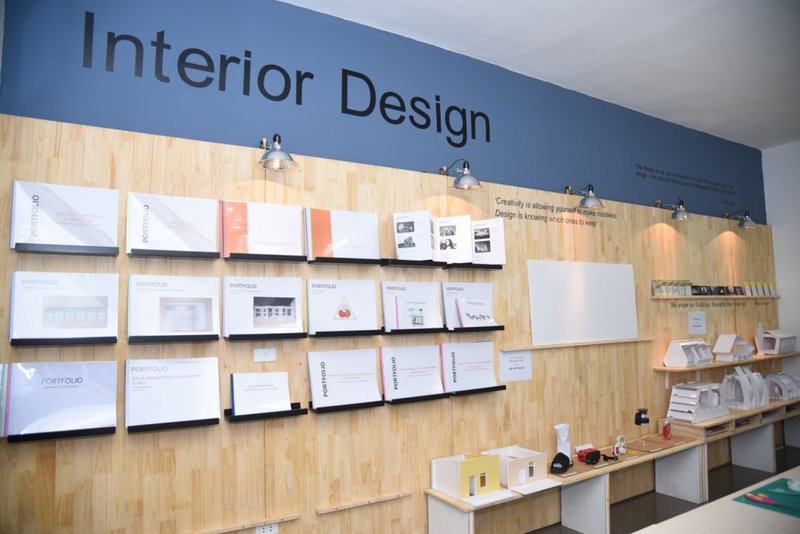 You should note that the size of the portfolio is not oversized, the page number is not too much and not messy.
And last but not least, it is equally important. That is the deadline for submission. There are some schools that accept a portfolio at the same time as an application for admission, but there are also a number of schools offering students a generous time to prepare. Students should mark it carefully on your desktop or in your phone.
In particular, as Professor Douglas Maclennan once said, a portfolio must be made in a process, not in one day or two. So, this determination should be made as soon as possible. Not only defining a school, but also finding schools with similar requirements for future solutions
If you do that, then, even if your portfolio hasn't formed specifically, but certainly, you have almost formed the "frame"; and it will be a plus point for you to make dreams come true later.
Duy Linh