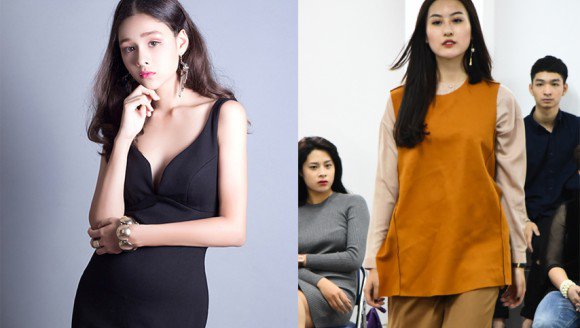 The Graduate Fashion Show Exhibition at LCDF - Hanoi has always been followed by many fashionistas. Performing on the catwalk of this event also has become the dreams of many models.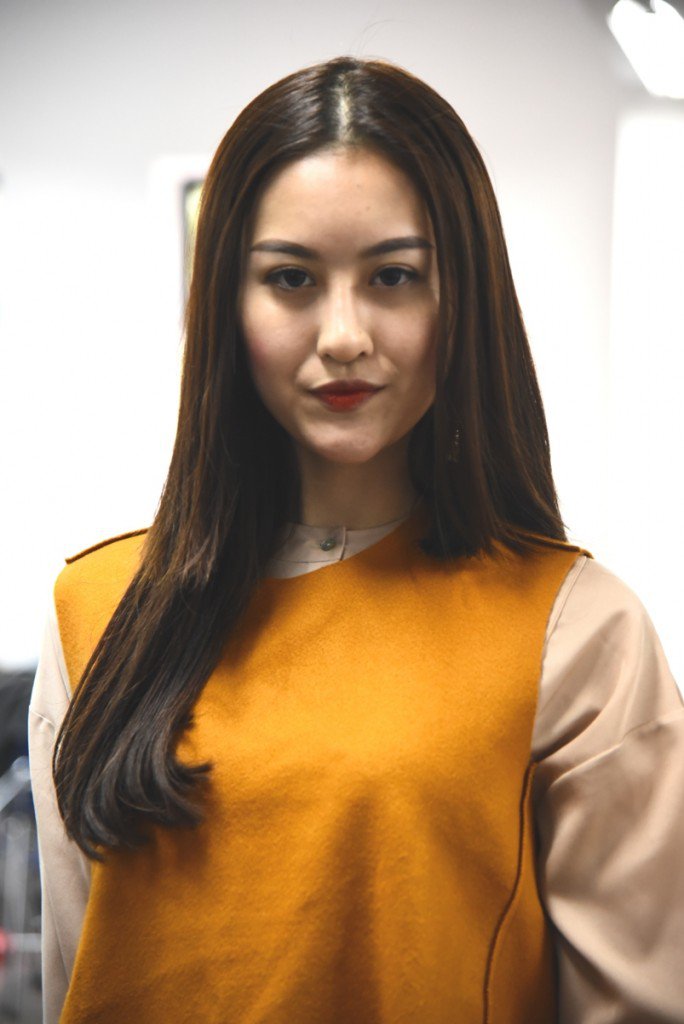 Ha Lade is always a great inspiration at the fashion show because of her excellent performances which can expresses the messages of the designers well.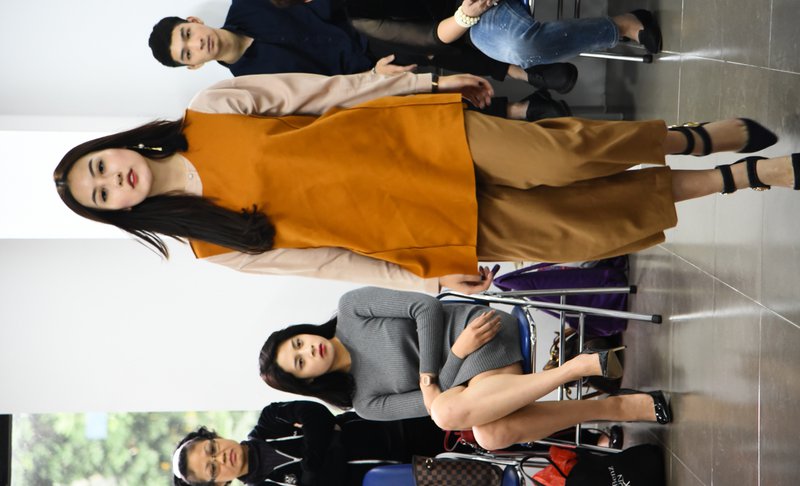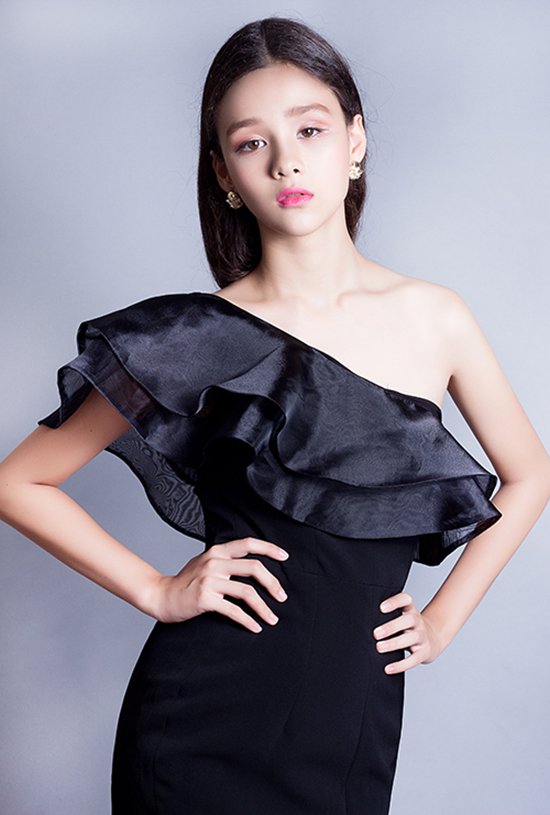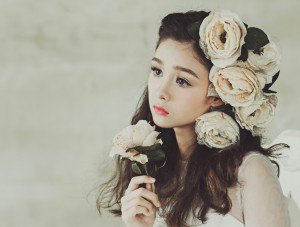 Emily " the new wind"  - a very promising model from Vietnamese fashion community attended this year event. In spite of being very new, she has already become the centre of the attention thanks to her pure look and attractive eyes.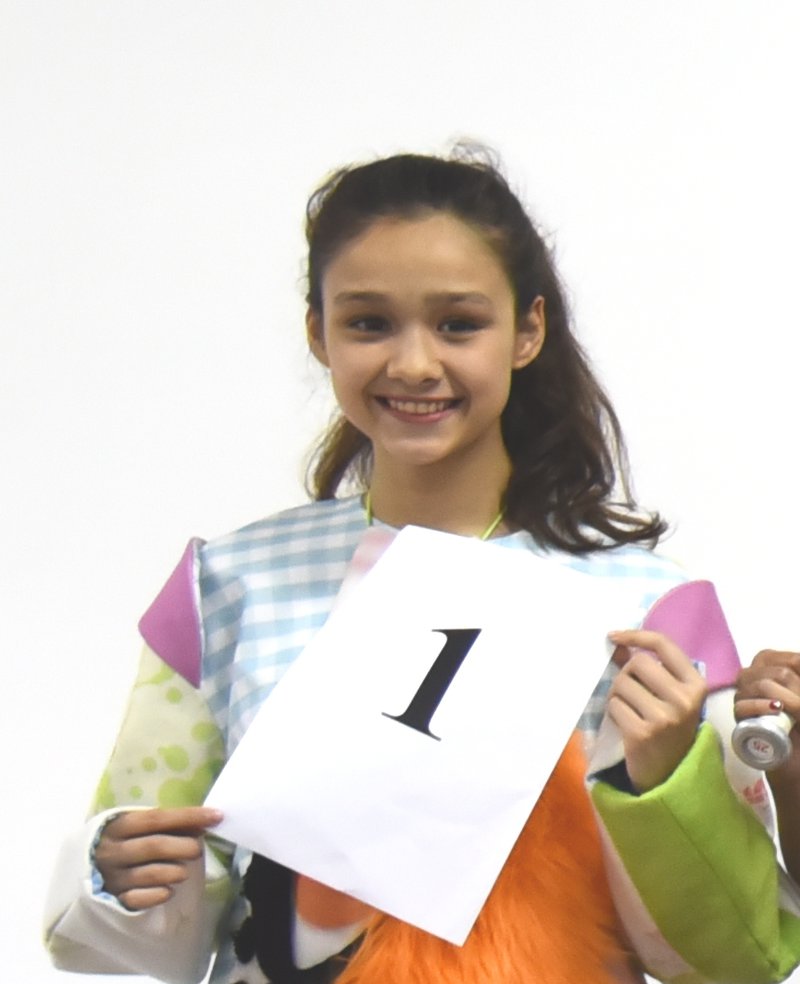 Emily is still very young. Her parents support and respect her dream of being a model. She has the chance to attend art activities expecially fashion events besides going to school.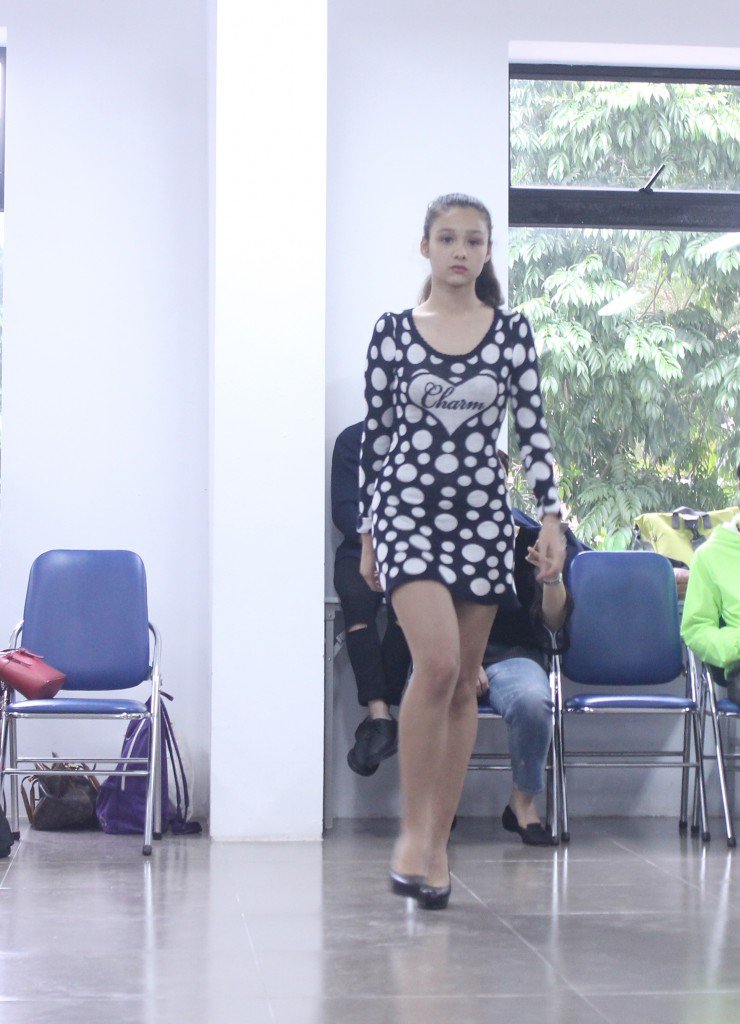 Emily was very confident in the casting with other fellow models.
Besides, there were a lot of other more experienced models' applications to attend the casting.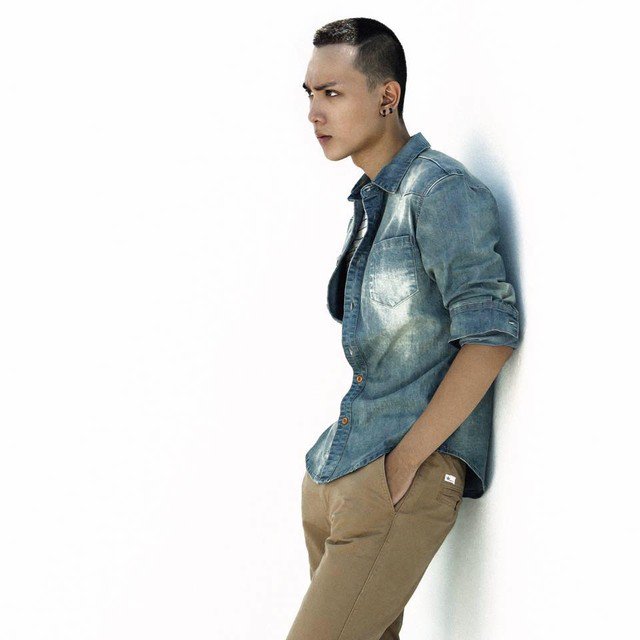 The hot boy was in top 10 of Vietnam Next top' s model 2015 -  Hoang Anh Tu was very happy to attend the casting. Tu has a great passion for fashion and would like to join these shows more to build up his experience.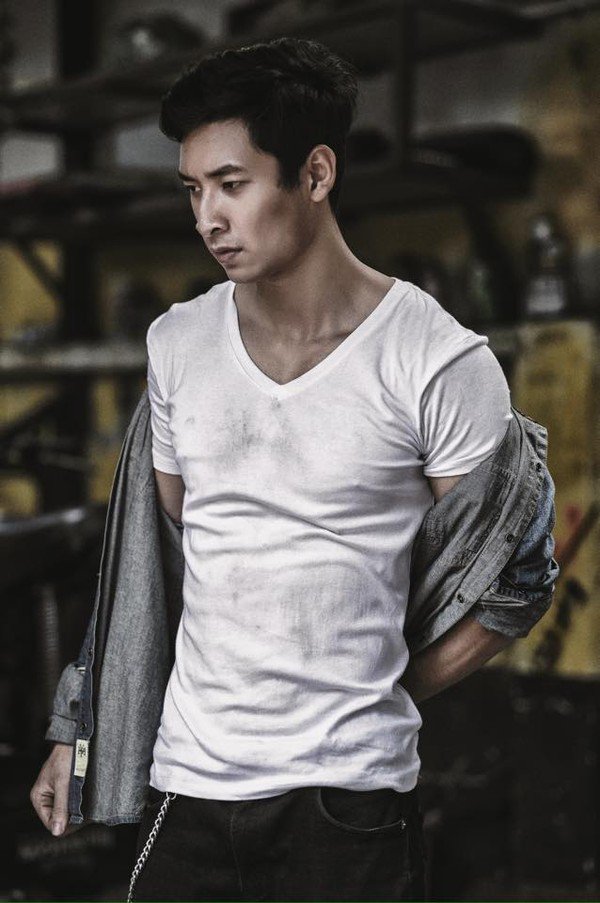 Another hot boy with a very handsome face- Hoang Gia Anh Vu was in the top 11 of Vietnam Next Top 's Model 2015 . He will also attend the graduate fashion show 12/2015.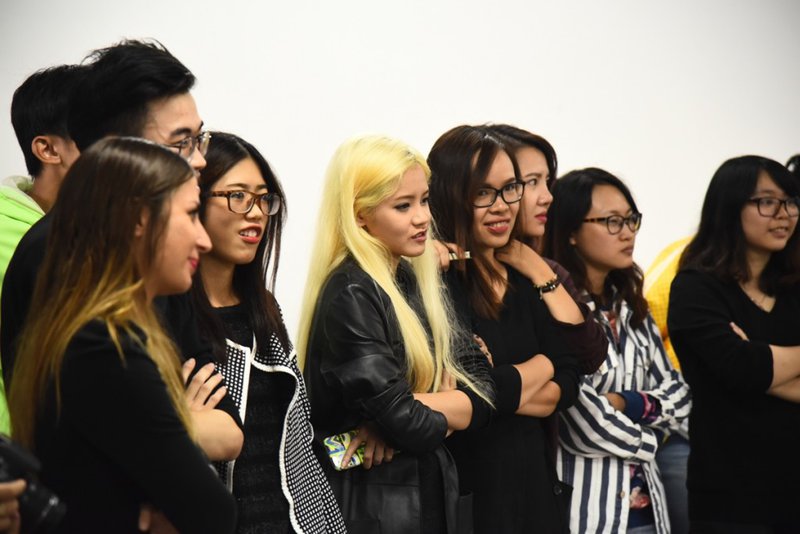 The professional and confident perfromances of the young models made it difficult for the organising team to make the final choices.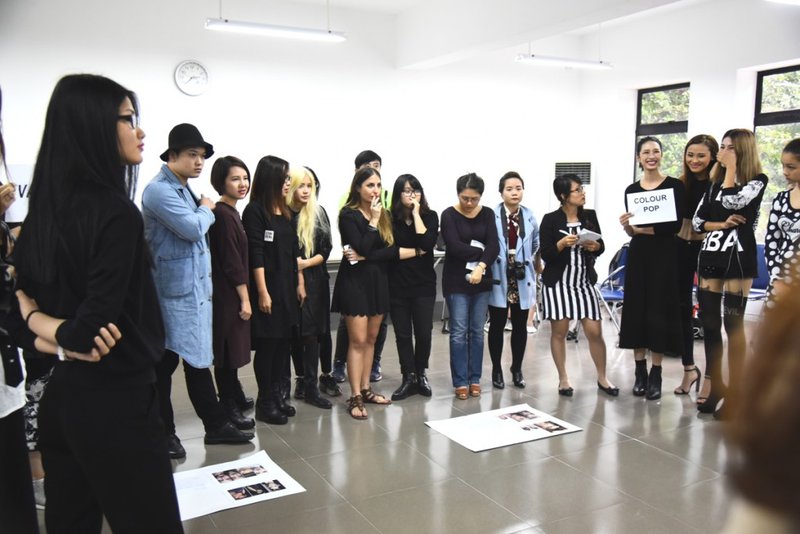 The Graduate Fashion Show Exhibition will be opened on 20/11/2015 at Melia hotel, Hanoi. This will be a promising event to bring many interesting experiences via many artistic and practical fashion works.
LCDF