Designer Nick Kapica is a senior lecturer at Massey University, Wellington, New Zealand. He is a passionate designer in the field of communication with different projects in many countries around the world. His architectural works have a rhythmical combination of graphic and interior design.
A clever combination between the various types of design has created an exclusive work in the architectural spaces. Let's have a look at a few of his outstanding projects at Massey University in New Zealand.
Stair spaces are inspired from unique typography.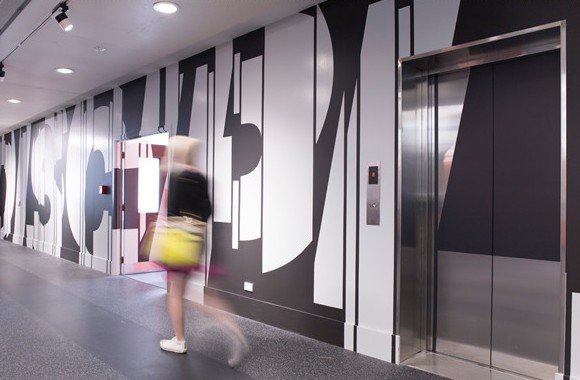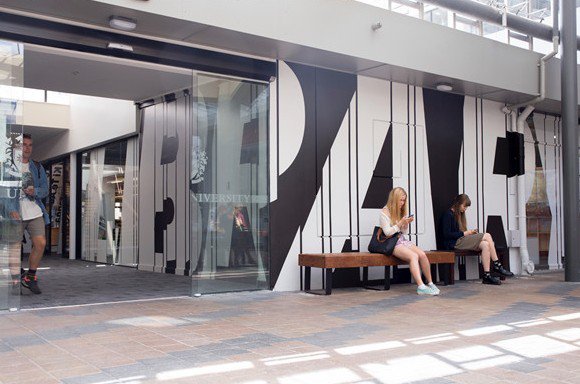 The design of the University's library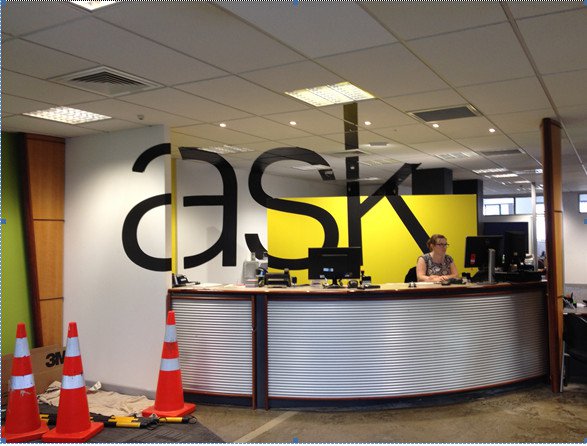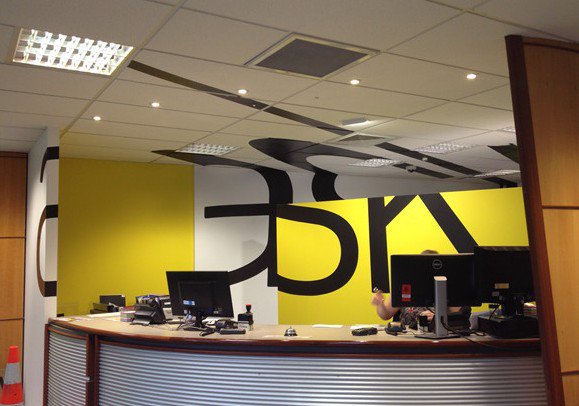 The reception area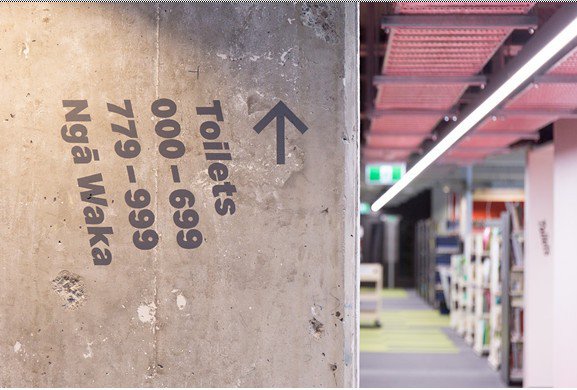 Typographic designs are playing the role in signposts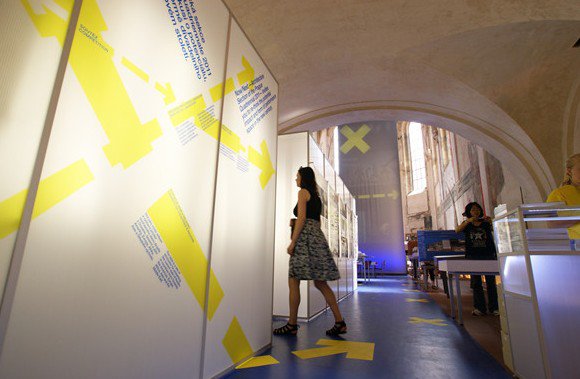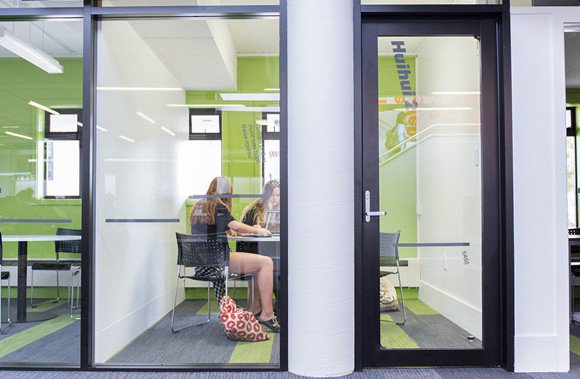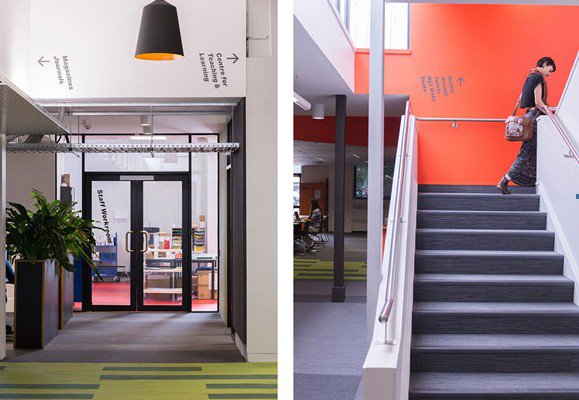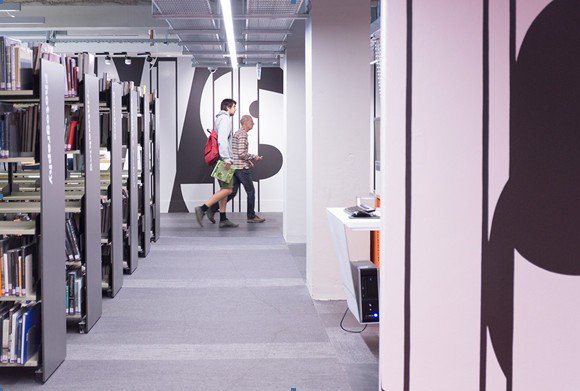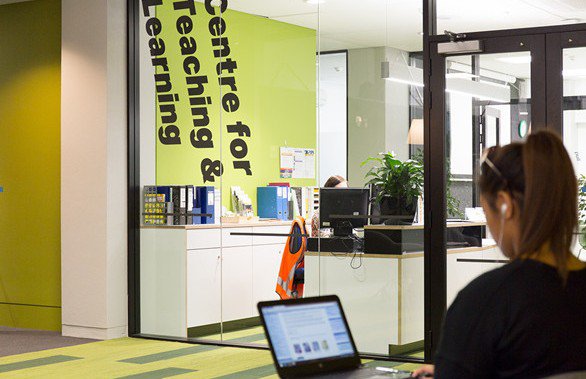 LCDF