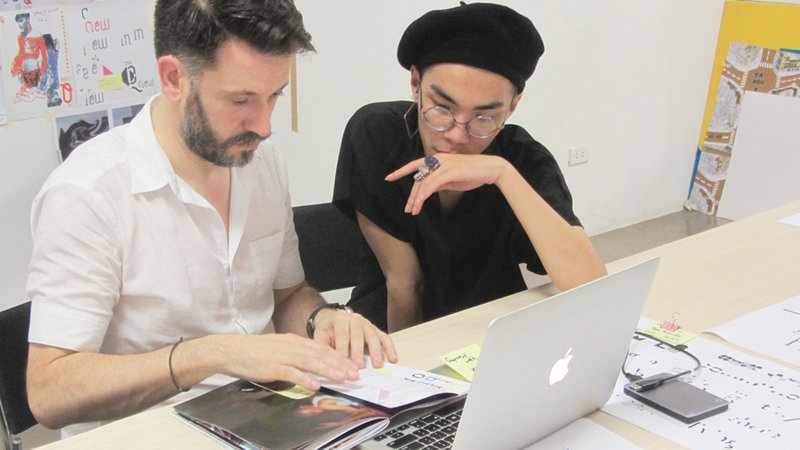 Graphic design is an attractive job with a desirable income, which leads to the increasing search for prestigious courses. "Where should I learn Graphic Design and what training do I need" to meet the demand of recruiters and persuade customers are always the common questions of future designers, who have passion but don't know how to start! Let's find out and solve this problem to help you find your own direction!
1. To find a prestigious graphic design college, firstly you should know what is graphic design?
Graphic design, also known as communication design, is the art or profession of visual communication that combines images, words, and ideas to convey information to an audience, especially to produce a specific effect. Common uses of graphic design include corporate design (logos and branding), editorial design (magazines, newspapers and books), wayfinding design, advertising, web design, communication design, product packaging and signage, etc. (aiga.org)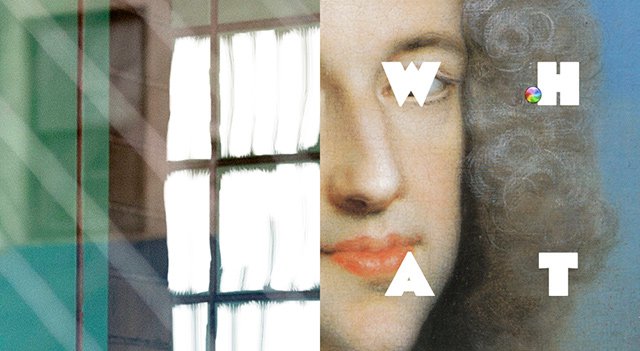 Studying graphic design, do I need an aptitude for drawing?
"Genius is 1% talent and 99% percent hard work", Albert Einstein said. So talent takes a very small proportion of your success. The most important factor for you to succeed in any field is your passion.
Drawing is a skill that you can learn, not a gift. If you are passionate in design and well-trained, obviously you can become a good designer.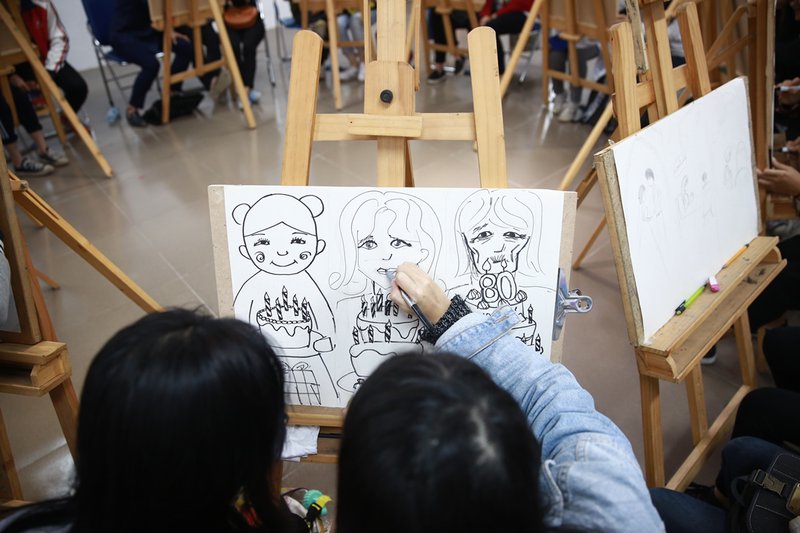 2. What training do I need?
To become a successful graphic designer, you will need to have the following skills and personal attributes:
- Creativity and imagination
- Visual communication
- Knowledge of famous graphic designers and graphic history in the world
- Modern graphic design trends and style in the creative industry worldwide
- Drawing ability, Illustration, Photography
- Ideas generation by digital tools
- Knowledge of printing techniques and ability to update and use relavant graphic technologies.
It can be seen that graphic design is not only to learn design softwares such as photoshop and illustration but also a process of creative thinking, research, ideas generation, prototyping and finally displaying by text, images and sound/ music. Unlike an artist, a graphic designer is a combination of art and commerce that conveys the message of their customer through artwork.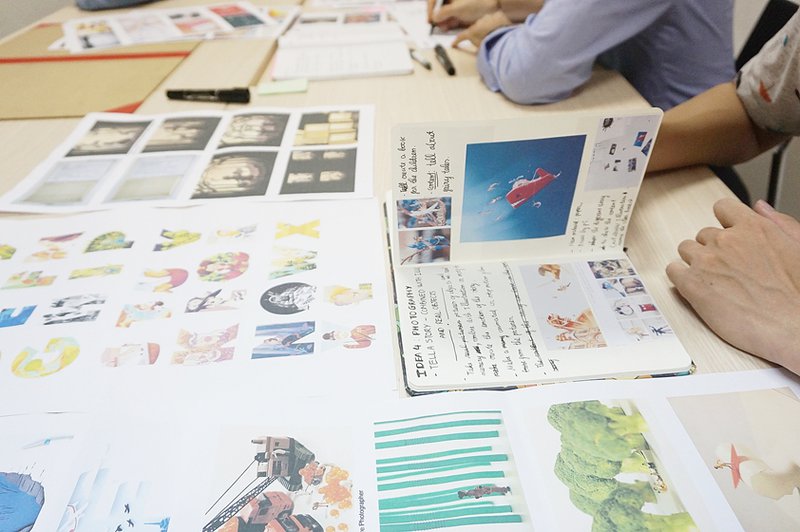 3. Where should I learn Graphic Design and how do I get it?
With the development of technology you can find a lot of online graphic design courses and short courses like photoshop, illustration, etc. However, to gain international design knowledge and become a professional graphic designer, you should enter prestigious universities or colleges which train graphic design. Along with the common institutions such as the University of Industrial Fine Arts, Vietnam Fine Arts University, etc., London College for Design and Fashion (Hanoi) is the pioneer for introducing new Graphic Design programmes which follow quality teaching and learning standards from the UK and are applicable to the Vietnamese market.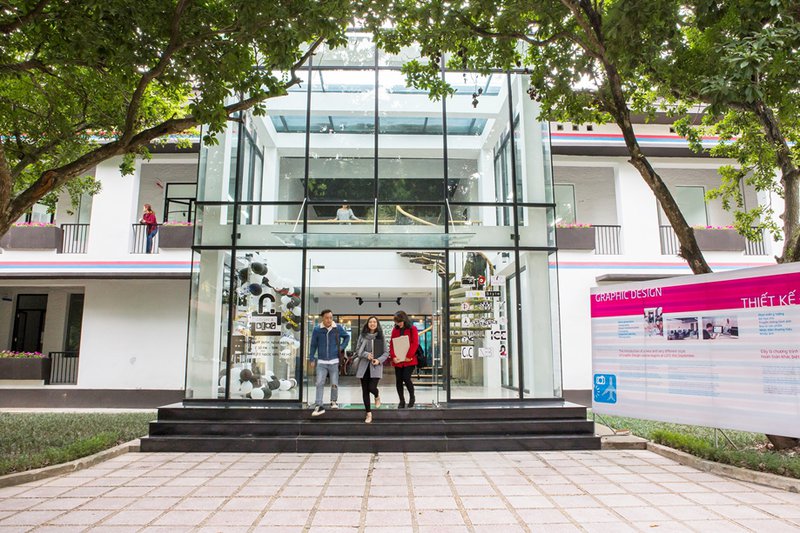 The introduction of a new and very different style of Graphic Design course in Hanoi, possibly throughout Vietnam is much more focused on the designer as an intellectual and creative person, capable of working across a wide range of activities. Lecturers at the London College for Design and Fashion include leading graphic design professionals from the UK with years of teaching and working experience in the international environment.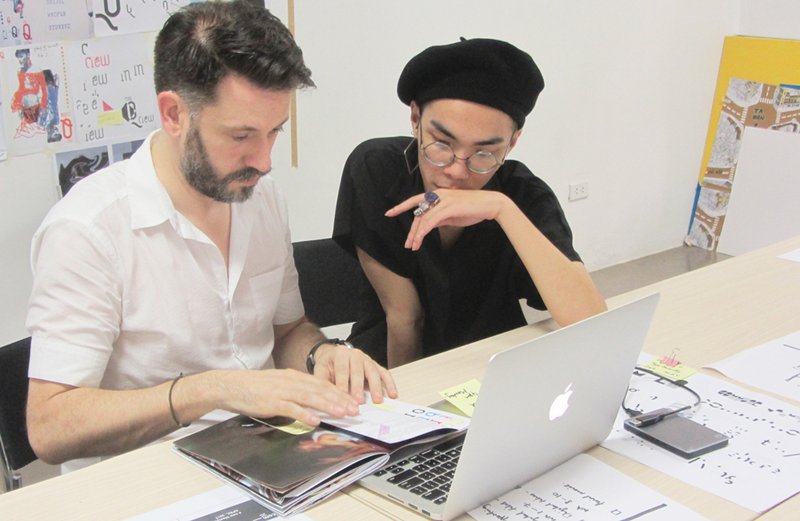 "I am very happy to be surrounded by this creative environment. The teaching methodology is very new and different from other colleges and universities here. I have learned to think independently and creatively.", Dan Ni - Graphic Design student said.
The unique nature of this course is its focus on the creation and development of ideas, appropriate to the needs of the problem identified. The point of this course is not only its focus on the use of design tools to create a technicant or a drawer, but also a true designer who can keep pace with international design trends, negociate and persuade their customers. With these new training programmes and the UK diploma given by LCDF-Hanoi, both Vietnamese and international graduates will have the same job opportunity in the creative industry.
Where should I learn Graphic Design and what training do you need?
Proud of being the most prestigious UK design college in Vietnam since 2004, The London College for Design and Fashion (Hanoi) has always supported our graduates and given them an invaluable start to their careers in fields of graphic design such as Corporate Identity, Branding, Illustration, Advertising, Packaging and Publishing.
See more for futher information: http://www.designstudies.vn/en/graphic-design/