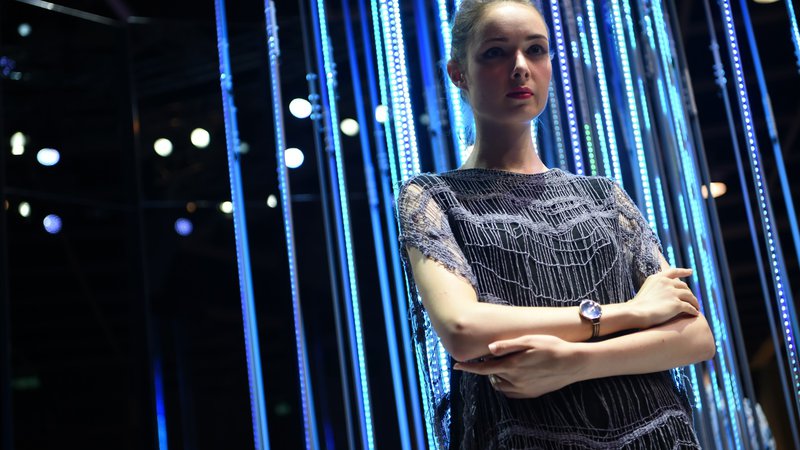 Fashion Designer Vu Ta Linh – LCDF – Hanoi graduate presented his latest collection on the catwalk of Hong Kong Fashion Week 2019 on September 5.
Designer Vu Ta Linh is known for winning the Asian Fashion Design Competition - Audi Star Creation 2013 in Singapore. He has also made his mark at Vietnam Fashion Week, Elle fashion runway and many other fashion events. His designs mainly focus on Vietnamese traditions from materials to the liberal cuts and forms of the garments. Also, he always delivers the message of how important sustainable fashion is nowadays through the designs. And his collection at the Hong Kong Centrestage is not an exception.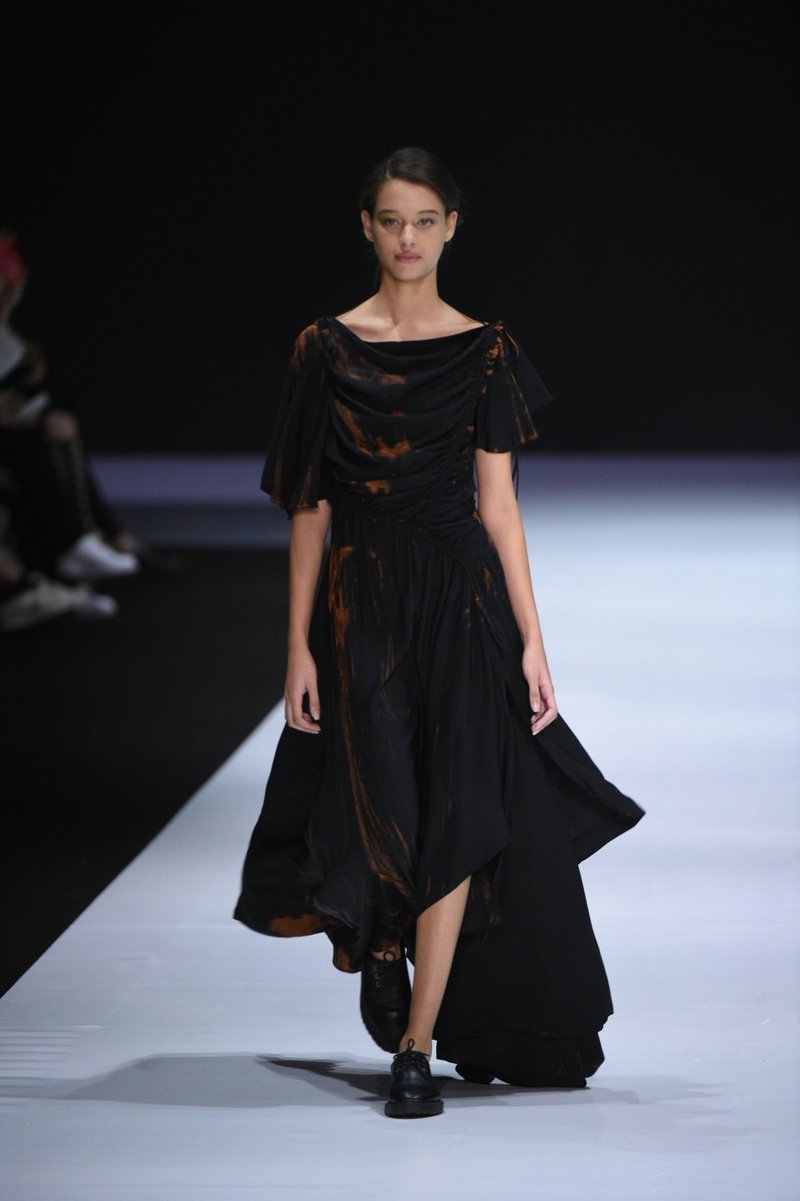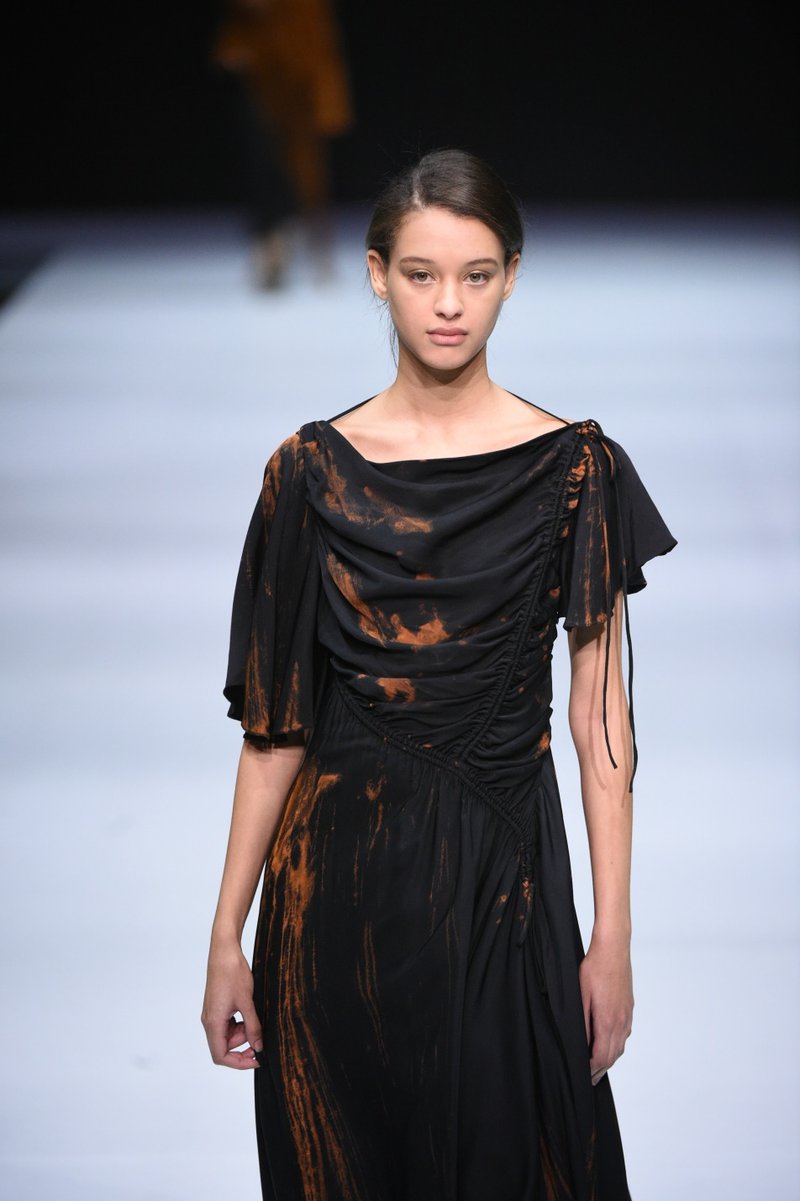 Using some traditional elements such as craftsmanship, recycled fabric or details in the form of buttons, beads, etc., Vu Ta Linh said: "All of these factors are really good at expressing the tradition and culture. However, I used them under the modern perspective with inspirations from current fashion trends. Thanks to that, the designs illustrate both traditional values and the contemporarily. That's why the collection is familiar with the young people. "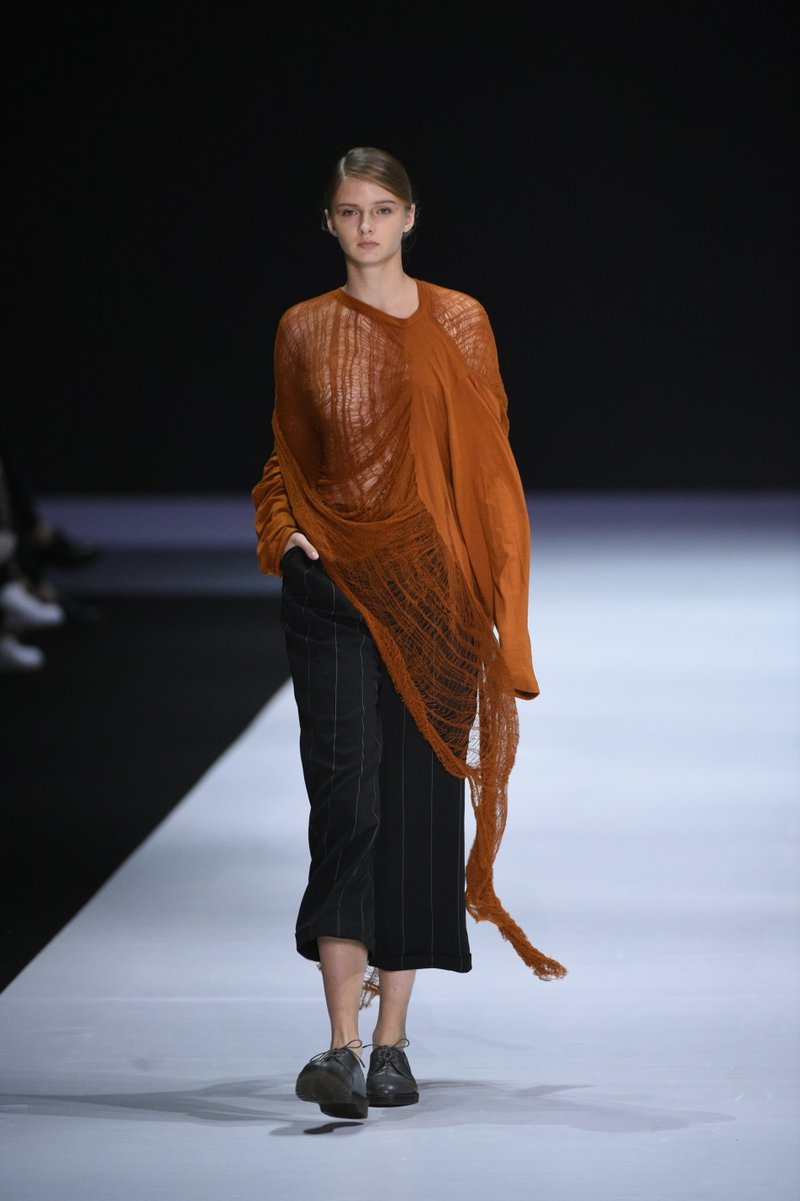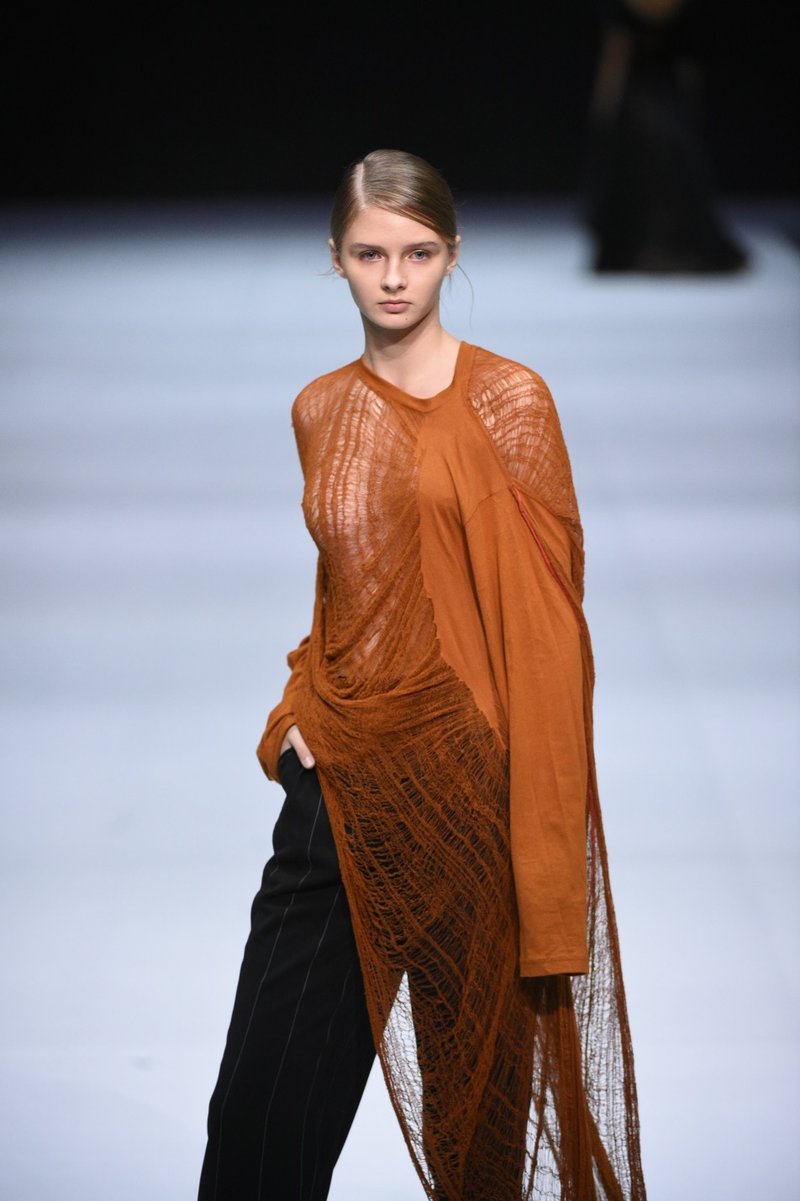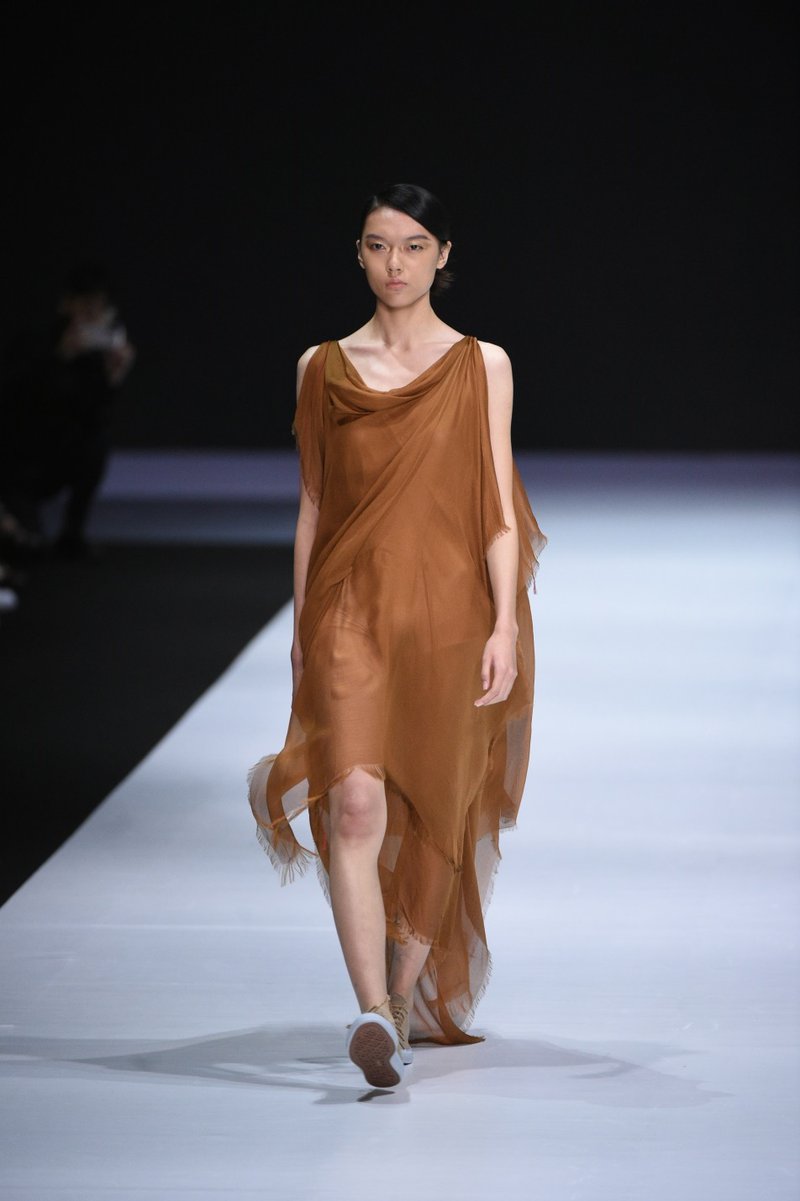 Following the trend of "sustainable fashion" in the design process, Vu Ta Linh has restricted the use of machines to give priority to manual traditional techniques. Right from the material, he chose to use plant based and hand-woven fabric such as linen, thighs, brocade. Especially, even the details on the fabric are handled manually by traditional fabric dyeing or bleaching techniques, without any industrial printing. Most of the designs in this collection only have 5 to 10% of machine intervention elements; even some are completely hand-sewn.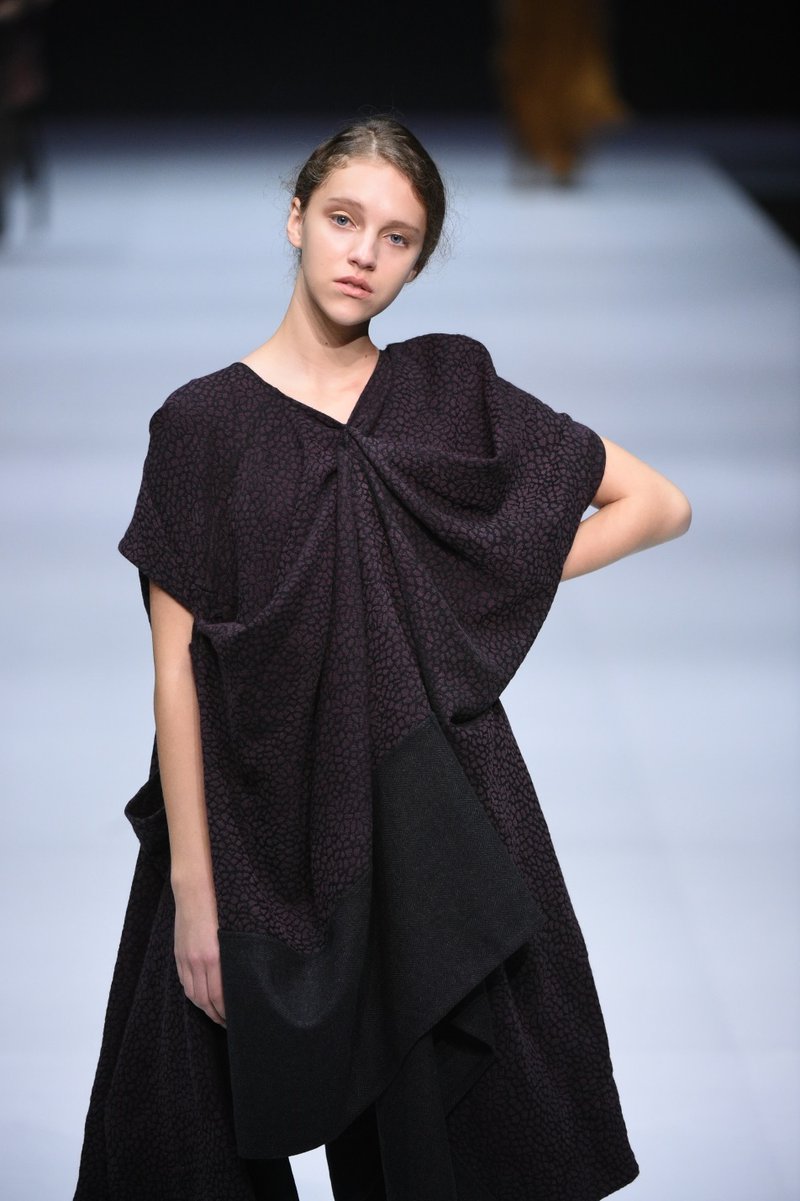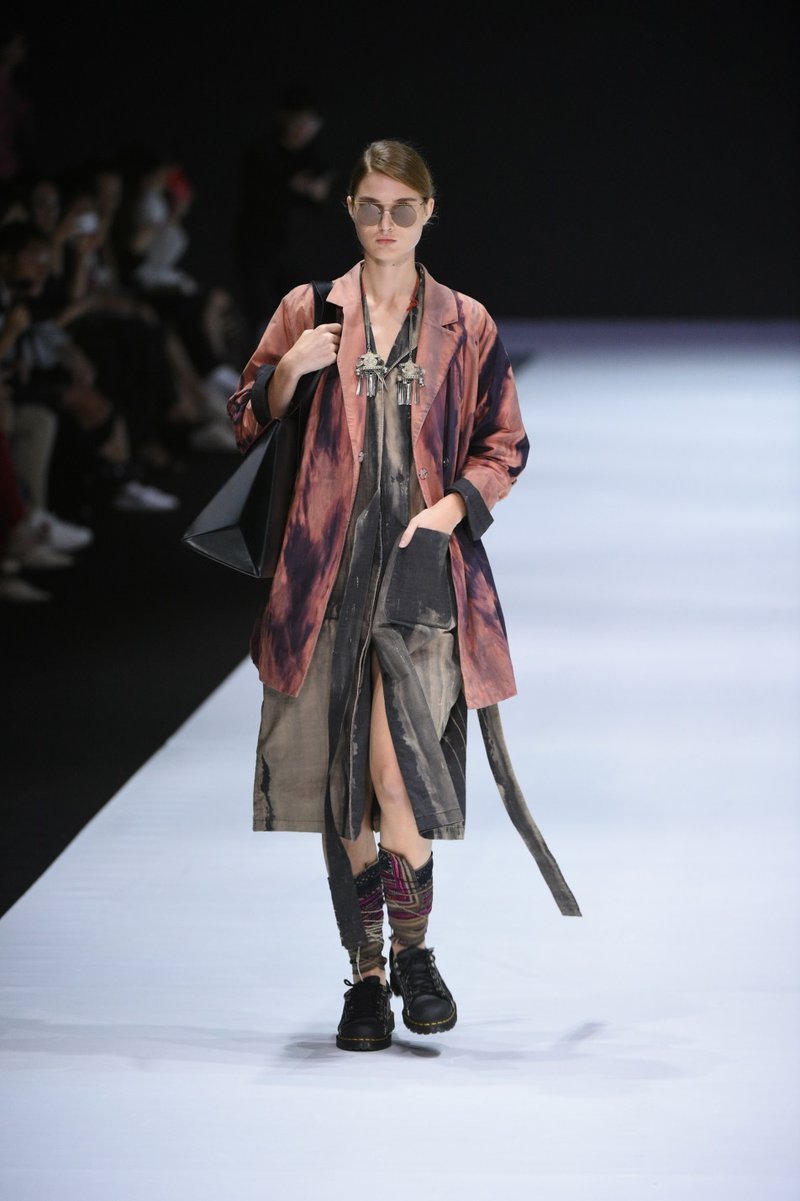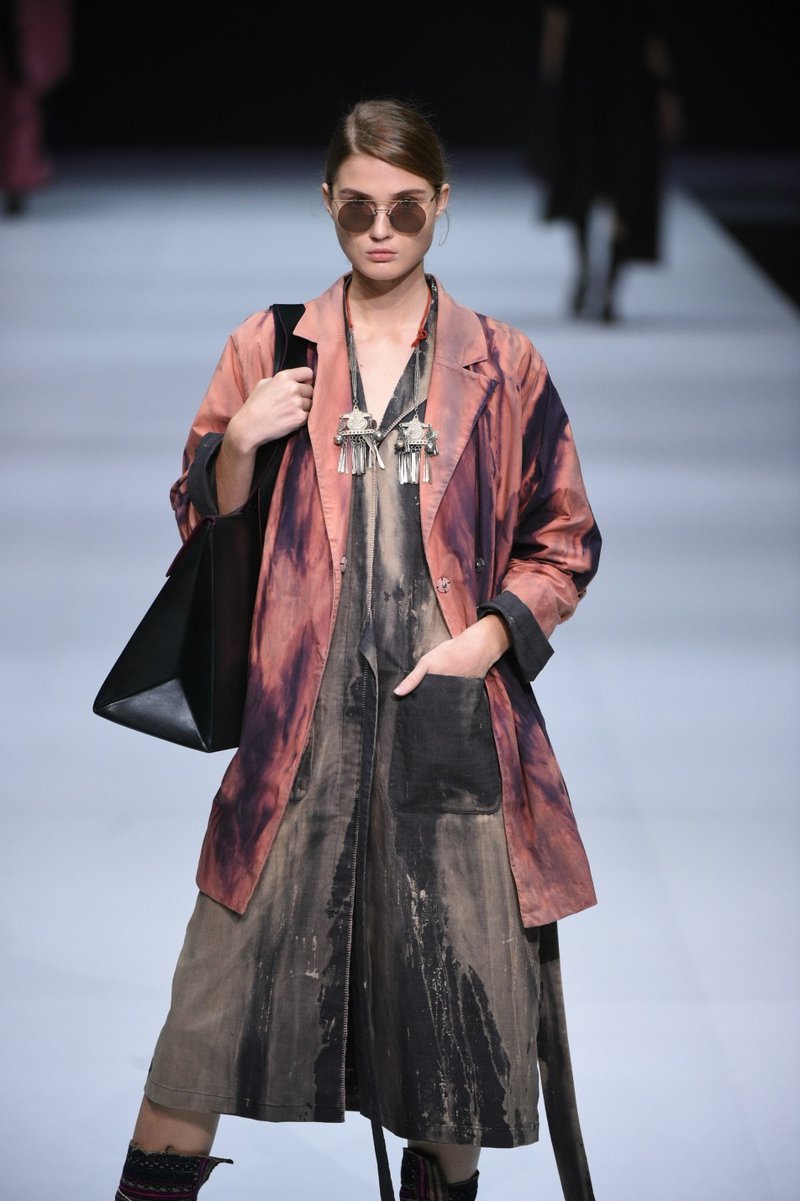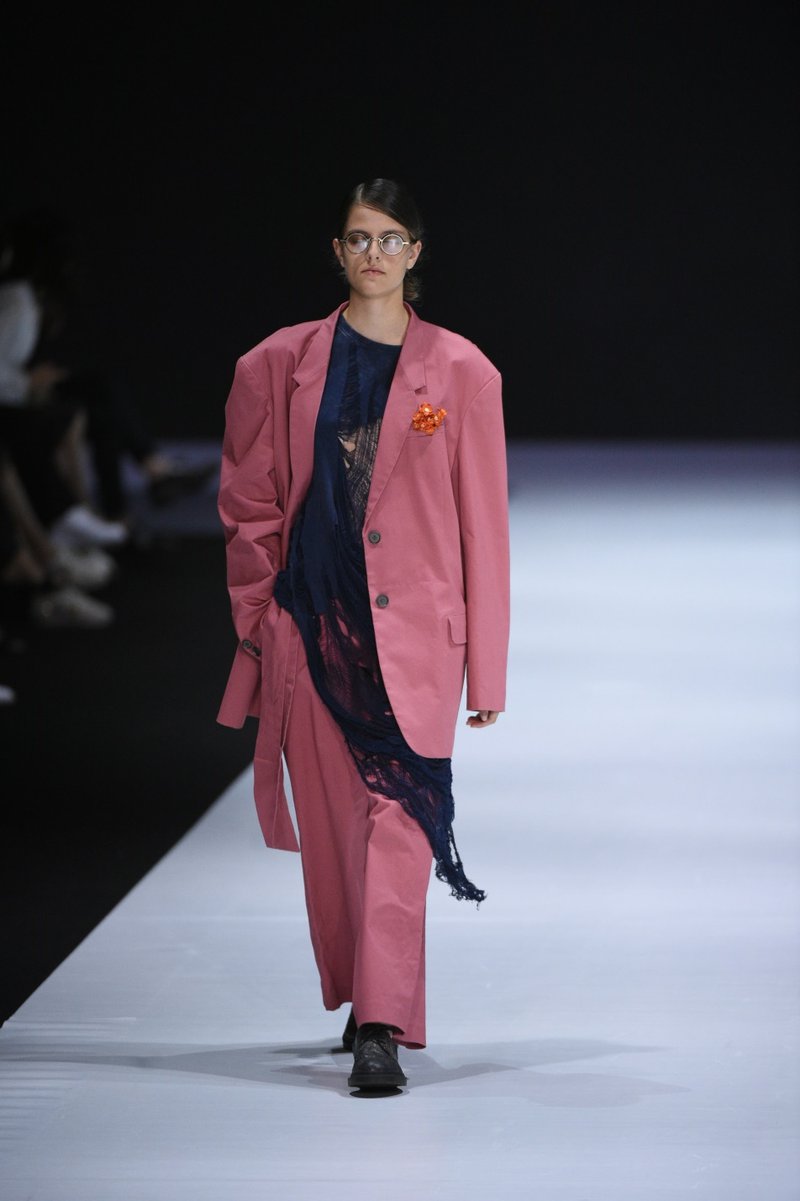 The main colors of this collection are black and faded indigo blue. In addition, other highly trendy colors are also used by Vu Ta Linh such as ash pink or earthy orange.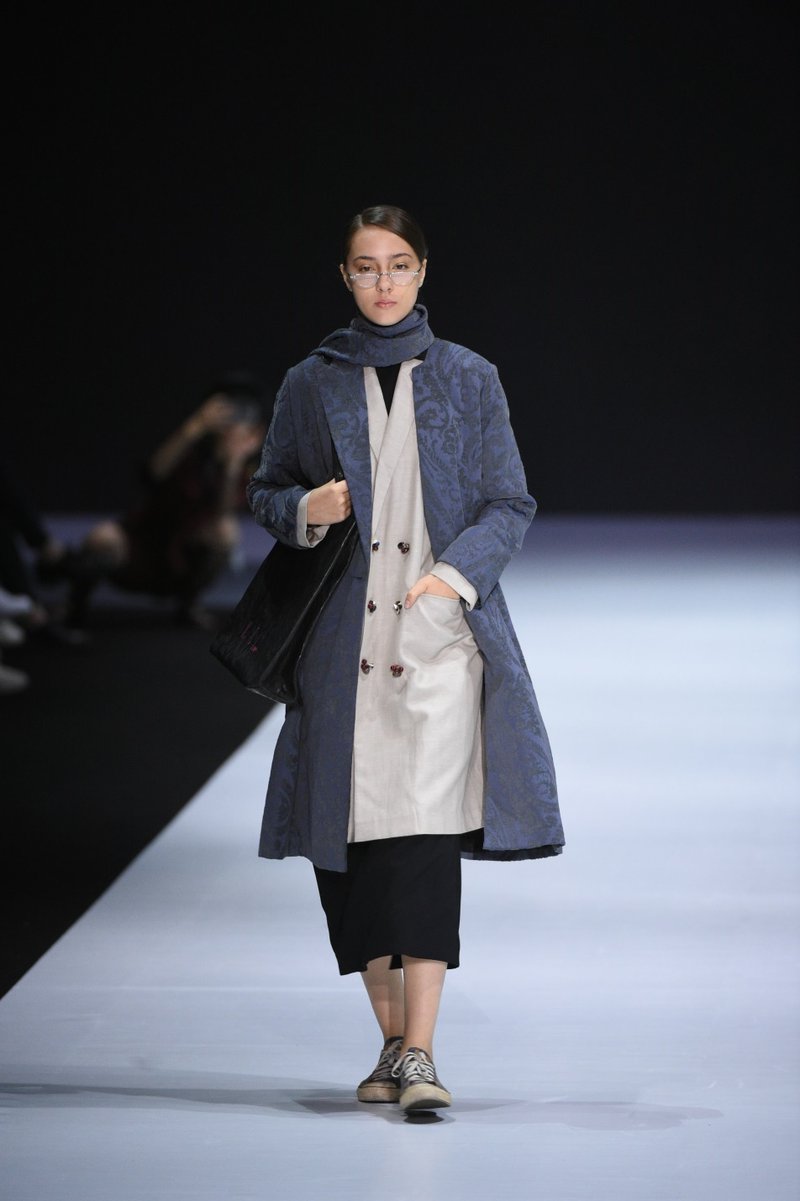 This collection clearly shows two contrasting styles: one is relaxed, liberal and the other is strong, bold with structures.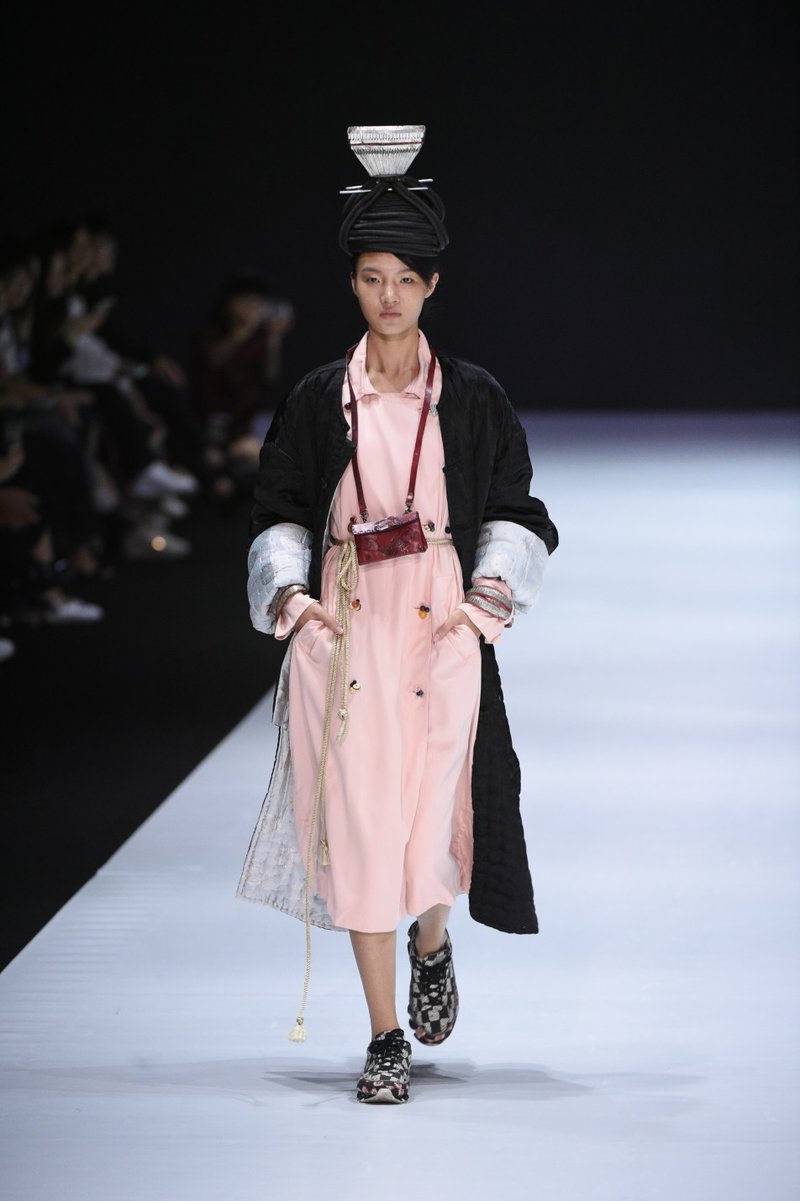 At the catwalk show, Vu Ta Linh's unique designs were performed with Dai Lam Linh's song called "Cay nu tu" playing in the background which brought the audience a harmony of Vietnamese fashion and contemporary art. The collection has made an unforgettable impression in the hearts of international friends about a talented and unique Vu Ta Linh.