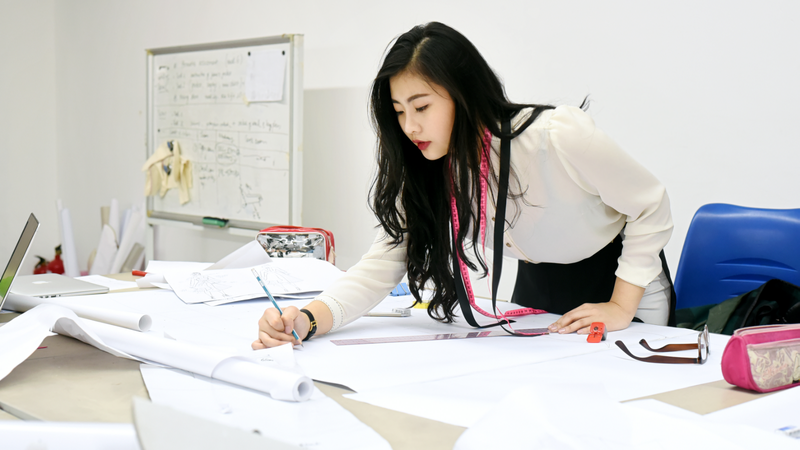 We had the opportunity to witness these artistic talents from the Graphic Design and Fashion students at London College for Design & Fashion.
Meet Dan Ni, a 9x guy with a lifelong passion in Graphic Design, who has continuously impressed the lecturers with his beautiful works. Moreover, Dan Ni is given with other talents in photography, styling, journalism and music. You would also be amazed to watch his mix of performances as if he was a professional Mixologist. Apart from college time, Dan Ni takes part in creating new aesthetically superb drink recipes for Daluva Restaurants.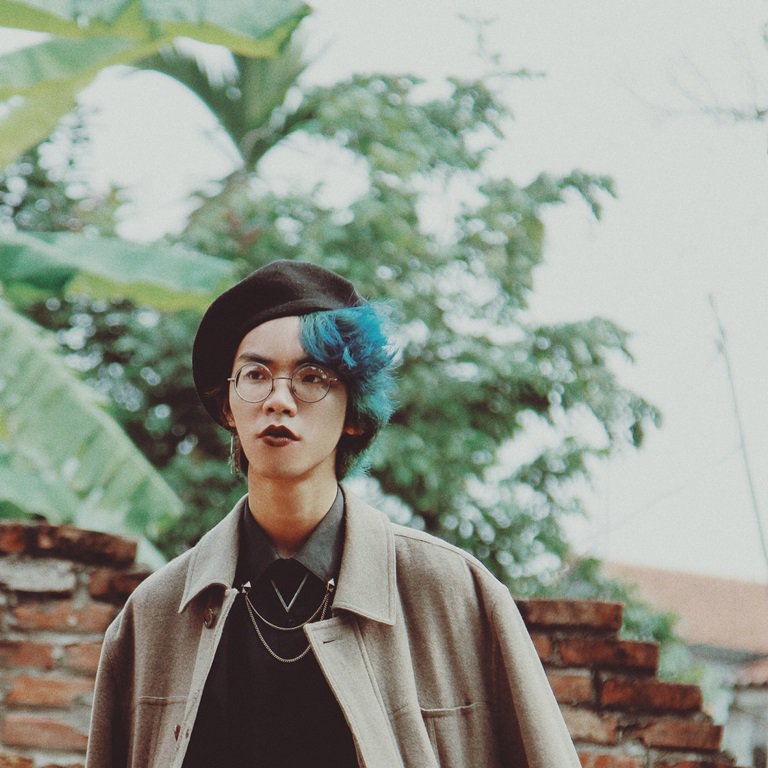 Dan Ni always mixes his own unique and fashionable outfits to college/work.
As inspirationally creative and enjoyable as London College of Design & Fashion in Hanoi, students get to learn various styles and consequently new talents are discovered after events with tremendous supports. Dang Viet Tung – a Fashion Design student has surprised audiences with skilful dance performances. When being asked why he has not becoming a professional dancer, Tung admitted: "
Our family owns a wedding, party dresses and Ao Dai store. That explains my association from a young age and a special dedication towards fashion. Besides, my mom usually sponsored outfits for many contests, which made me very proud whenever those dresses got presented spectacularly on stages. Therefore I have determined to follow this fashion design career since primary School
."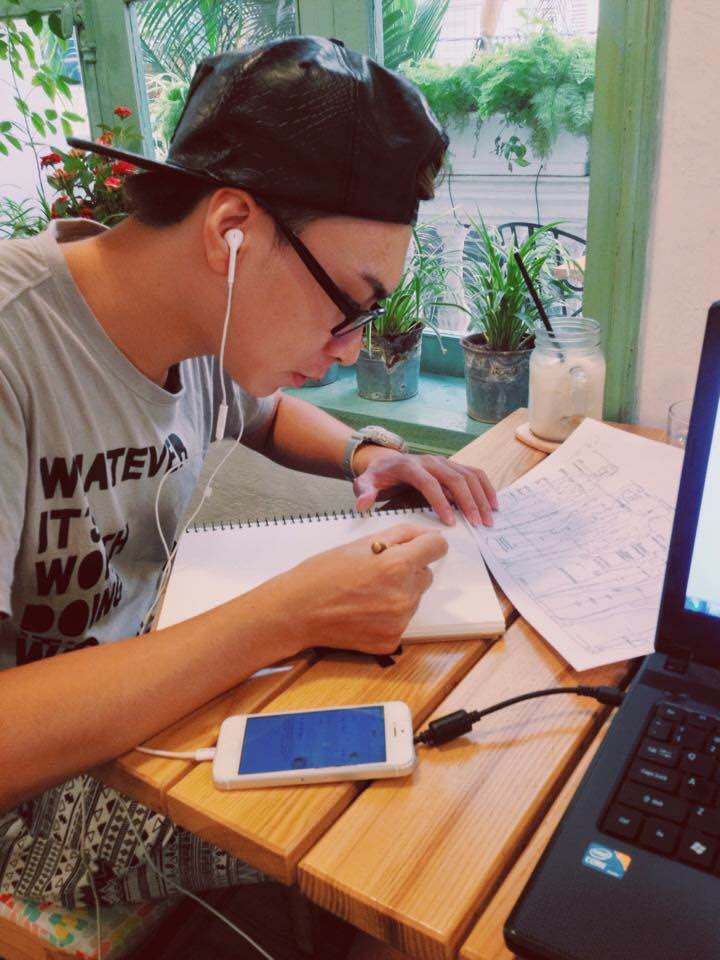 "
My father has carefully analysed LCDF in Hanoi to ensure his son could attend the best possible College. Aside from fashion, my hobby is dancing, especially Choreography and Cover
"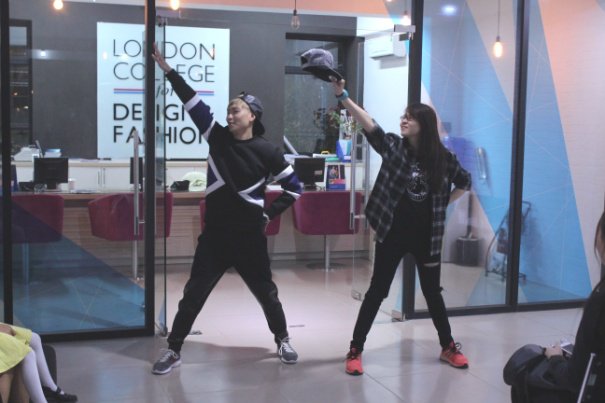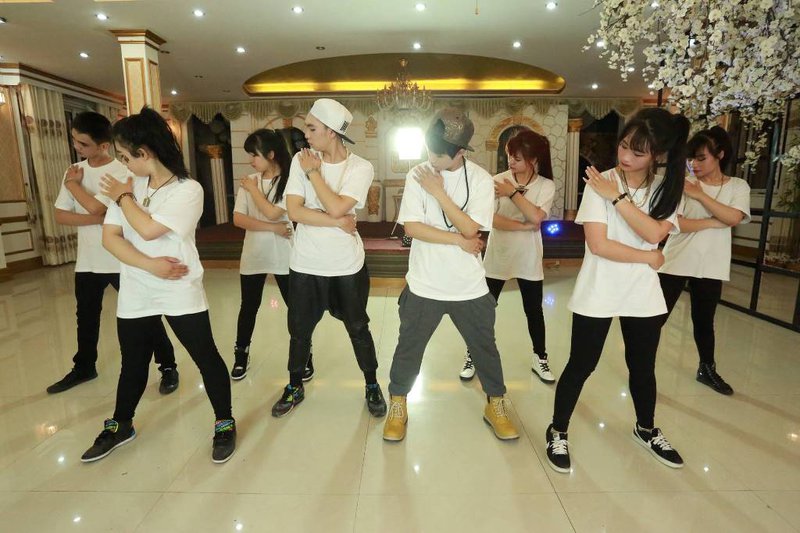 Since high school, I have watched various dance performing clips on TV, the Internet and learnt to copy them. Along a few friends with the same passion, we have established a dance crew named Oops! running until the present date. The crew has achieved certain awards: Top 10 Everyone Can Dance Season 3, First Prize of Shine Your Light Dance Cover Contest, First Prize of Kpop Dance Cover Contest at the Korean Cultural Festival, and most recently First Prize in Korean Cultural Festival Dance of Spring 2016, and First prize in Qidol by Lip Ice.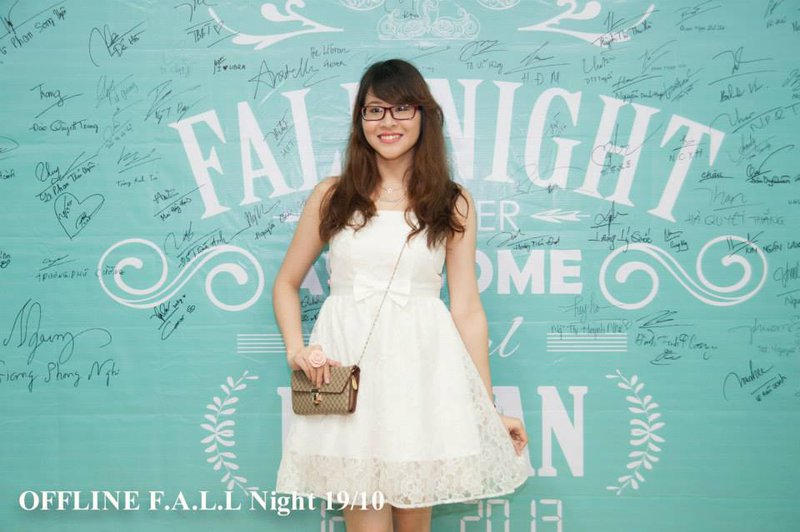 Thuy An is also a classmate with Tung and other crew members.
The stunning, talented and passionate Korean-Vietnamese Lee Mun Hee is also attending the Fashion course. Countless audiences have been drawn into her emotional and mesmerising English singing voice. There would be no musical events without her presence.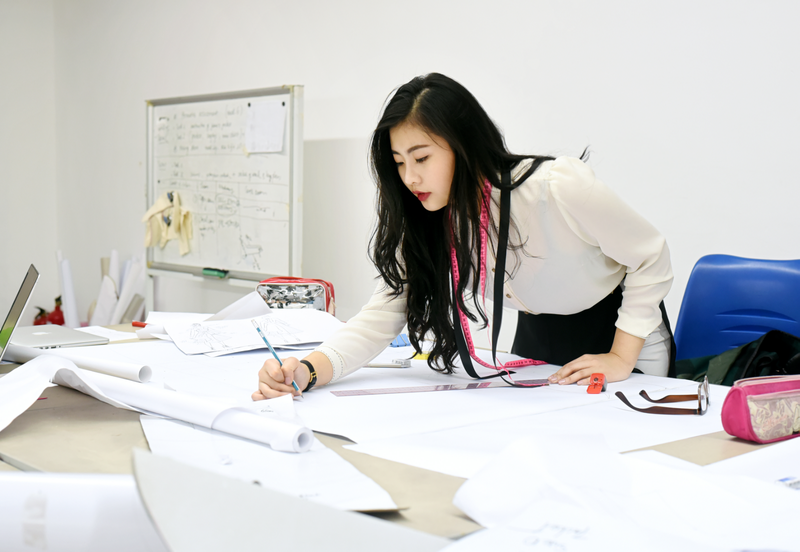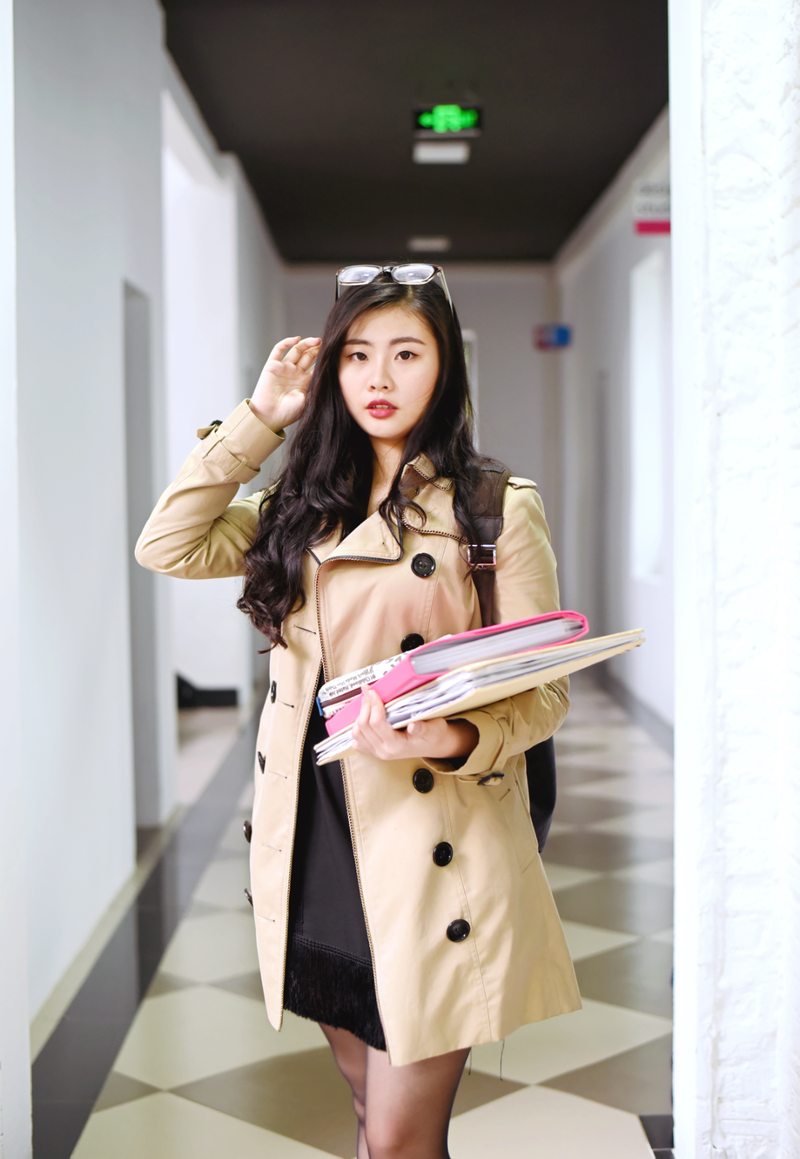 Lee Mun Hee has another specialty in business when she successfully sold all the outlets of her family business at the market gate within a day by herself at the age of 7. Furthermore, she used to participate in some MVs as well as pursuing like a professional model before pushing all her commitments to fashion design. Another unforgettable talent during our discovering journey is the powerful Opera voice of Hoang Hong Hai. No one could imagine that skill has been evolved via the Internet.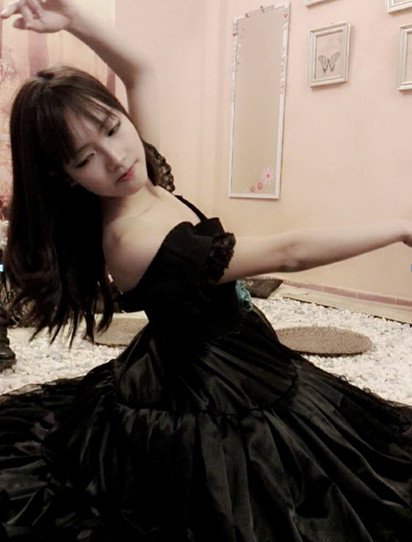 The classic fashion work designed by Hoang Hong Hai to serve the Opera performance at LCDF-Hanoi. Spend sometimes with the LCDF students, who knows, you might have the talent surpassing us to discover new rare talents!