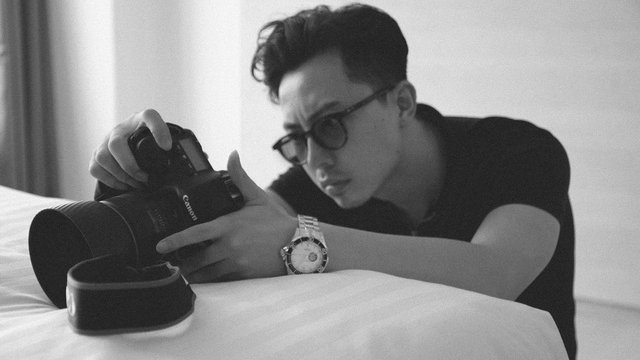 Dubbed as the magician of fashion photo-shoots, Bobby Nguyen has moments of ecstasy thanks to the vision of a designer. Bobby Nguyen's success comes from true passion for Art.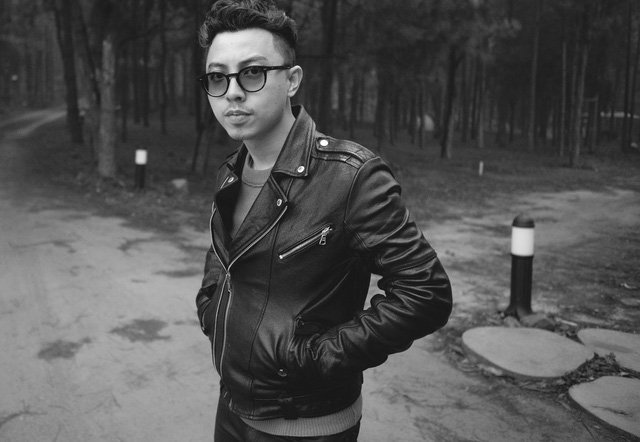 When we are young, don't be afraid of failures and uncertainties
When he was a kid, Nguyễn Khắc Trung (Bobby Nguyen's full name) really liked to draw. He always cherished the desire to become a painter or fashion designer. He didn't know how to make his dreams come true because no one in his family followed this profession.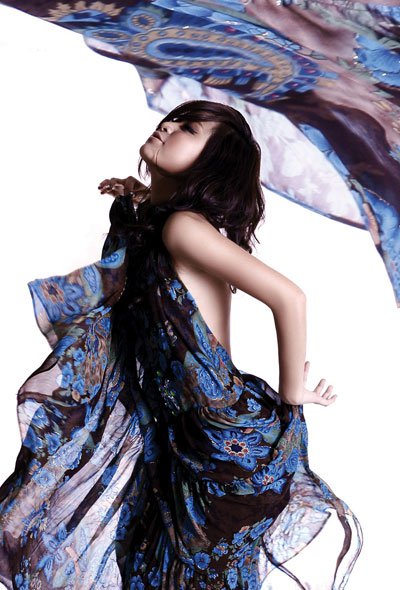 Perhaps Art chose him after he had been wondering among doors to enter his life career; Bobby learned that the London College for Fashion and Design held a Young Talented Designers Search Competition. With his very instinctive composition, he joined the contest and won the prize, and he was awarded a "Terrific" scholarship. It was a really good opportunity for him to choose a profession.
Throughout his study, Bobby was always a good student and produced many highly quality works.         The scholarship that he won was also a motivation that helped him to strive non-stop. Many people wondered, "Why don't you find a stable job?" Bobby just laughed: "When you're young, don't be afraid of failures and uncertainties. Keep pursuing what you like. If you fail, you won't regret about what you did, because you lived and dared to do what you like. The feeling of studying and chasing after what you like is really great".
I don't care whoever chooses materials. I choose passion
Having graduated from the London College for Design and Fashion, but once again Bobby was "unstable" when he left Hanoi, established his career in Saigon and became famous for photography. With his sudden turning point, and today people call him Bobby Nguyen- the magician of fashion photos.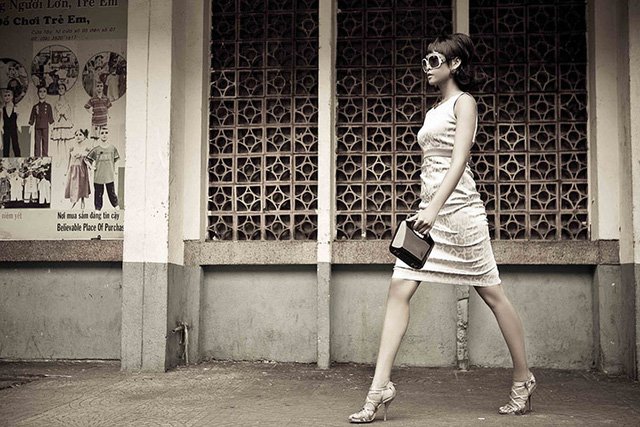 For Bobby, the hardest part of pursuing Art is passion. He said: "The difficulty for the pursuit of art is you are not passionate enough. If you are not passionate enough, you are hindering yourself on the path to success. "Living in a flashy showbiz, lots of beautiful people, Bobby sometimes wondered, "Should I choose materials or passion?" But in the end, passion still wins like the first day he chose Fashion: "I have a very clear view of my passion and always know what I want in my work. For other industries I do not know but with Art, you have to cherish your passion."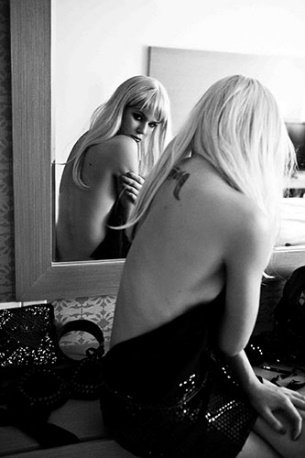 Speaking of Bobby Nguyen nowadays, people always remember him as a handsome photographer, stylish person and sexy photos. But Bobby isn't proud of his richness. For him, the final destination of an artist is the love for Art and Personalities. He still resolutely says: "If everyone doesn't dare to follow their dreams because of material difficulties, the world will be filled in money and not interesting at all. Follow your passion; you will have success of materials afterwards"