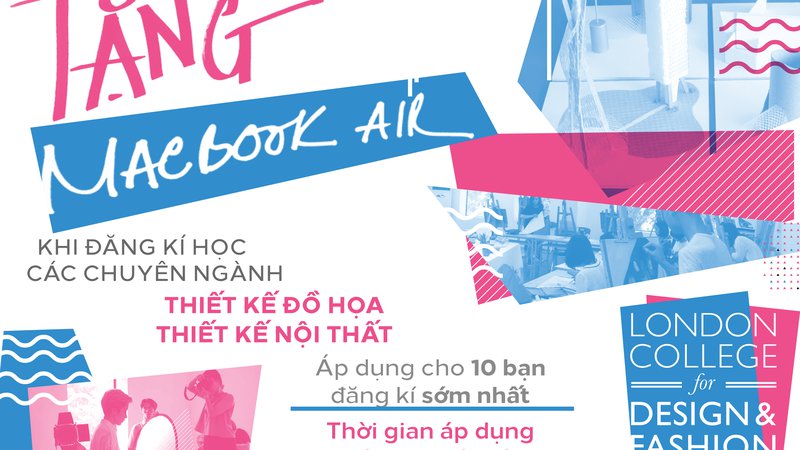 Studying at London College for Design and Fashion – Hanoi has become the dream for many young passionate design lovers nowadays. Instead of attending universities like the majority, a large number of students choose to differ from this old-fashioned consideration and pursue their own passionate careers. Therefore, they have higher confidence in potential employment after graduation. Besides the scholarship program for talented students and design enthusiasts, London College for Design and Fashion also giveaway a MacBook Air for students enrolling into Graphic and Interior Design in the academic year 2016-2017.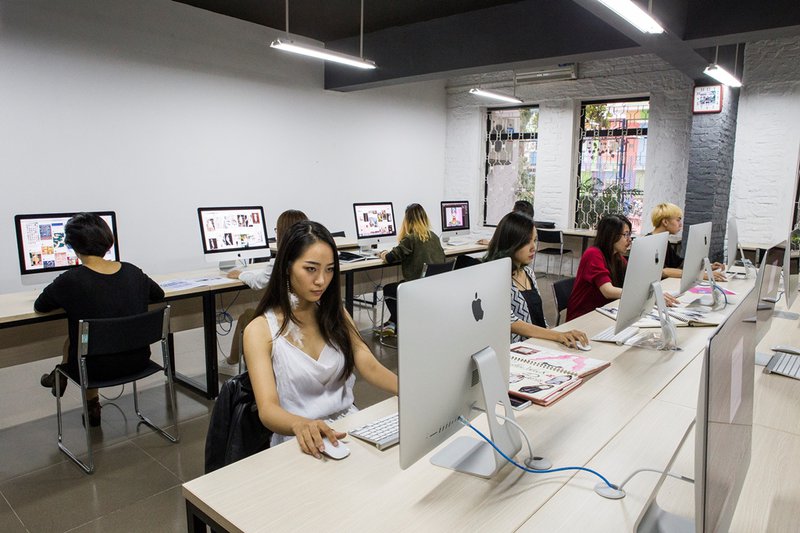 Modern learning equipment at London College for Design and Fashion - Hanoi Simultaneously with the superior learning equipment, British lecturers will support students not only with the best studying condition but also to develop incredibly creative thinking, hence boosting their confidence in choosing various work opportunities in the design industry after graduation.
Mr. Stephen Burdett –  Our College Dean shared: "With our training course, we want to change the old conception about Graphic Design in Vietnam. Graphic Design is not about computers, it is about idea generation and develop it to the final solution"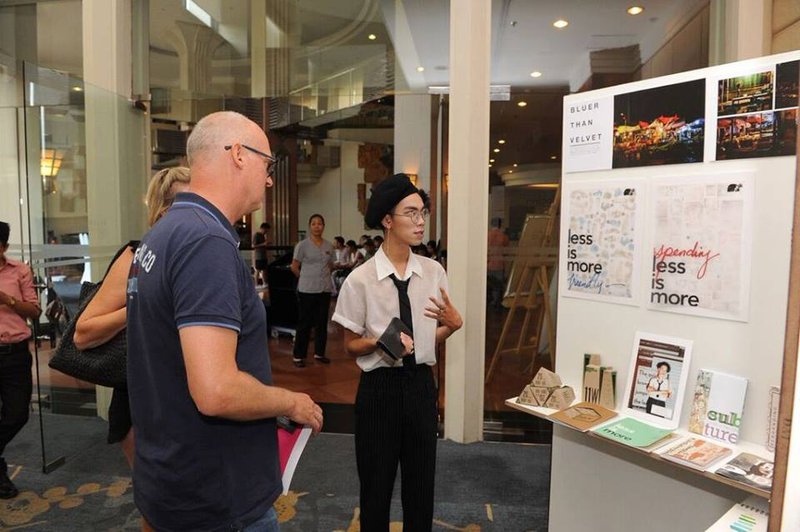 Dan Ni – a Graphic Design student confidently introducing his works at the Exhibition.  Along with Graphic Design, Interior Design course at London College for Design and Fashion – Hanoi will be based upon international standards, focusing upon creative and inclusive Interior Design development.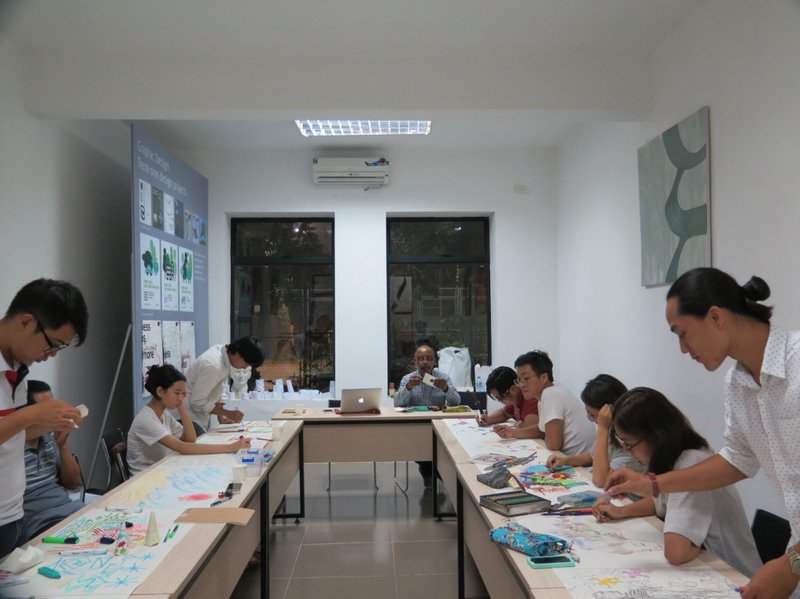 Interior Design idea generation class at LCDF - Hanoi We invite you to experience our learning environment and facilities to have a better understanding about us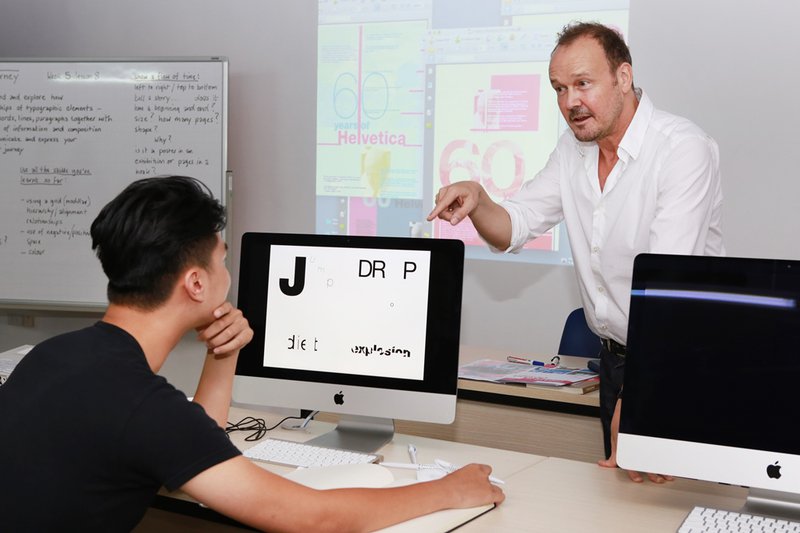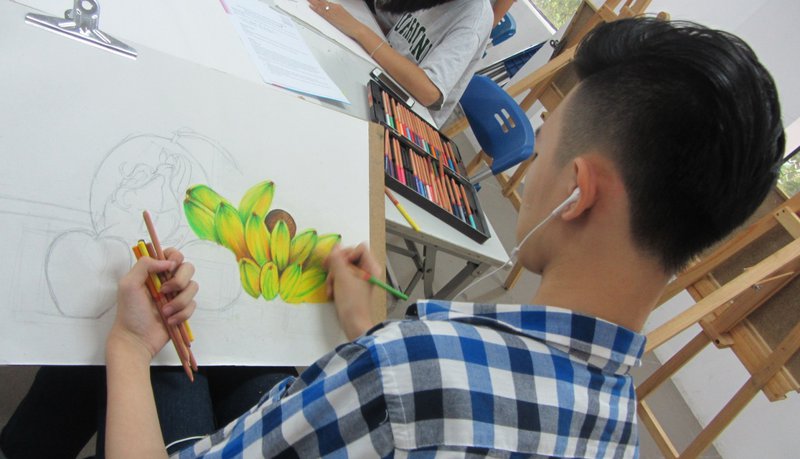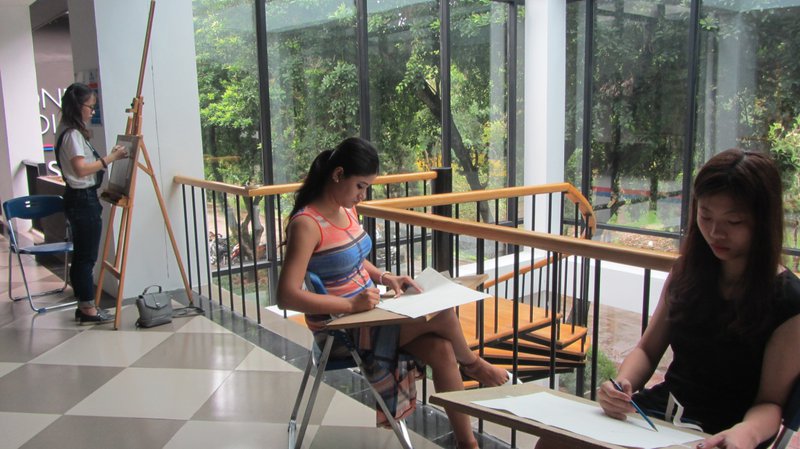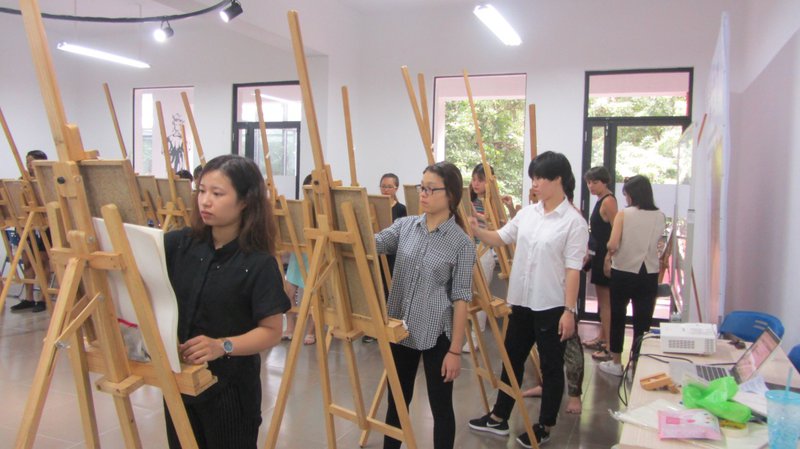 Graphic Design not only attracts the youth by its creativity and freedom, but also its flexibility and diversity in various areas such as: Advertising, Broadcasting, Publishing, Packaging Design, Brand Identity, Website Design, Games, Character Design, Animation Products…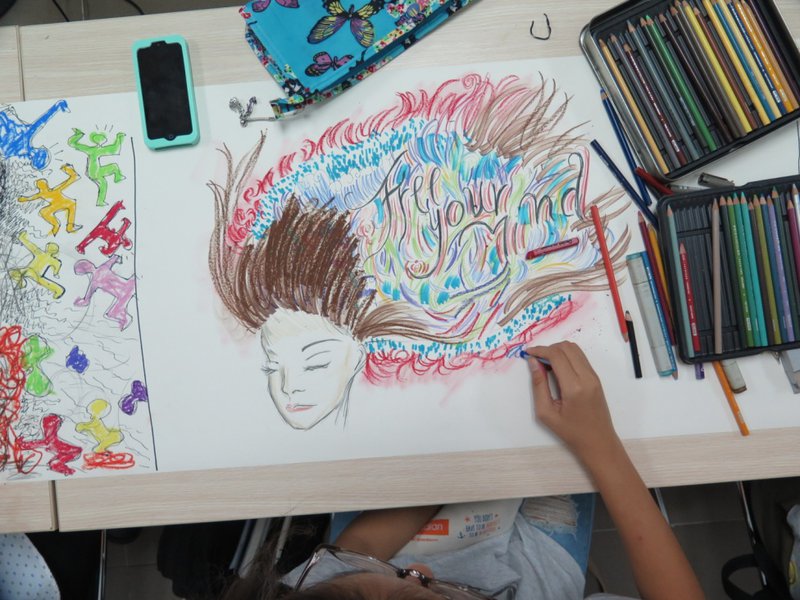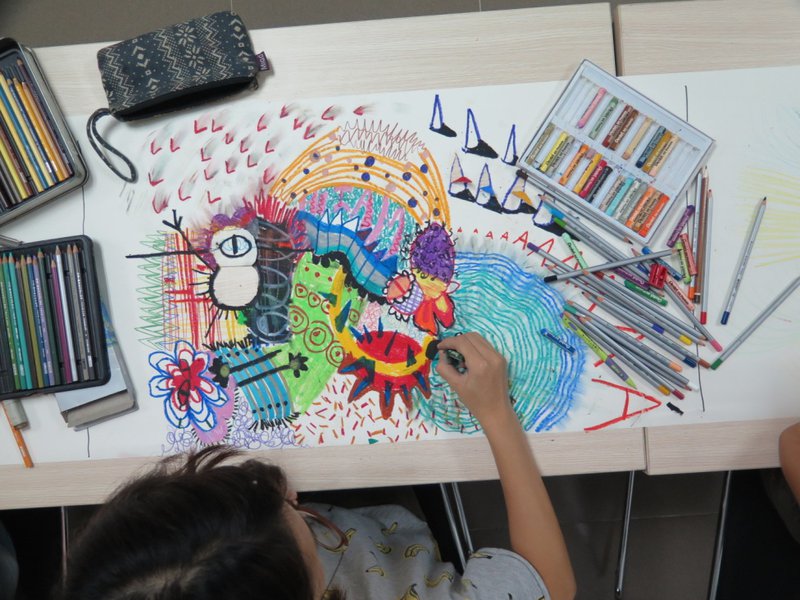 The student will be encouraged to use all types of traditional techniques, like drawing and crafting, before moving to the finishing processes involving computers and software programmes.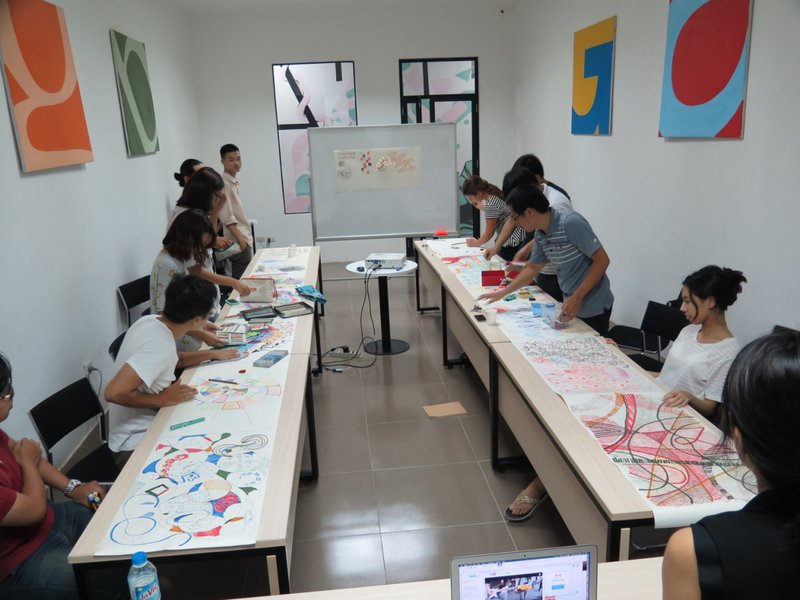 Teaching methods include design labs, supported by seminars, group work and regular tutorial points. Portfolio reviews and both peer and assessment presentations play a significant role in the delivery of the course.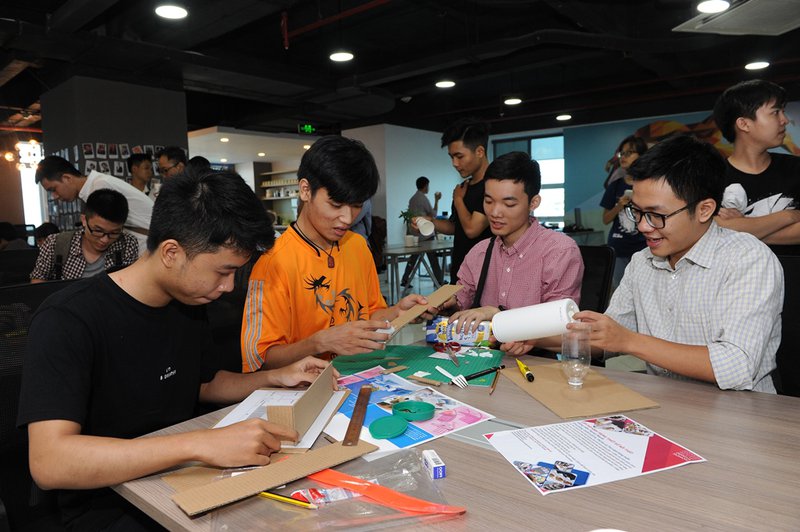 The emphasis in the training programme turns to quality of output. Consequently, students will be trained to use software programs, however it is critical for them to actively accumulate knowledge for themselves.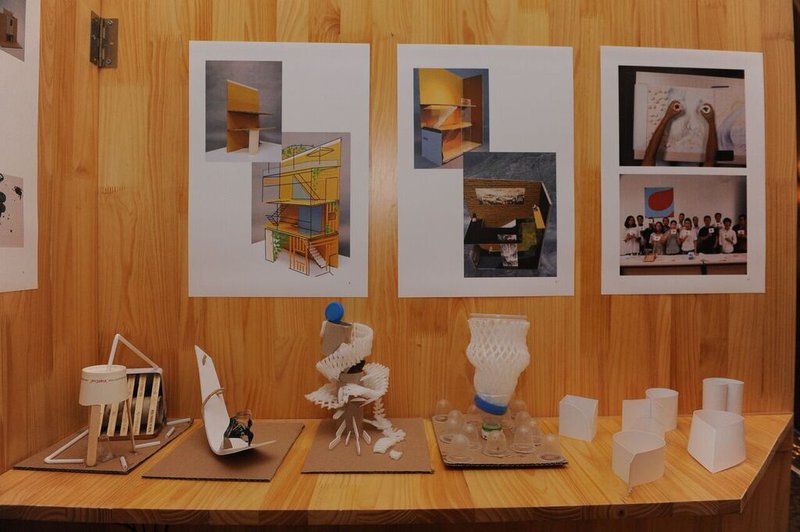 In consideration of Graphic Design, Interior Design also has potential development in employment opportunities, such as: Commercial Interior Designer, Retail designer, Exhibition designer, Interior Decorator, Interior Stylist, Space Planner, Lighting designer, Home furniture designer, or Project Manager. http://www.designstudies.vn/en/how-to-apply/