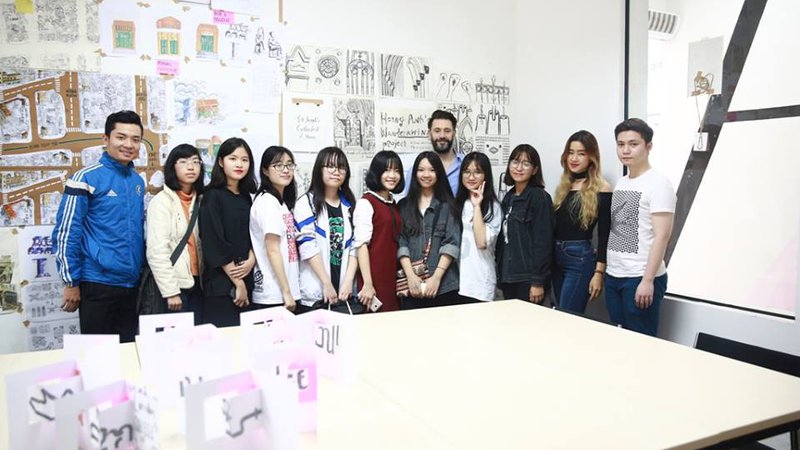 Model making for Interior Design, creative graphic design, fashion and textiles, photography, illustration, etc. are free classes for young people in recent Open day event at London College for Design and Fashion, Hanoi.
On 19th of March, London College for Design and Fashion, Hanoi (LCDF-Hanoi) welcomed nearly 300 young people and their parents to "Open Day 2017". This is an annual event for young people who love design having opportunity to visit UK College and find out as much as they can about the international environment to feel the differnces of courses and facilities at LCDF (Hanoi).
Have a look at impressive images recorded at the event!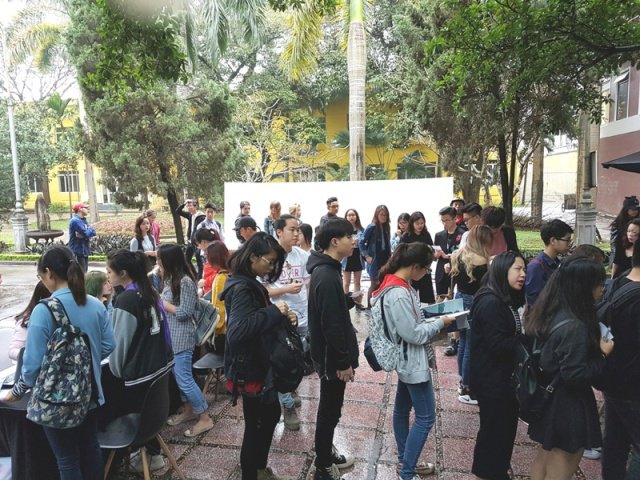 In spite of the bad weather, many students queued up for registration at the most "romantic" design college in Hanoi.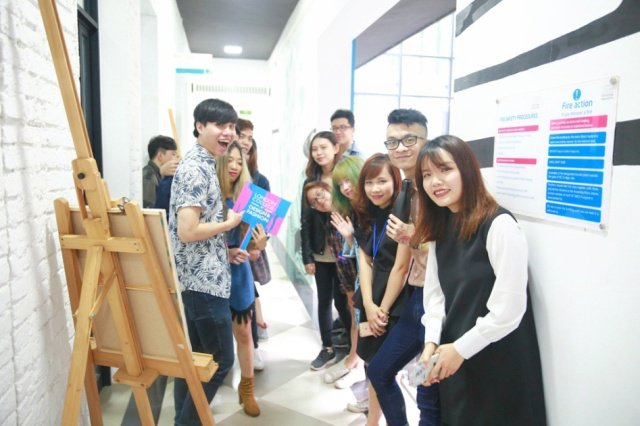 Students of the college have become tour guides at the event. Certainly, they know LCDF-Hanoi inside out!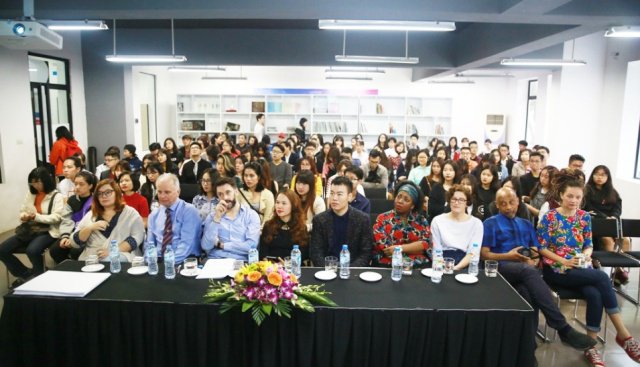 The event started by a conference and talk shows with professional lecturers at LCDF-Hanoi and famous designers who are alumni of the college.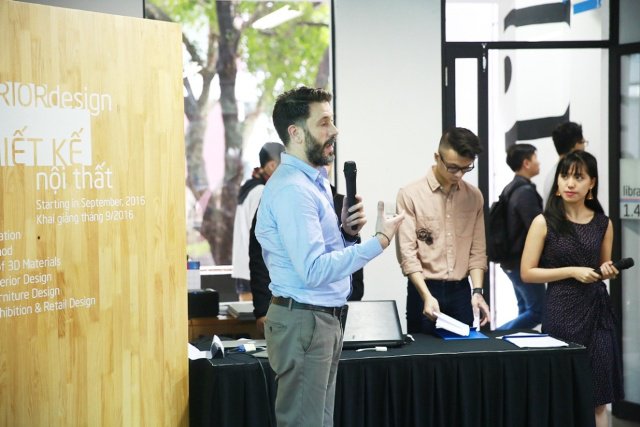 Richard Child – Graphic Lecturer made a presentation about the difference between graphic design course in the UK and Vietnam, the fundamental focus being not only on using design tools but also creative thinking development.
After the conference and some interesting activities at the lobby such as: taking course consultant and scholarship opportunities, examining design abilities and finally joining design activities in sample classes.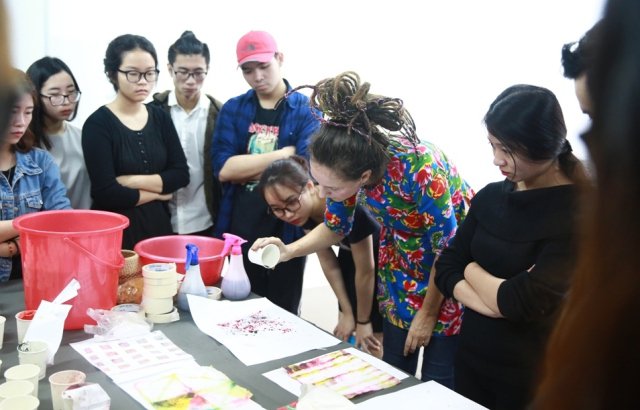 Creative Textiles help young people to learn techniques that designers can change old clothes to new ones for examples tinting, embroider, attaching, etc.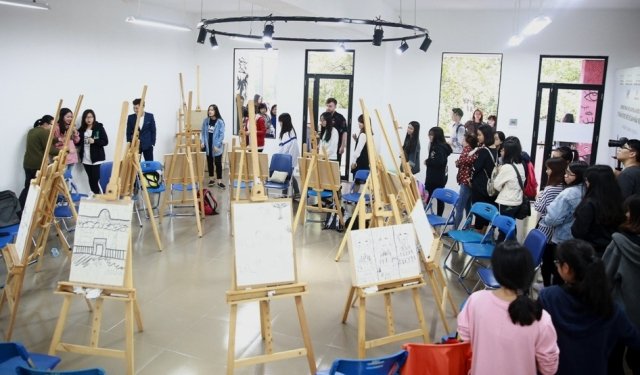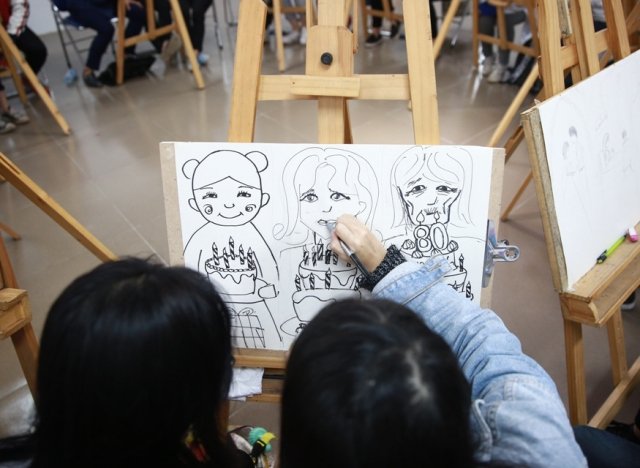 Students told their stories by images at an illustration class. The UK teacher highly appreciated creative abilities of Vietnames students, although they haven't ever trained and practiced this lesson before.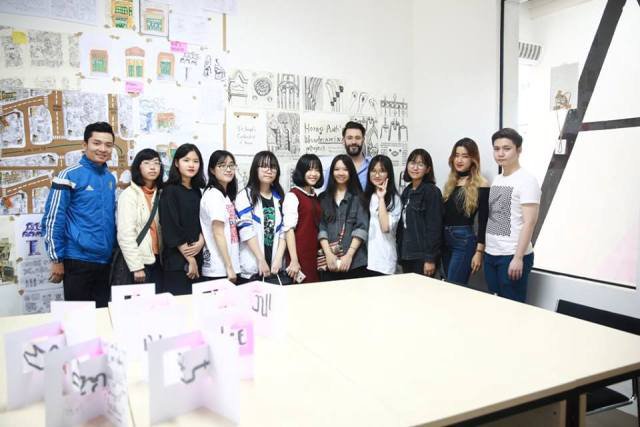 Young students were trained about creative graphic design by Mr.Richard. Many students felt excited because a name can become inspiration to show their emotion with each other in visual communication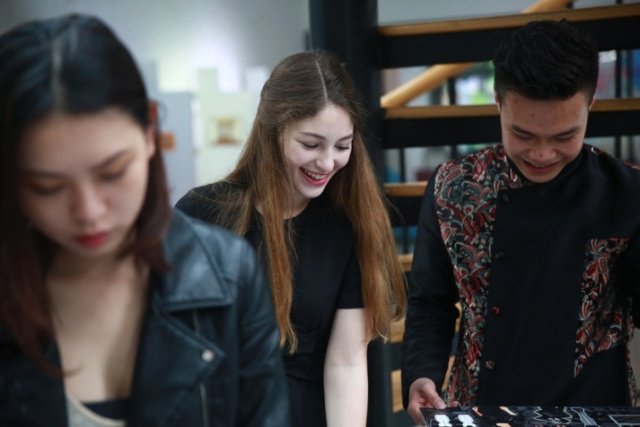 Young foreigners also joined sample classes at London College for Design and Fashion (Hanoi).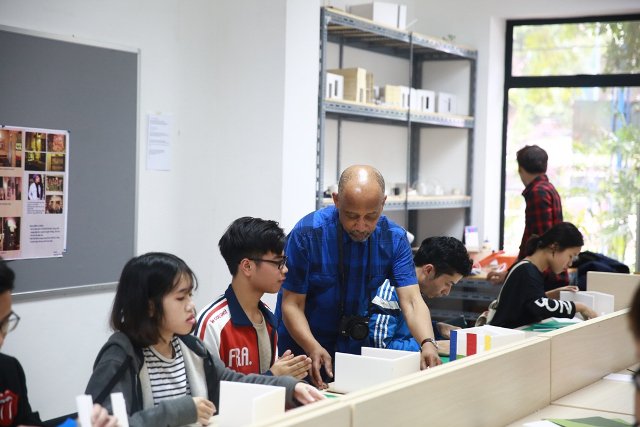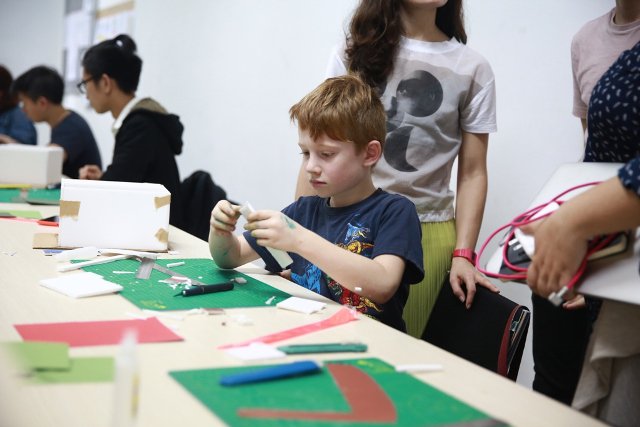 Model making for Interior Design encourage designers to practice creative thinking. Although model making is a simple definition, it is totally new with Vietnamese students. Therefore, many Vietnamese students and teachers registered this class with UK lecturers.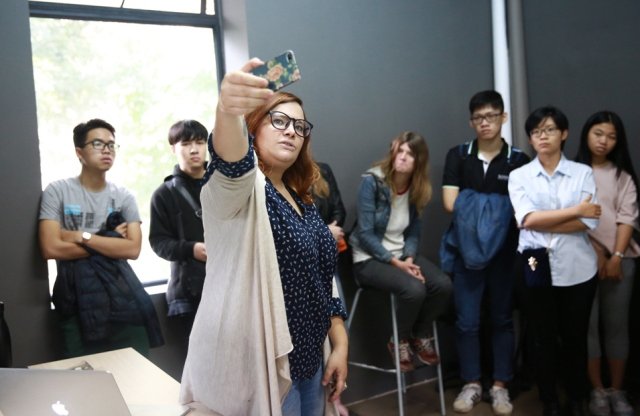 Photography is quite familiar with young people, at sample class, future photographers were shared basic photography knowledge and experiences such as how to use efficiently the Aperture/ Shutter Speed, composition, etc.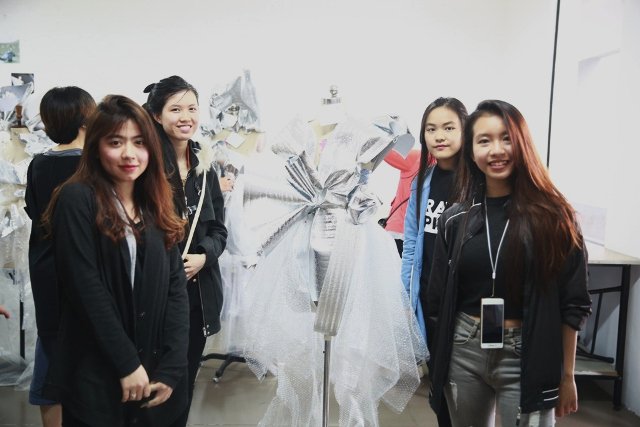 One of the most popular classes was the Pattern Cutting. Many students showed good potential in pattern cutting. They made a strong impression with the lecturers and received lots of congratulations.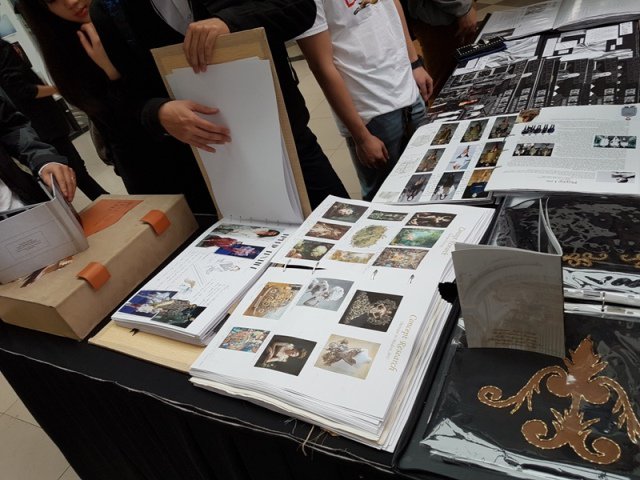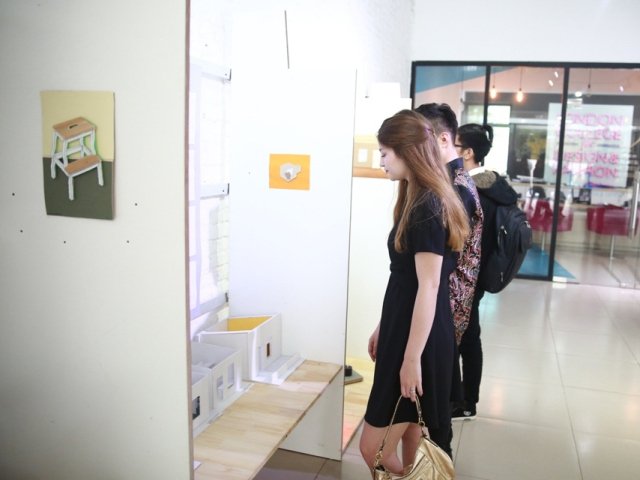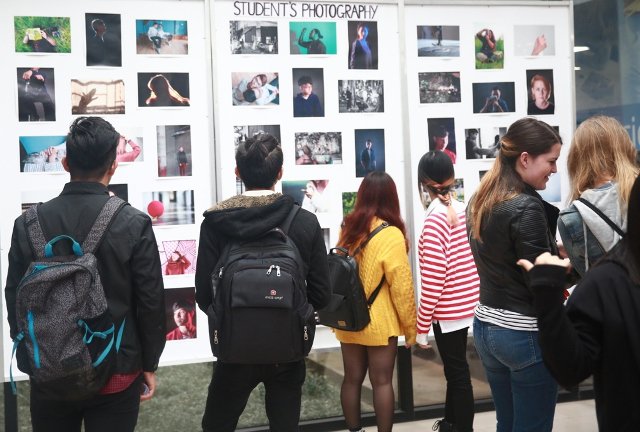 The students were very happy after spending one day at the international design college. They hoped to have further opportunities to develop their knowledge of design.
 LCDF