This page is also available in English
As a creative institution, it is always amazing to show before-and-after photos of students here when they finish high school and begin a new journey of their life.
Most of the clothes that are worn by students here are self-made. There is a rumor at LCDF - Hanoi saying that "99% of new students have changed their own styles drastically after a short time of studying" as they are well-equipped with knowledge about design, trends and use facilities at the college for production.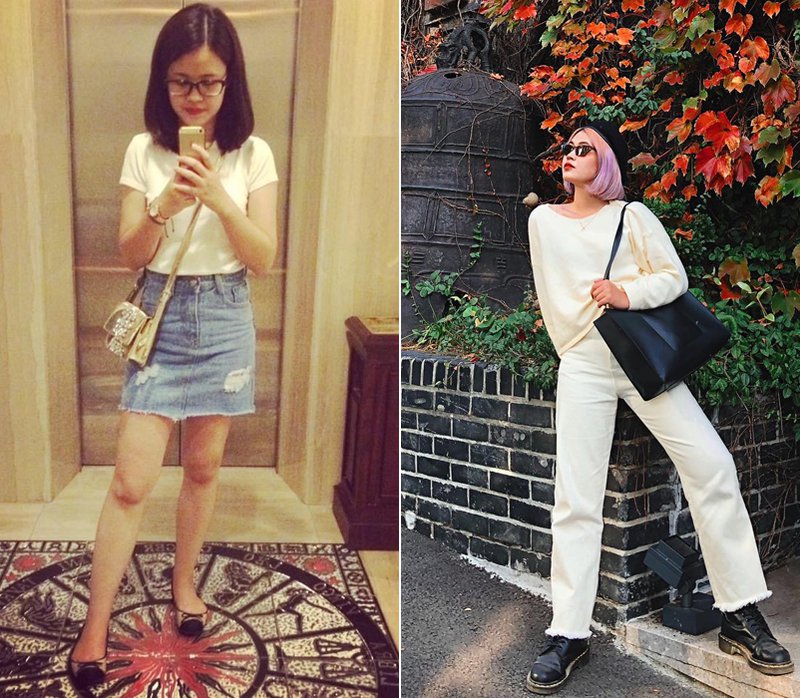 1 . Bui Thao Nam who is a fashion student has transformed herself into a true minimalist with her pinkish purple hair as the only highlight. Also, her choices of pose and photo background are really cool.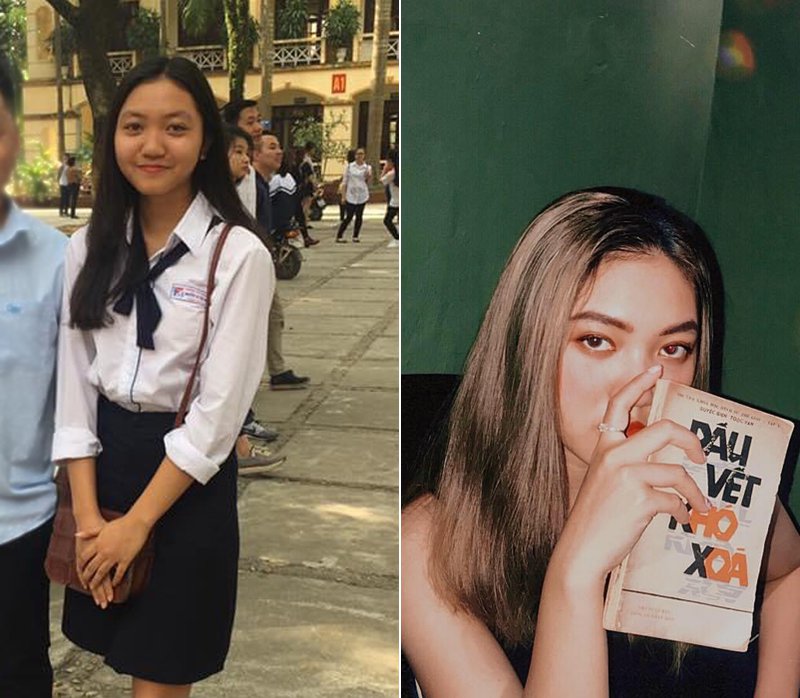 2 . Another fashion student - Thuy Dung only needed make-up and clothes to transfrom herself into a fashionista.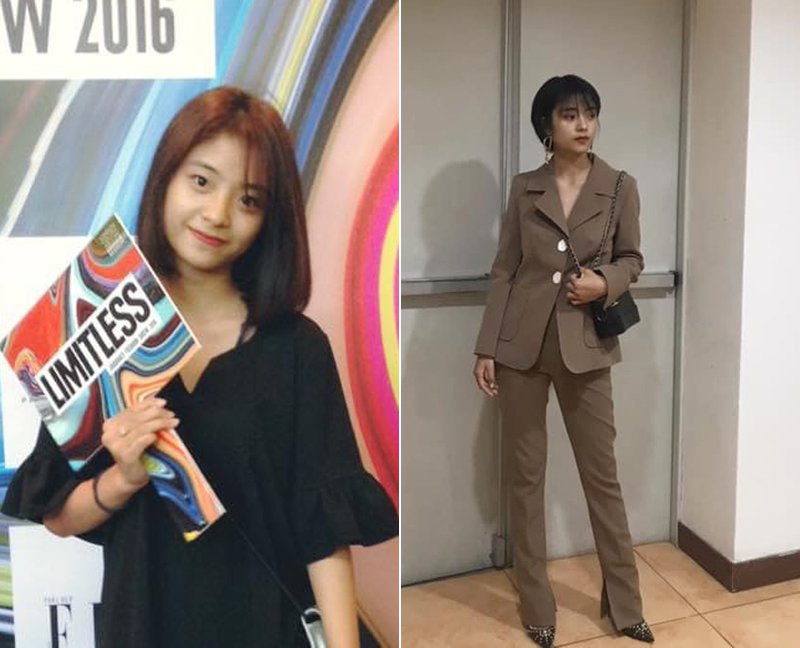 3 . Phuong Mai (Mei Mei) looked so sweet and kind of shy when she first entered the college. She is now a well-known stylist for creating successful looks for many recent famous music videos in Vietnam.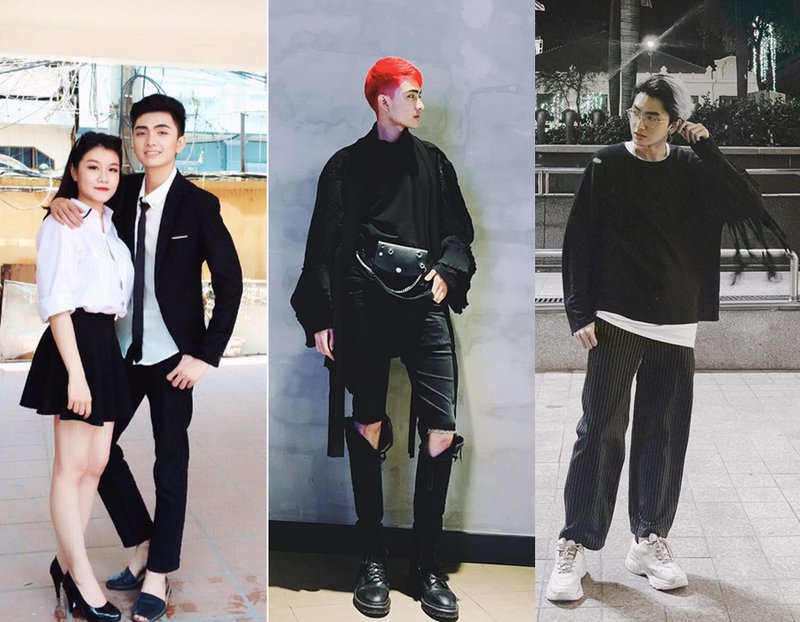 4 .Nguyen Si Dai Nghia has always been loyal to the color black but over time, his style seems to become more and more trendy and artisitc.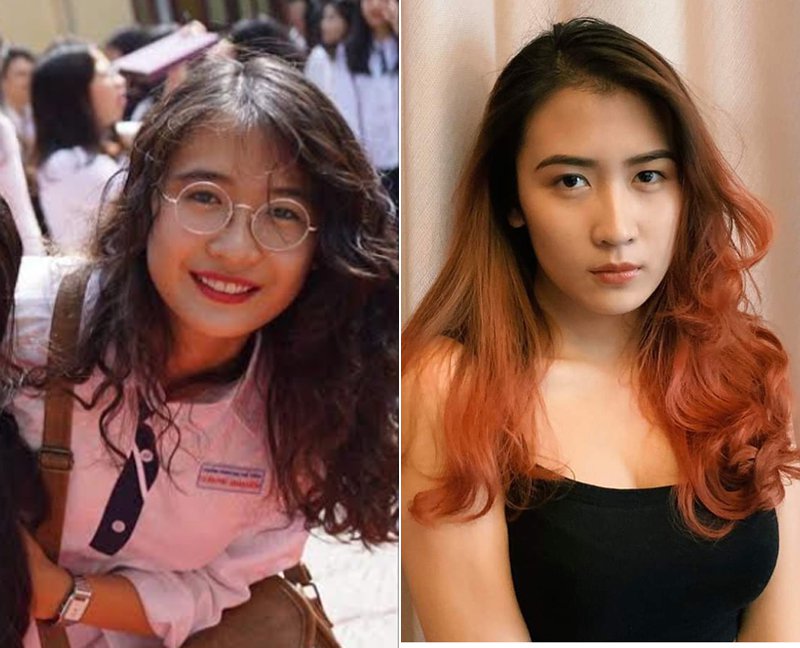 5 . When we see the photos of Vi Huyen Linh - a Graphic Design student, we think that the older you are, the younger you look.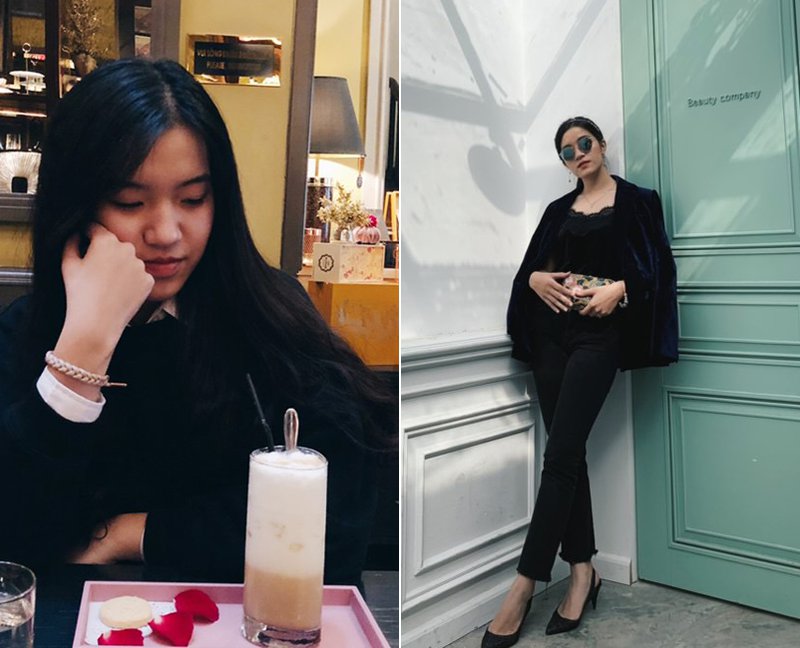 6 . A simple tip to be effortlessly cool: all-black outfit with a pair of sunglasses. This is Pham Thao Nhi – our fashion student.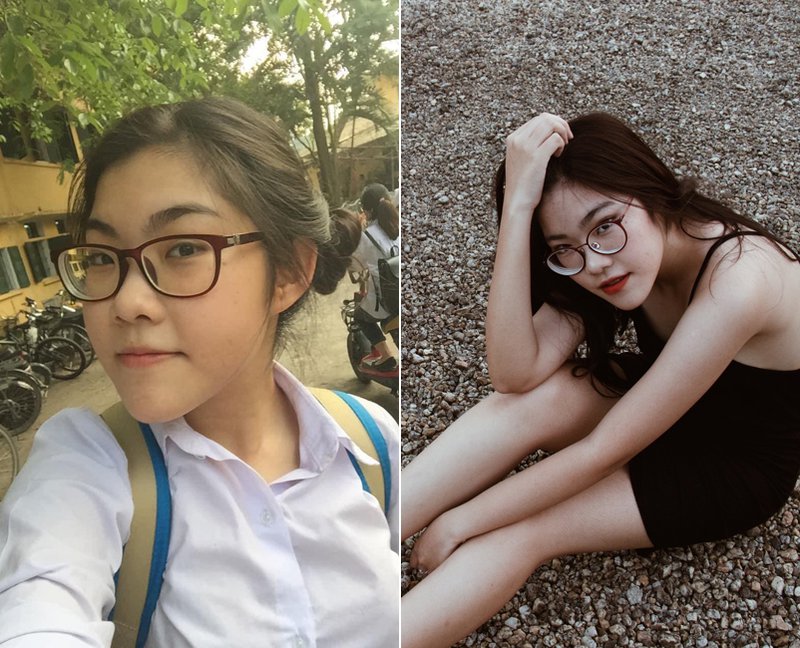 7 . Pham Ha An – a Graphic Design student.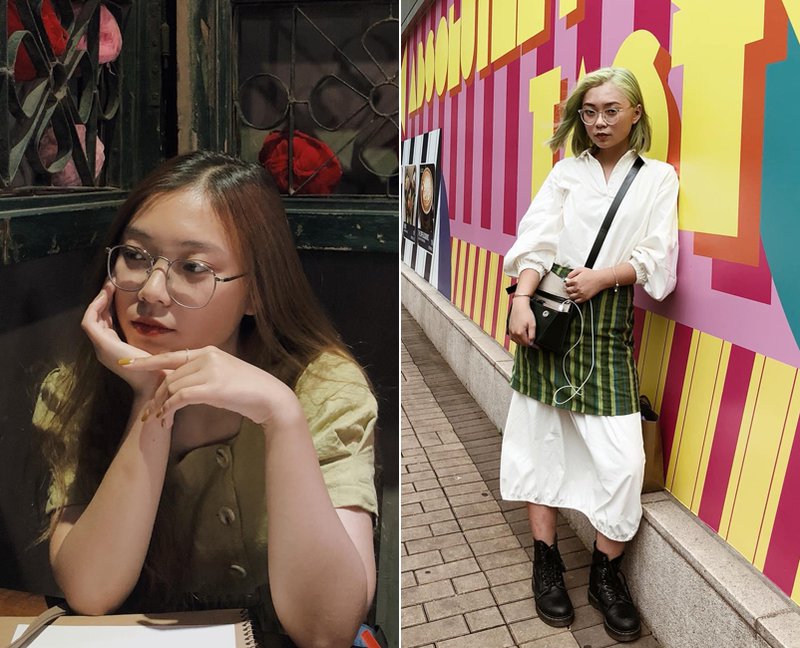 8 . This is Pham Thao Anh who is a student from Fashion Design Programme. At LCDF-Hanoi, we respect differences and individuality of each person. That's why our young future designers have opportunities to "level up" their aesthetics and confidence while studying here.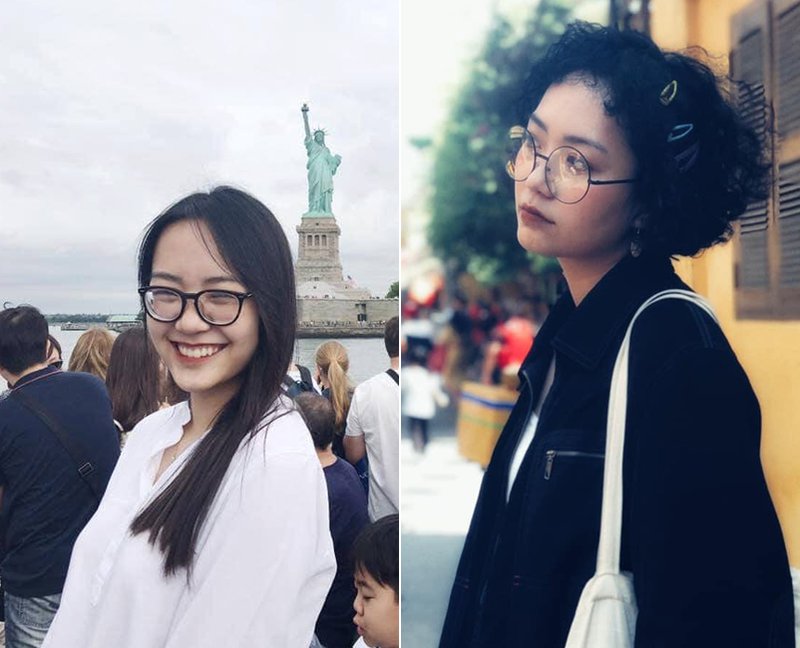 9. Dang Son Linh who has changed so much when finishing high school and becoming a design student at LCDF - Hanoi.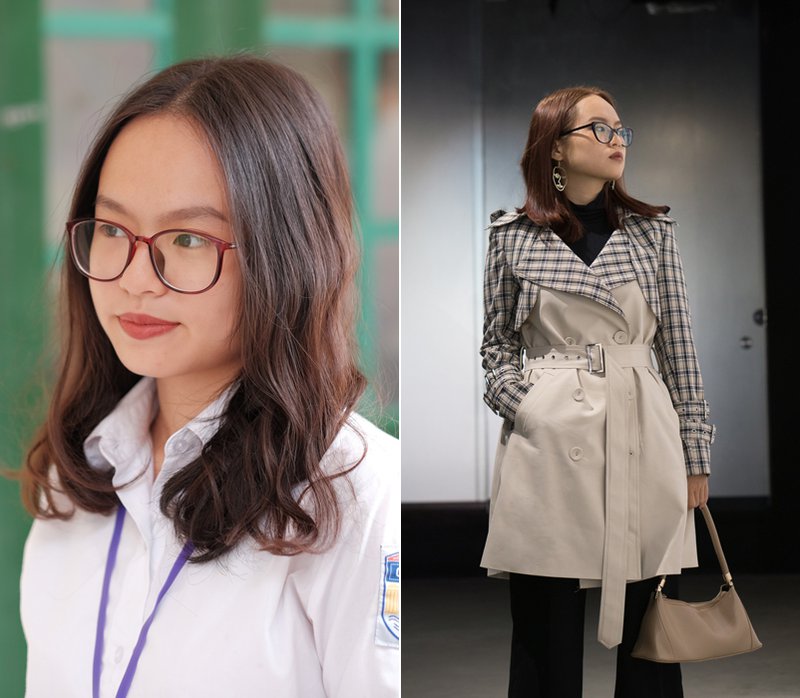 10 . These photos are about Nguyen Ha Phuong after 3 months of studying at LCDF - Hanoi. She is continuing to upgrade her wardrobe for more styles.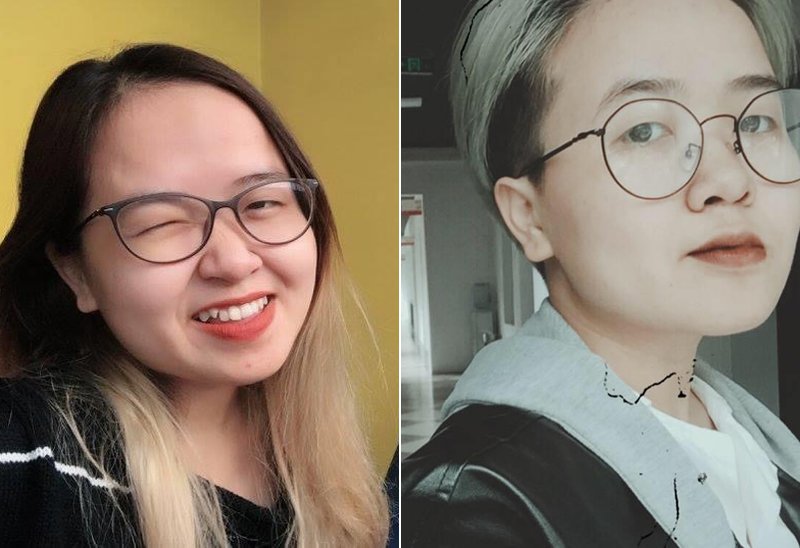 11 . Vu Dieu Linh had her hair cut and became a tomboy when becoming a students in creative environment.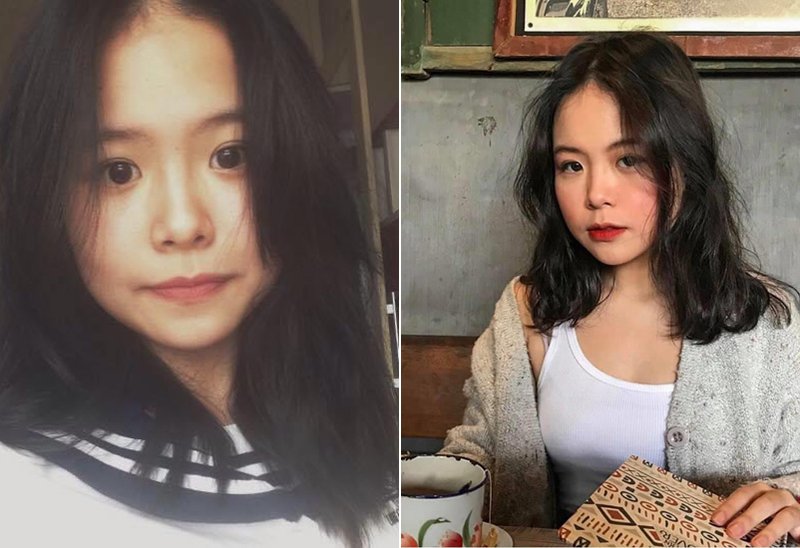 12 . Vo Ha An who is a fashion student has always been such an adorable girl. Only a little bit of make-up and some girly clothing items are enough to make her stand out.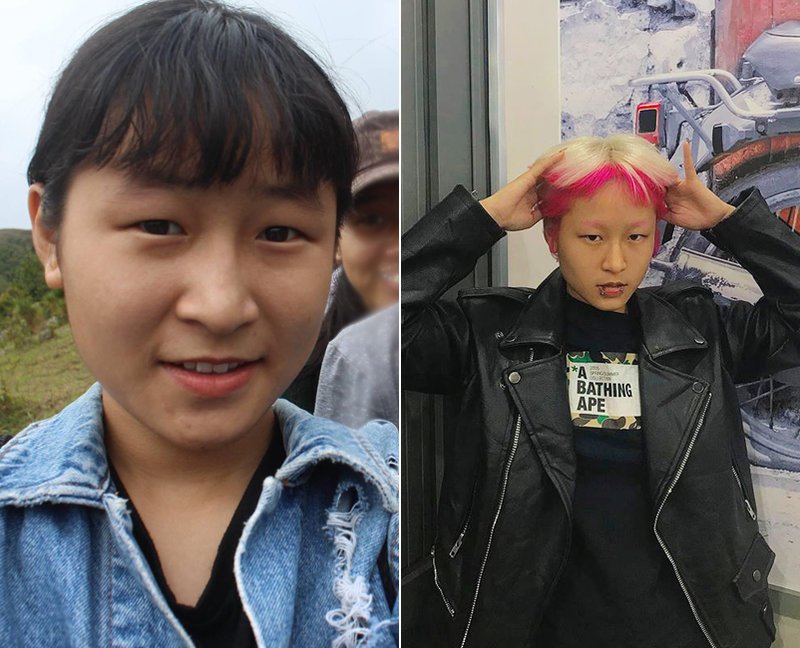 13 . As a winner of a national graphic design competition "Vietnam - where I live", Tran Quynh Nhi received a scholarship to attend LCDF - Hanoi. This is also a door that led to a huge transformation in her personal style.
If you soon become a student at LCDF-Hanoi, you should be prepared!