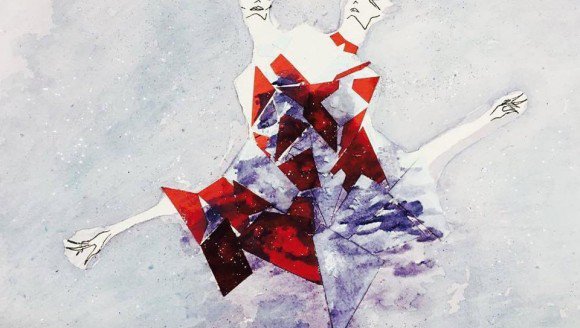 Many students enrolling at London College for Design and Fashion have questioned their sketching skills for idea expression; however this skill can be improved through practice, time and passion. Students with no drawing experience also have found their own illustrative styles through their learning process. Let's explore Nhat Nam and Thuy Linh's fashion illustration styles to understand more about this course. Nhat Nam and Thuy Linh have brought variety of colour to blend with water or combine with different materials to create magnificent fashion illustration. Each fashion designer seeks to find their own muse to fully express the spirit of what they wish to convey in their work. However, what is unique about Nam is how he has created fictional characters who are haughty, elegant, and mysterious. Nhat Nam loves minimalistic style when it comes to fashion illustration, explaining why he usually uses black and white tones to sketch his ideas.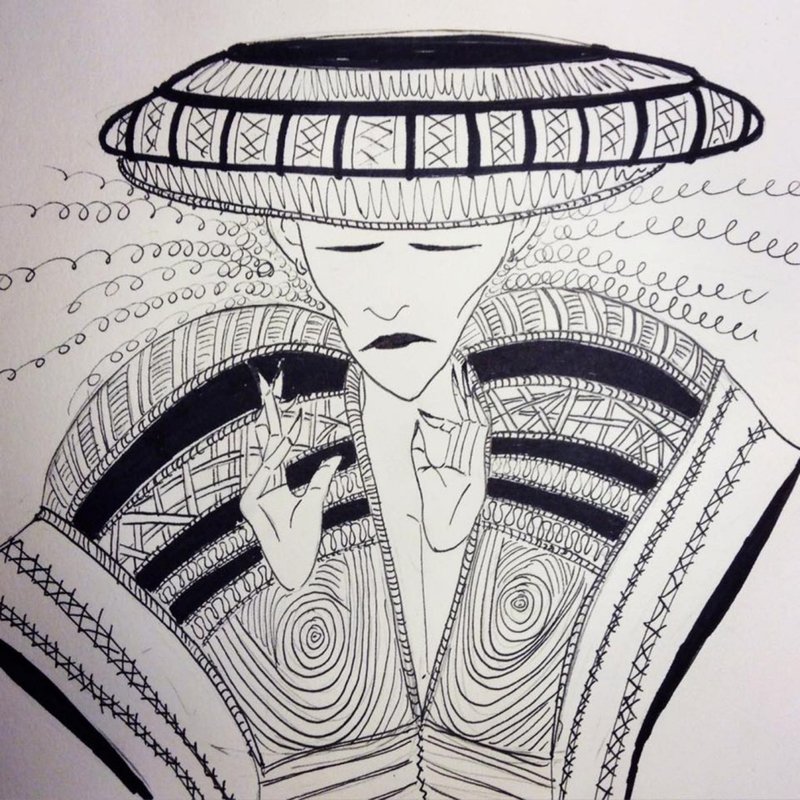 Nam's work was inspired by the artist Grimes in particular his artwork called Reality. Viewers simply cannot neglect this art and its ability to stimulate.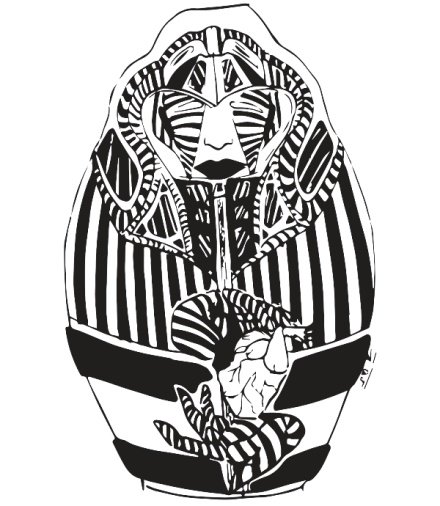 He has created his own distinctive style influenced by the modern drawing trend using colour to tell anonymous dreams.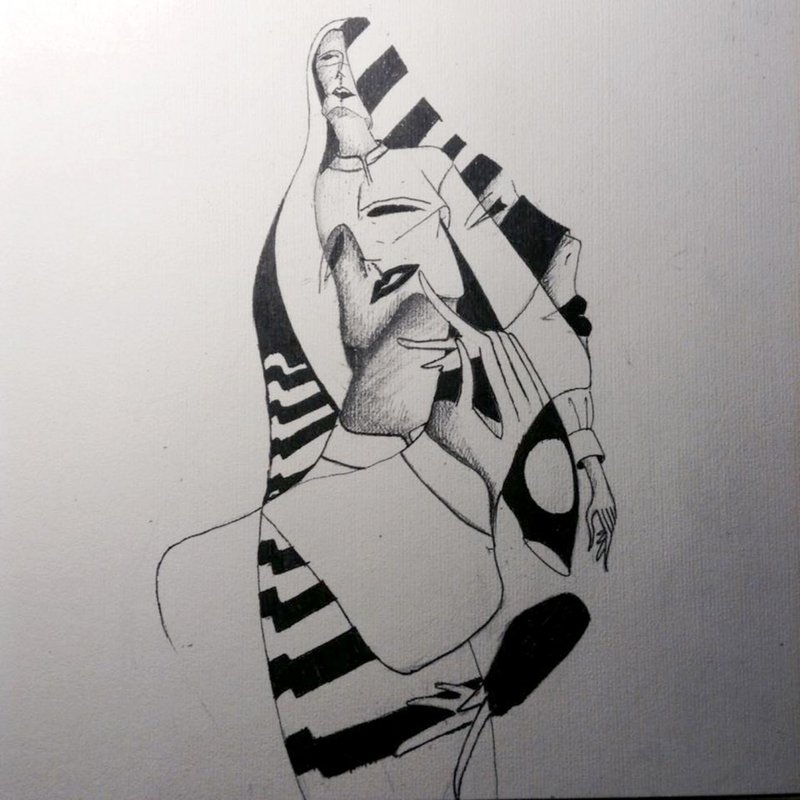 His fashion illustration idol is Samuel Harrison, who's works beholds a mysterious and minimalistic style. Besides, audiences will be fascinated by the abstract nature of his coloured fashion illustrations. The lines do not simply demonstrate a garment, but also express the charisma and style of the character.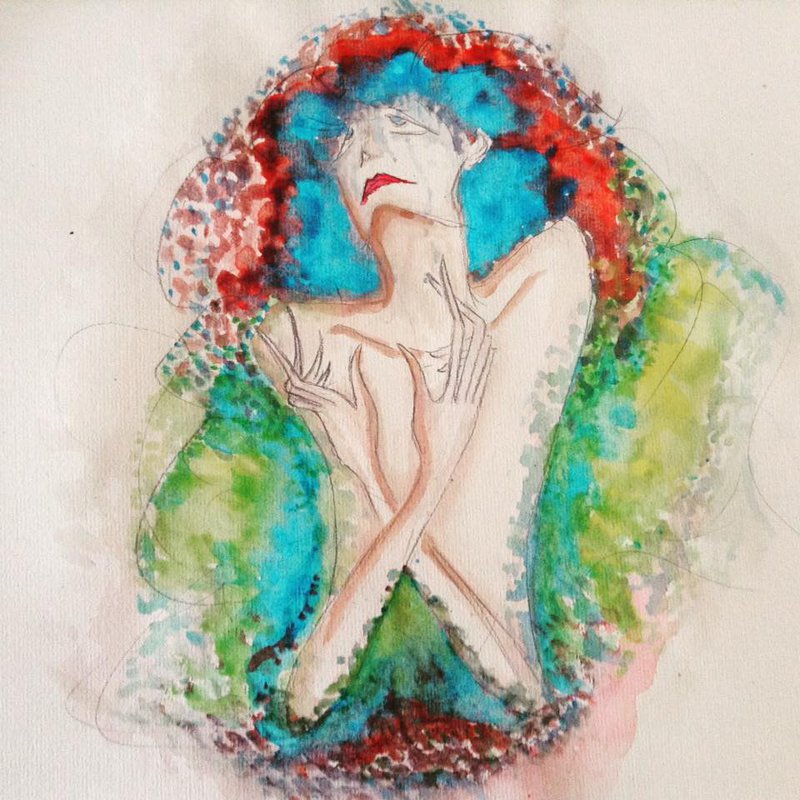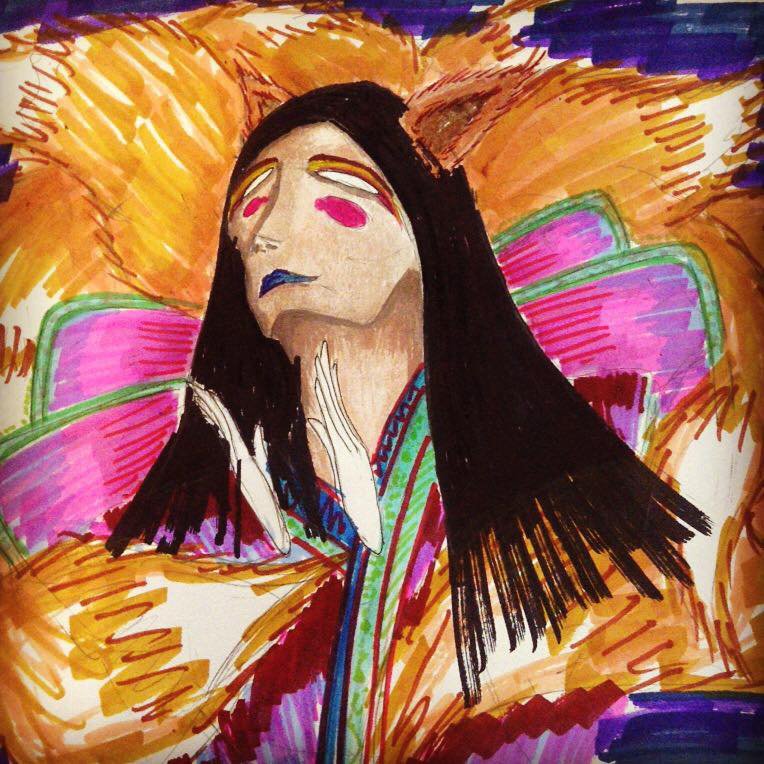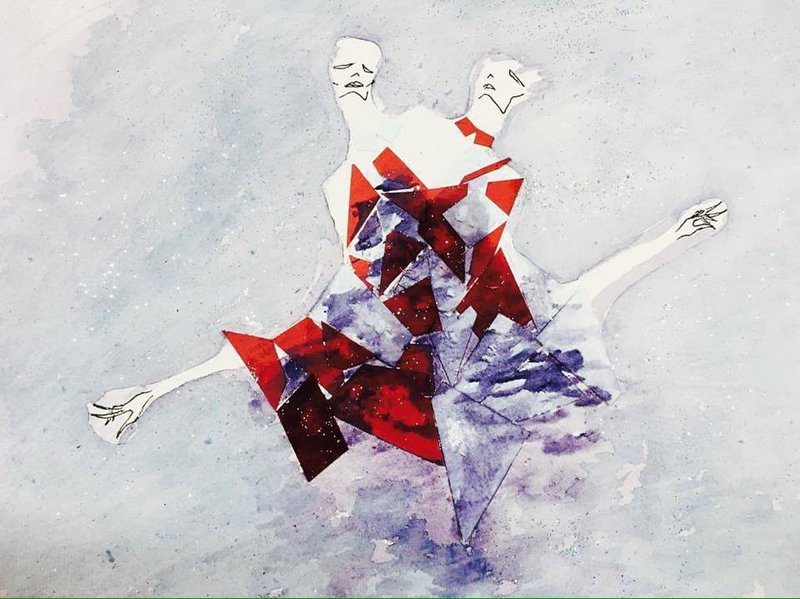 He prefers using watercolour for its tonal transformation as well as the creative simulation mixing the colours provides him.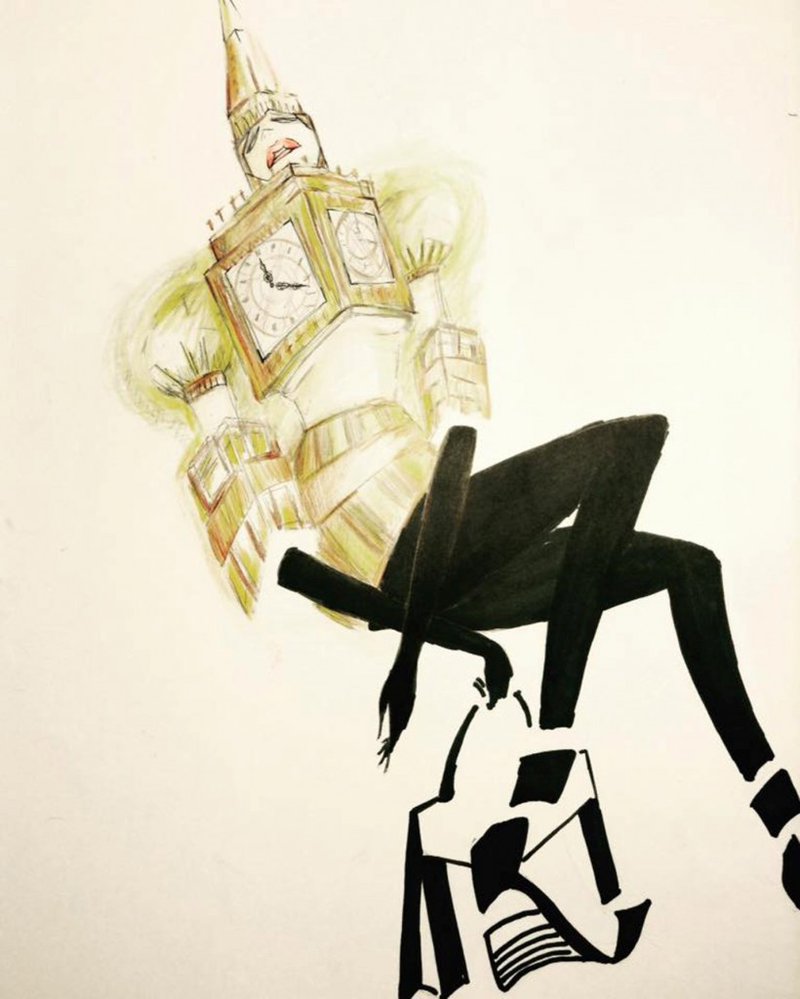 In this work, he combines different mediums such as: pencil, watercolour, marker, and soft pastel, to create impact through its visual effect.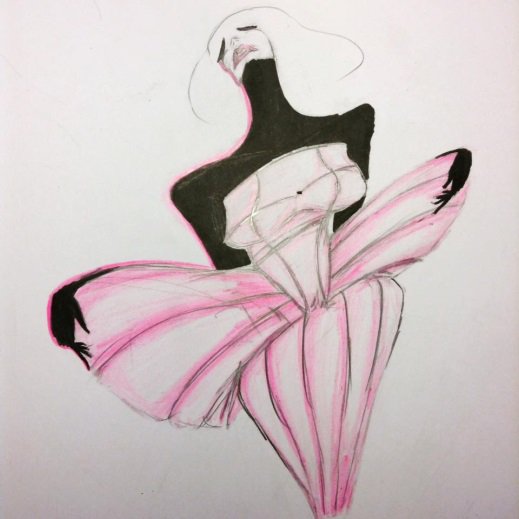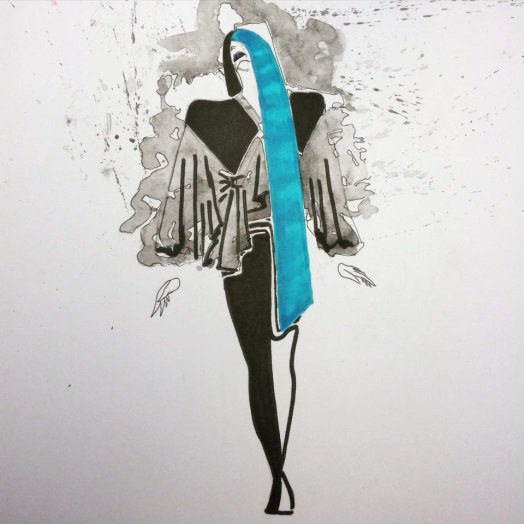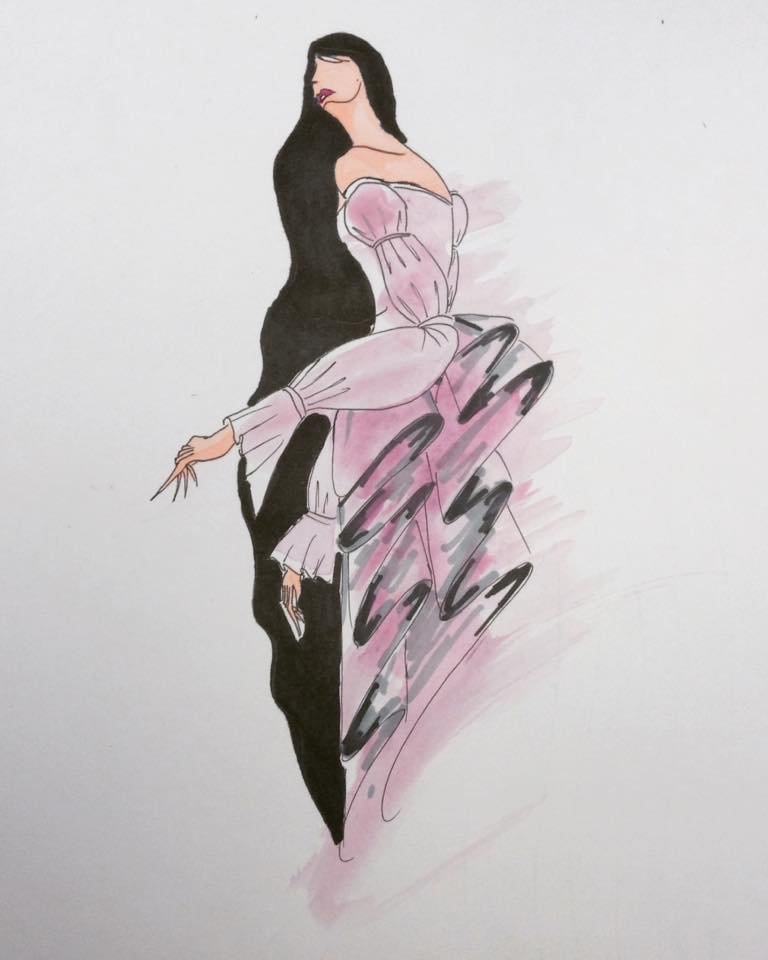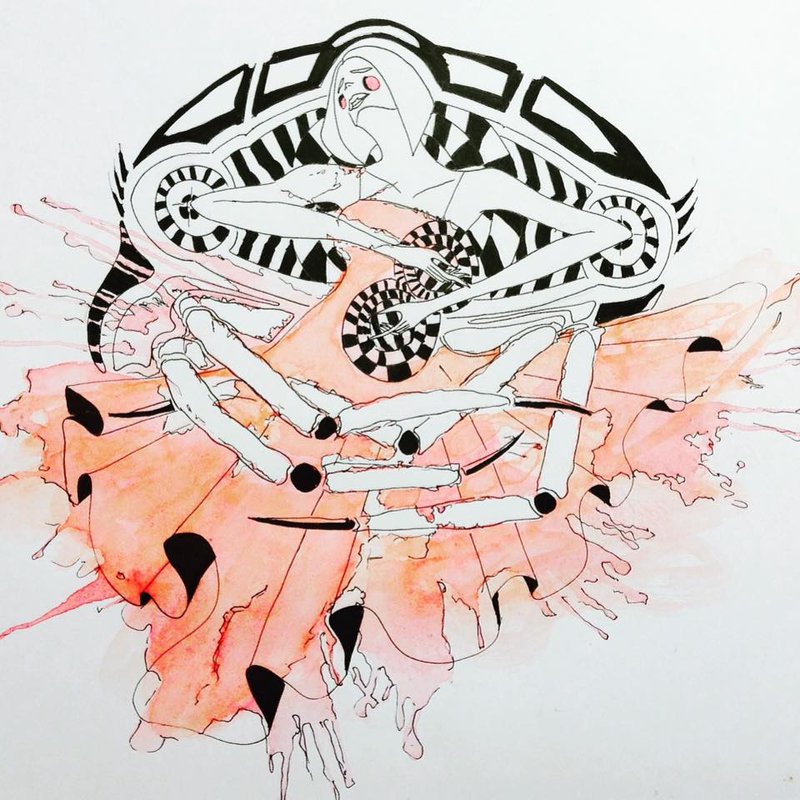 Sometimes he likes to illustrate his classmates sketching with their unique features that are easily identified. Different from Nhat Nam, Linh's fashion illustrations builds a feminine and adventurous character that is similar to her real lifestyle.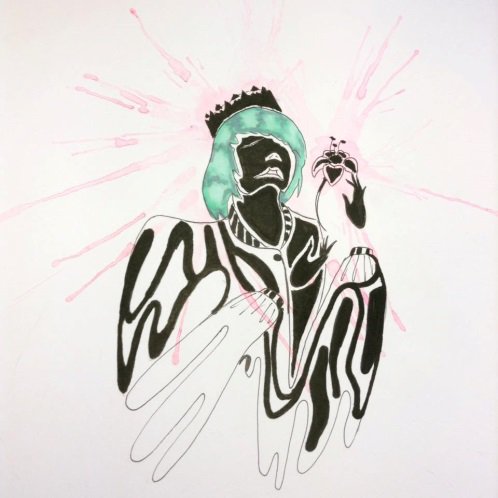 The main media Linh uses are watercolour and coloured pencils to create impressively smooth and contemporary contours.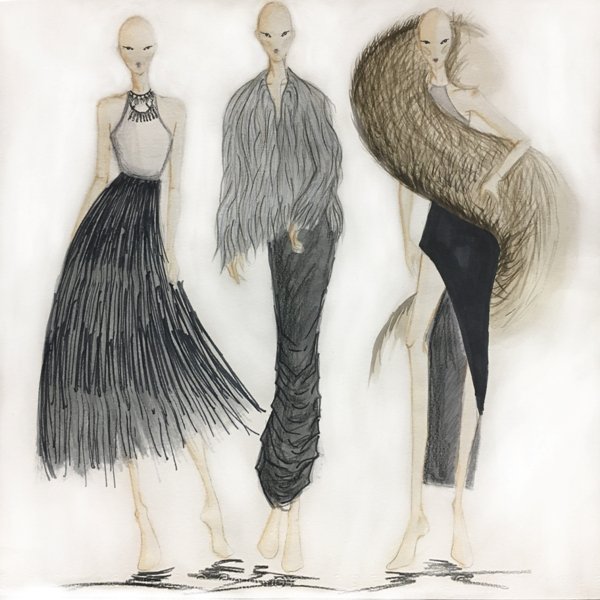 Linh's fashion illustrations focuses on demonstrating the posture and accentuates posing body curves to highlight the details and fabric of the garment.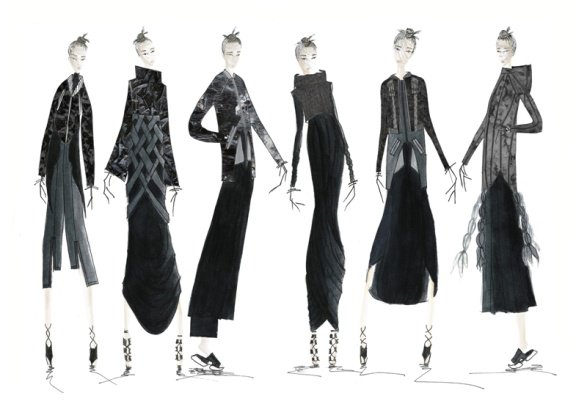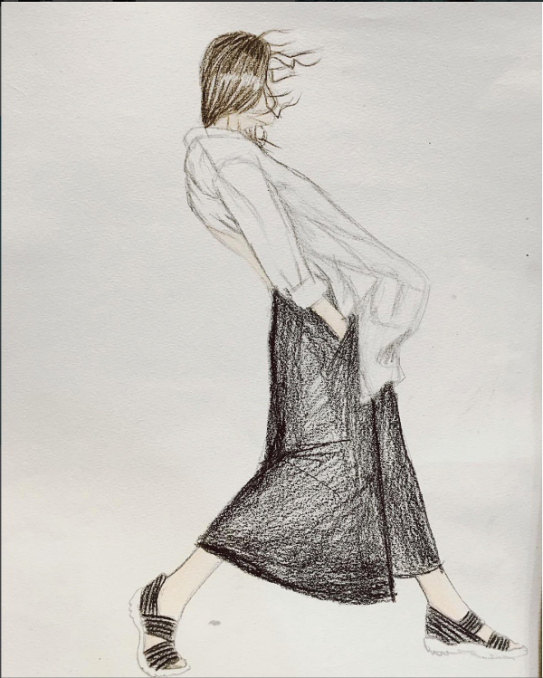 With her fashion illustration style, the audiences not only understand about garment design but also visualise a chic girl with freedom, kindness and a touch of modern fresh air. In this immense world of art, both Nhat Nam and Thuy Linh have shaped their own creative styles through the guidance of lecturers, hence they hope to share this to all the fashion lovers out there that: Although at the beginning you might struggle with too many choices; but keep experimenting and then one day you will find your own path.