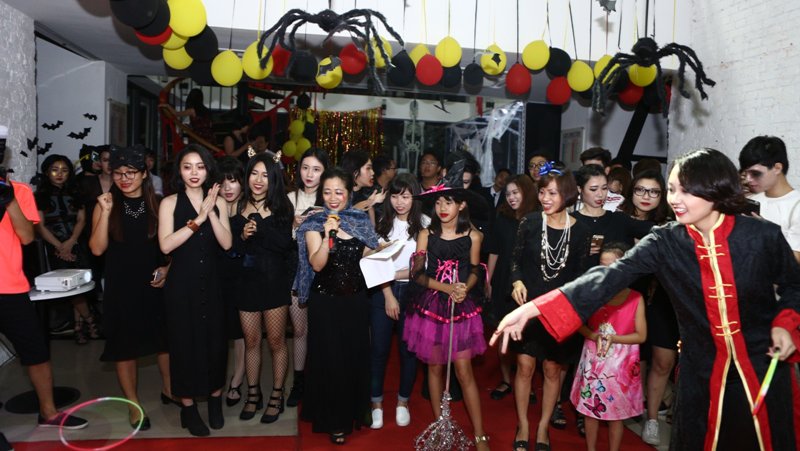 The students at London College for Design and Fashion – Hanoi have recently celebrated the life and work of celebrities that are no longer with us. The celebration took place as part of a Halloween festival named "Horrorwood". These celebrities are designers, musical stars, painters, artists, etc…such as Audrey Helburn, Black Swan, Cat woman, Josephine Baker, Ray Charles, Frida Khalo, Sid Vicious, Marilyn Monroe, Amy Winehouse, Cleopatra, Coco Channel, Hunter S. Thompson, Joker…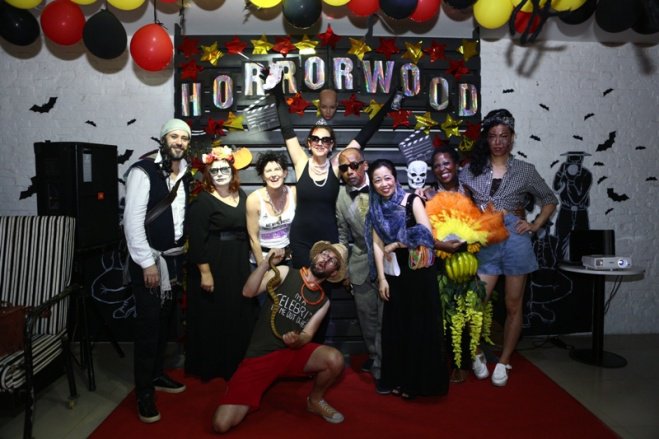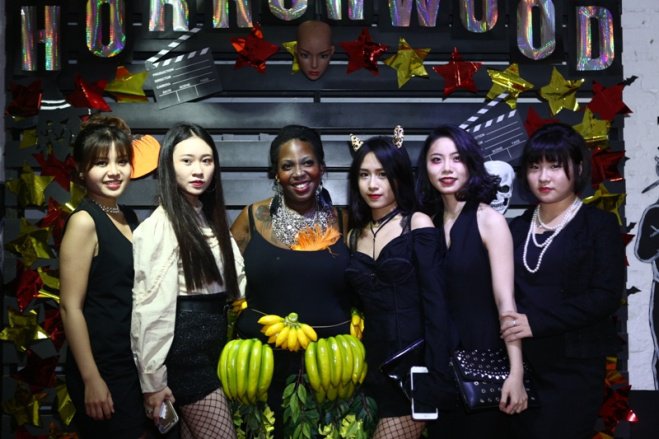 All guests attending to the party were stunned by the costume selections of famous stars and artists. All details from accessories, costumes and makeup were prepared carefully by lecturers, students and guests to create their transformation.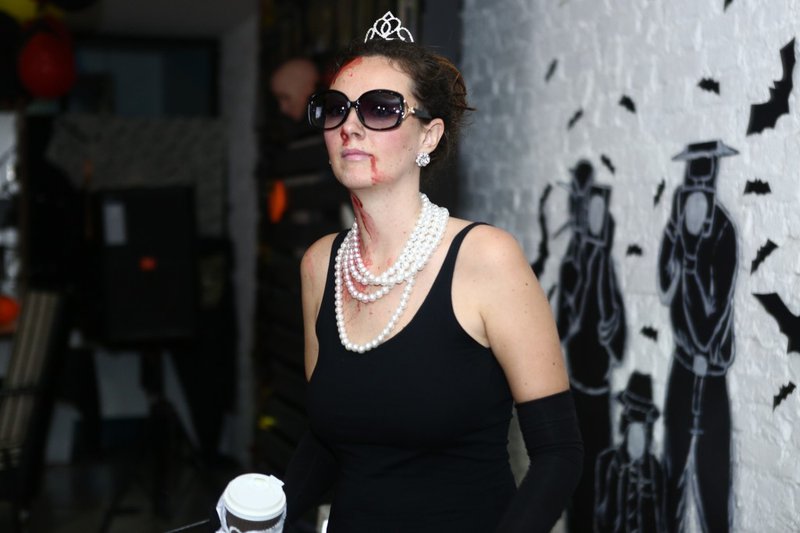 The iconic Audrey Hepburn was brought back to life with the signature cigarette holder, black garment, white pearl necklace and crown.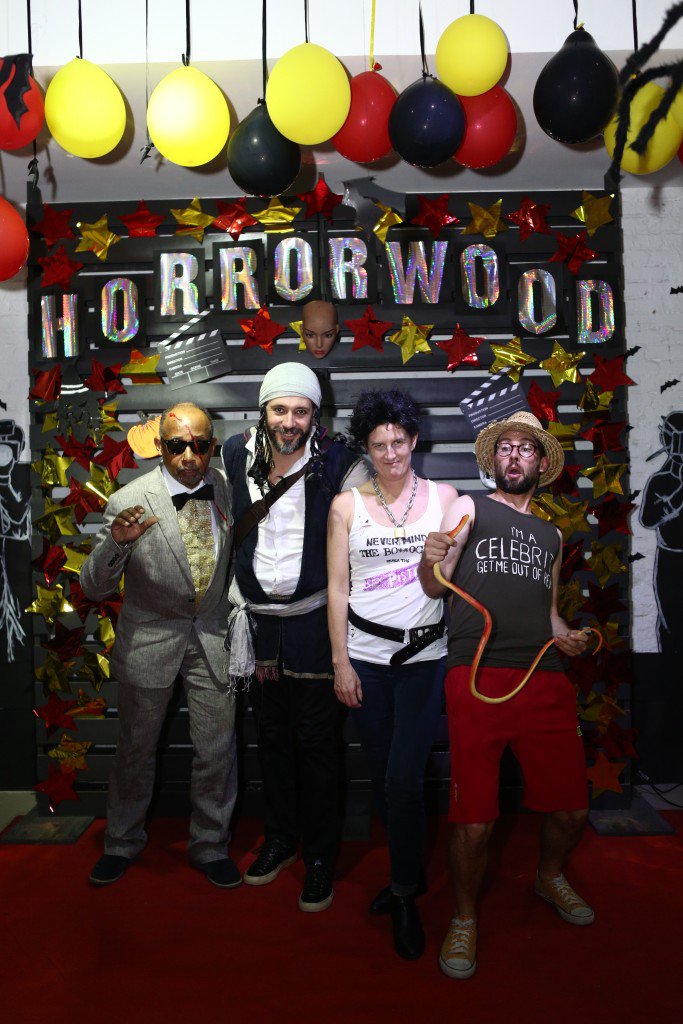 Sid Vicious looking chic with the statement necklace, ripped white shirt and black belt. The Queen of Egypt – Cleopatra with her braids and signature golden accessories Marilyn Monroe with her signature white hair and fancy dress that cannot be mixed with anyone else.
Amy Winehouse (middle) – the famous British singer/songwriter reborn and stunned the audience. Hunter S. Thompson – the famous American journalist with social accident reports also joined the party with other celebrities.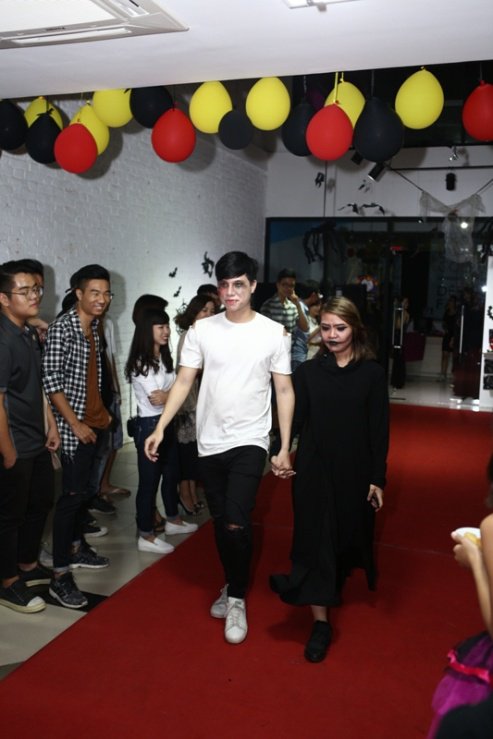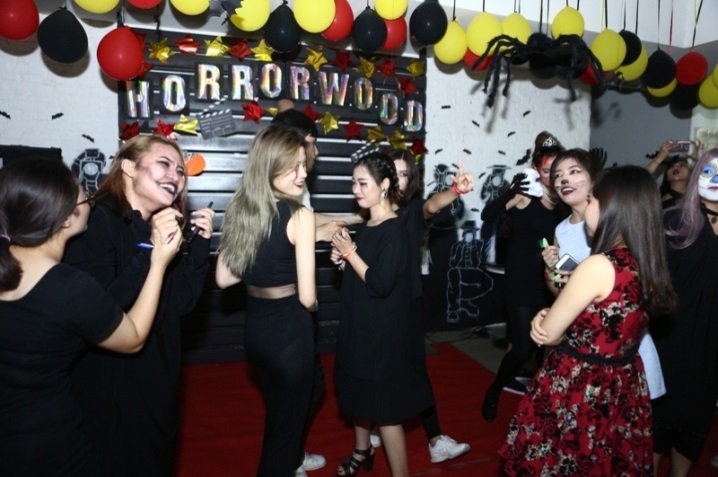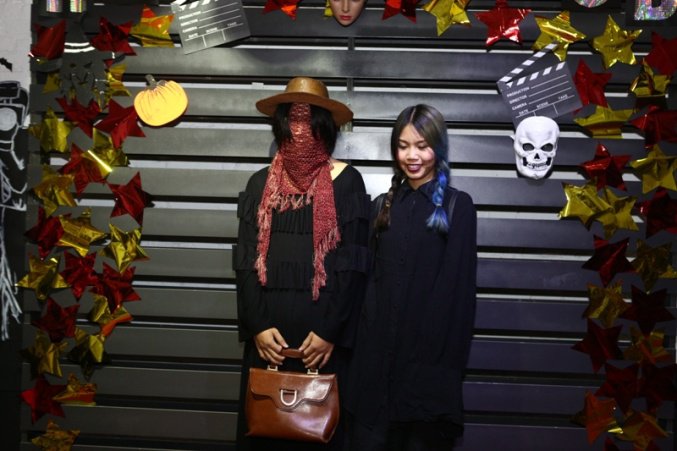 Other celebrities were brought back to life and enjoyed the unforgettable night with exciting activities.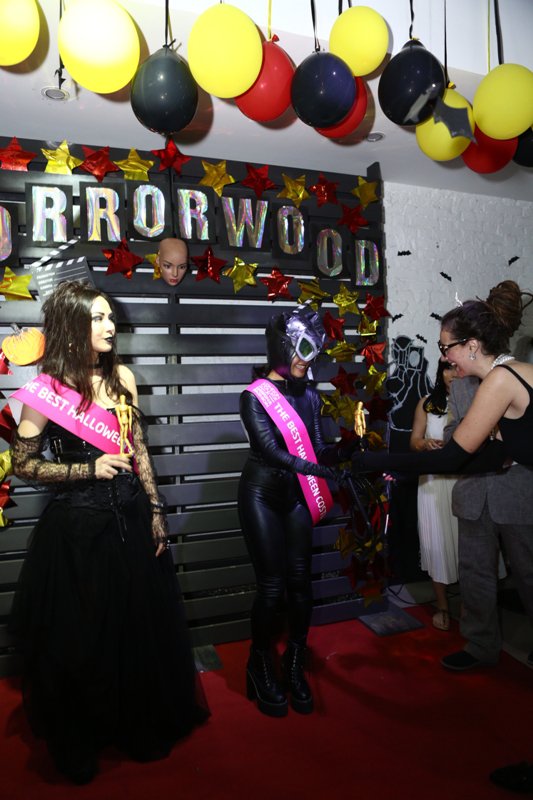 Cat Woman won the HORRORWOOD Best Costume Competition 2016. More than ever, HORRORWOOD Halloween 2016 has stepped beyond just a simple entertaining activity to have the honor and pay tribute to the famous former celebrities in the world.